i'll add more stuff later.
Buyer pays shipping
PayPal or venmo
Shipping might be slow,out of hood i have good feedback and many previous sales.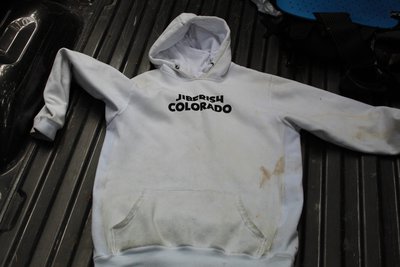 4xl white jiberish hoodie 6/10 for rail stains. could posibly come out w a good wash.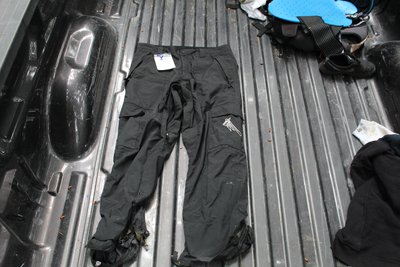 Tomhawk pants 50$ 7/10 bottoms ripped and vent zipper sucks.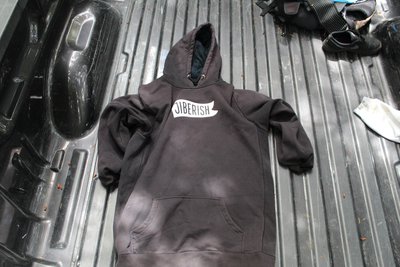 4xl jiberish 35$ 7/10 faded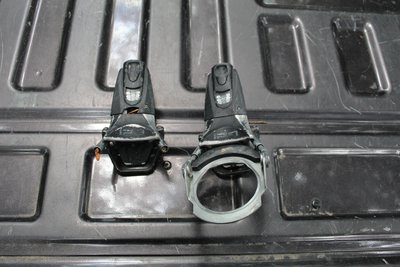 10$ fks dilldo part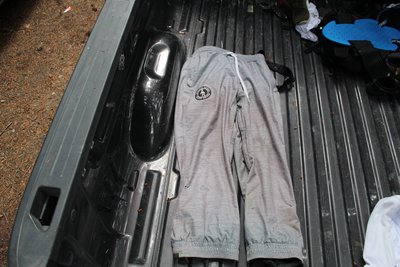 armada pants 1st editon 30$ the bottoms are ripped from bindings.