Hey NS,
For your consideration is my OG (2007) 172cm Line Chronics.
I bought these brand new, in the plastic before the '11/'12 season.
Didn't hit rails that often with them. Didn't want to, as I used them to teach, so I kept them sharp and waxed regularly.
Great pair of skis that I've taken great care of.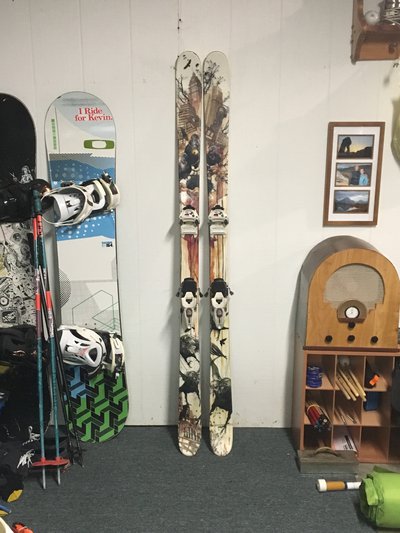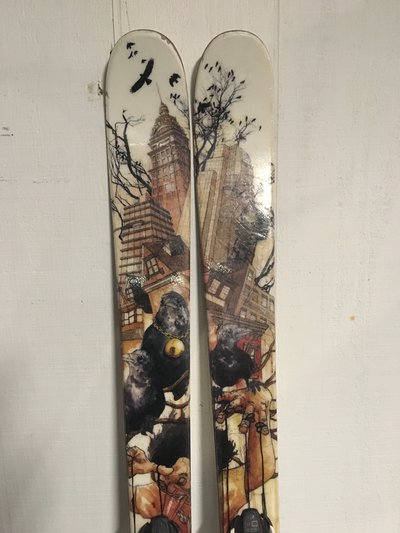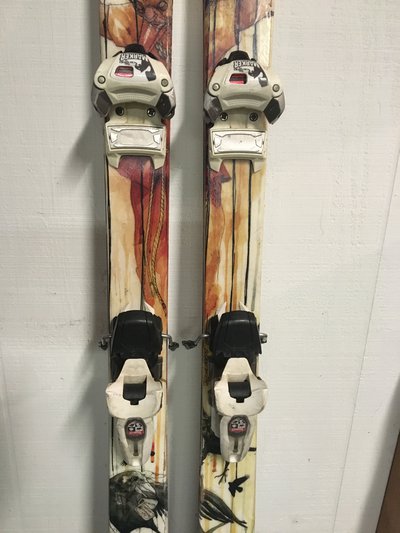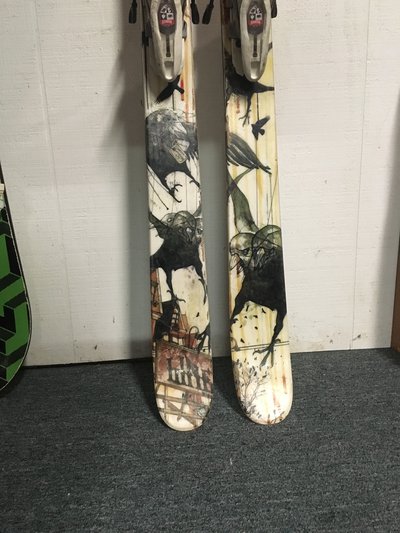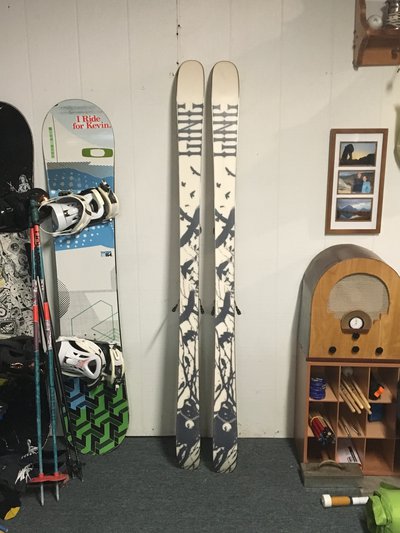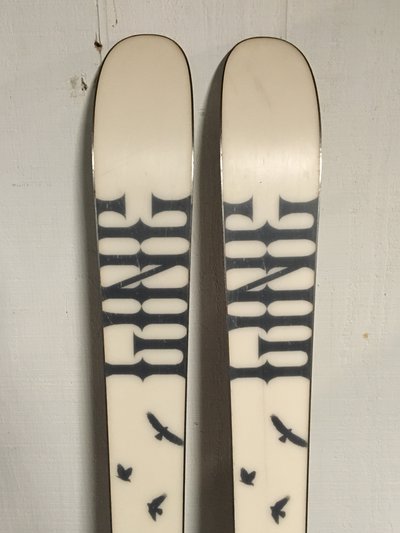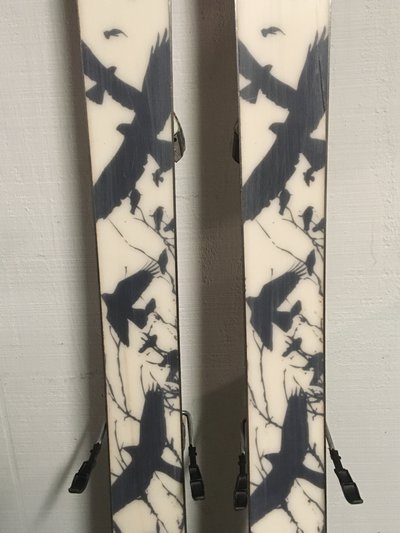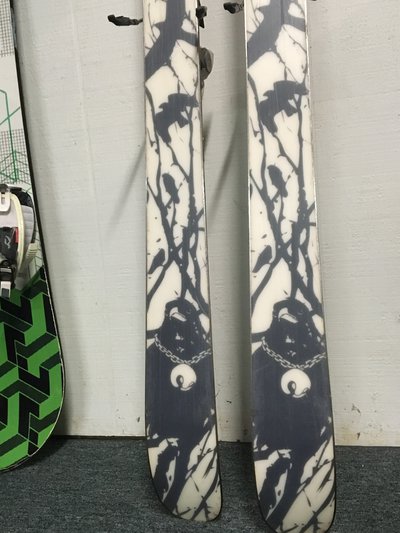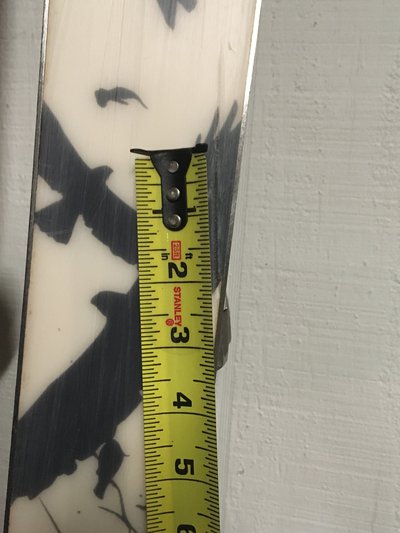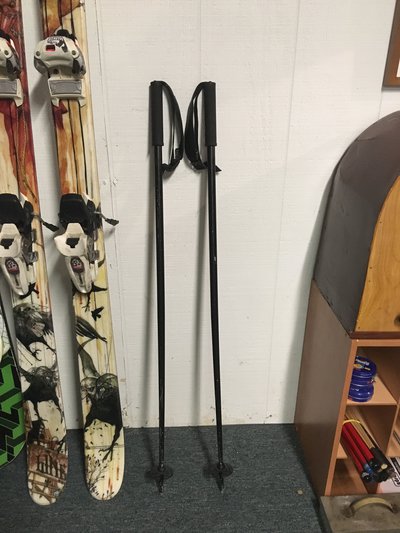 Topsheet has some chipping, as to be expected from a pair of skis with 6 seasons of use on them.
Bases only have one scratch (see photos) that could be cleaned up with some PTex.
No pre/release issues with the Marker Griffon bindings.
Including the Line 40" poles (too small for 6'1" me)
ASKING: $250
Let me know if you have any questions.
Thanks for looking!
Cheers!