Hey guys, just going through some stuff that doesn't get used enough. Hopefully there's something here you could use. If you have any questions feel free to shoot me a text or email. 607-591-2455 or derekpoole85@gmail.com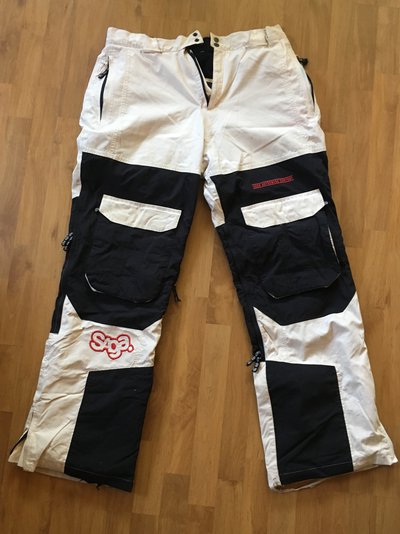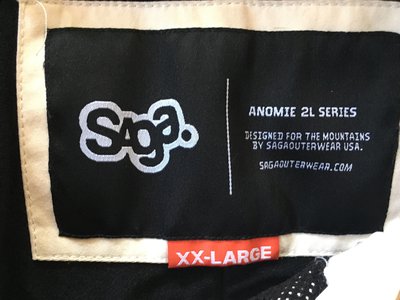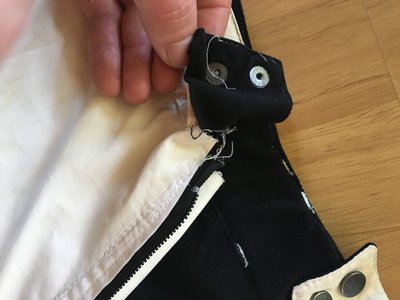 Pants still stay dry and are in decent condition. Little rip at the buttons by the zipper and classic wear on the bottom of the pant legs. $40+shipping or make an offer.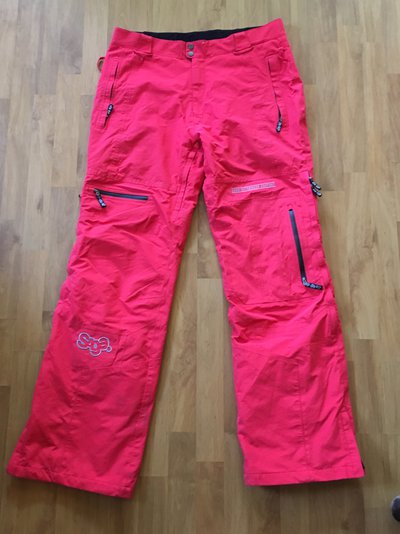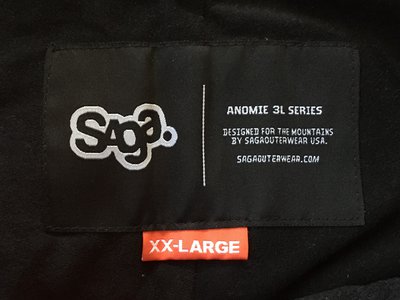 Pants from 2014 I believe. Still in great condition. No rips anywhere. Skinnier fit, bought them hoping they were gangster baggy fit but I was sadly mistaken. $50+shipping.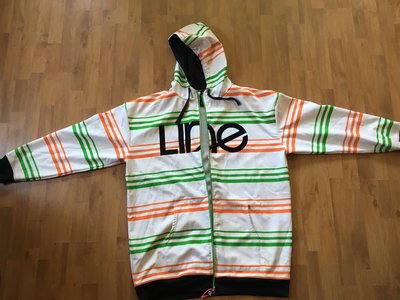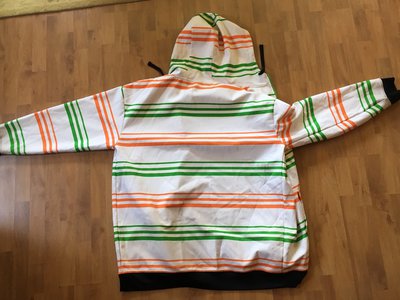 LINE gangster (2011) size XXL OR XXXL , it doesn't say on the tag. Still in great condition, perfect for that spring ski weather.
$35+shipping.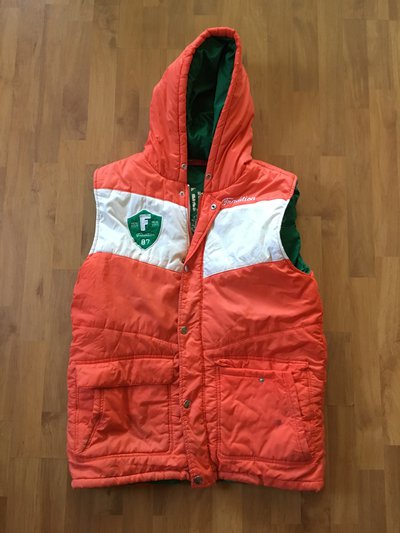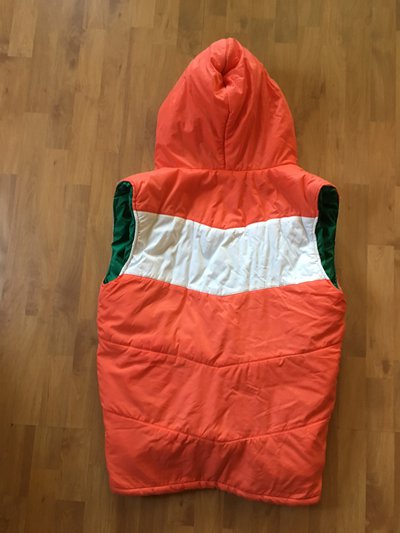 Last but NOT least. This amazing orange gangster hoodie that will make you will look fly AF. It's like a time machine that transports you to the golden era of skiing in 2008-2009. New Era XXL. $35+shipping.