Cleaning out the closet and attic and need to make space for the new new.
Hit me up on here on or at @thatsmylevel across the board
Dont be annoying, Dont waste my time with the Ill pay you next week type shit
or you will be ignored.
Hoodies are $45 a pieces unless other wise notated. Shipping will be a flat $15
Size XL, Maroon is a size L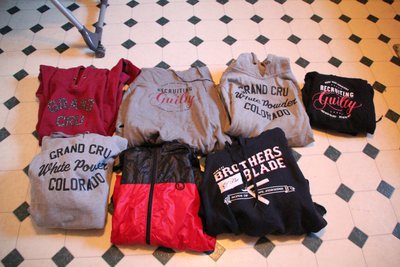 Size 2xl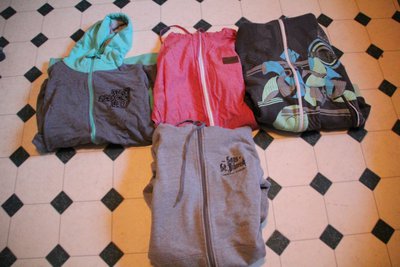 Size 3xl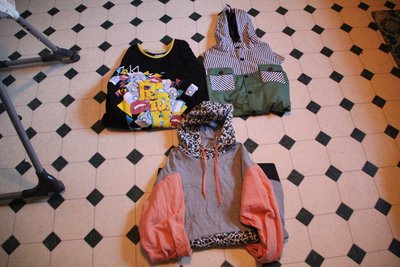 Team Size, Biggest size of that year, these are a feeler and are $60 a pop.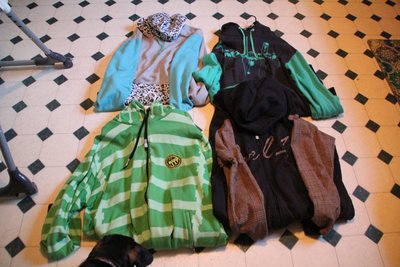 Grand Cru jacket, believes I paid 900 for the 3L jacket with the removable quilted fishtail liner. The pea coat I believe was like 700. Maybe wore each jacket once, never really gets could enough in VA for me. $250 a piece
Both size 2xl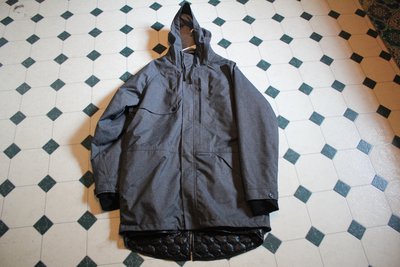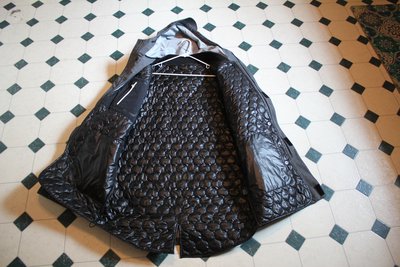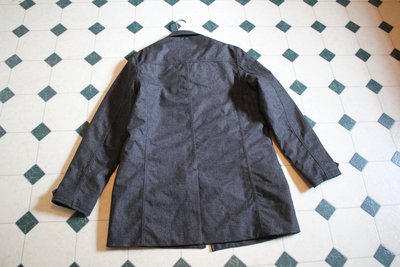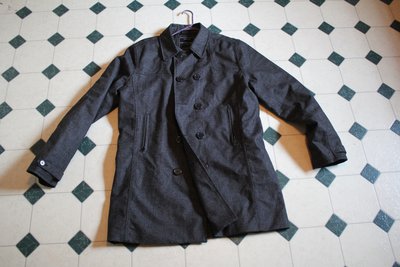 Oakley Medic size L, very clean, ha one minor cut on the left leg. awesome throwback $200 OR BEST OFFER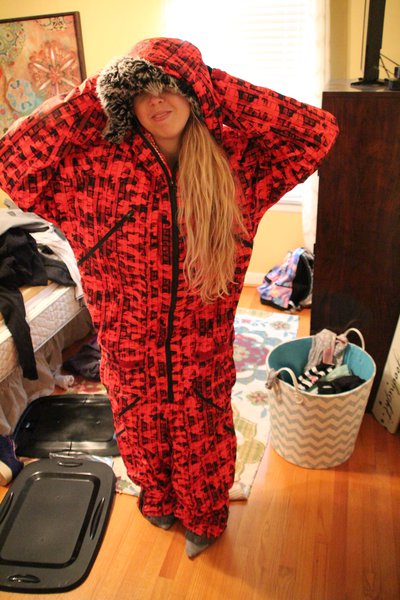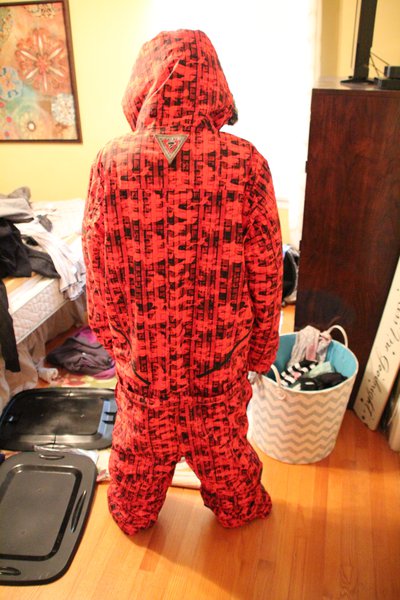 thanks for looking
**This thread was edited on Dec 26th 2018 at 4:18:30pm