WTT for: fruit and orbs and hatchman
I got so much jib I need to downsize.. but want those 2 pieces! L-XL please. I'll pay good $$ or trade 1,2,3 pieces whatever it takes. Stuff listed is for sale:
Make offers on anything
I PAY SHIPPING (yes that is correct)
PayPal
square cash
post offers in here or text me
808 345 8906
If there's a price it includes shipping!
All armada hoodies are each 40$ shipped
Saga L 8/10 make offer $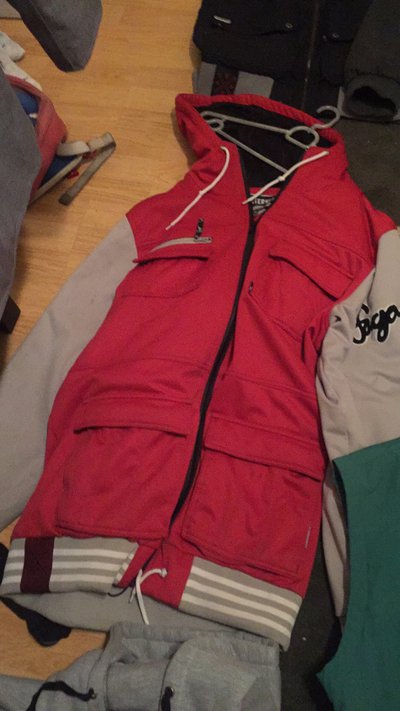 Armada M 31" zip length (inside audio pocket) 10/10
NWOT* LARGE 10/10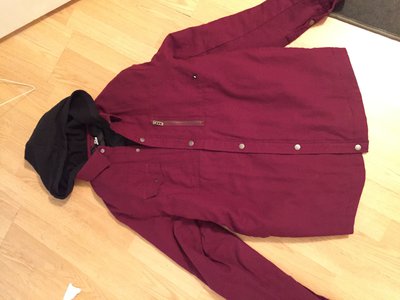 Armada mega rex L 10Mil gortex 8/10 rail stains on rear and minor dirt (never washed) 50$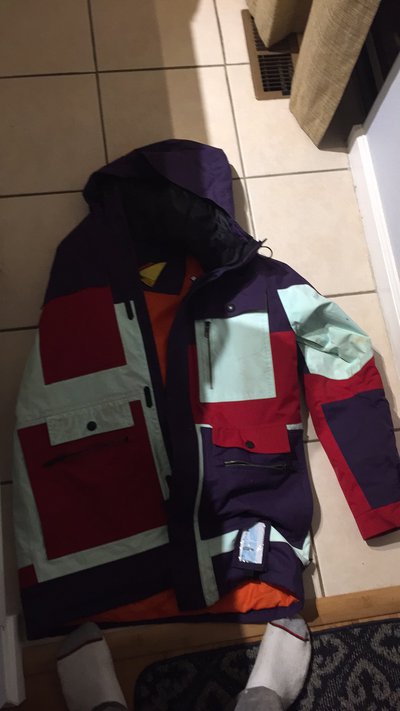 Bagheera crew Medium 10/10 35$ **SOLD**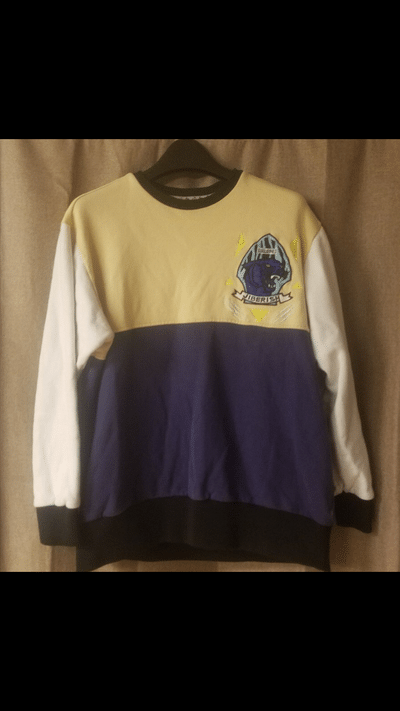 Nerd XL 50$ 9/10 some fading on print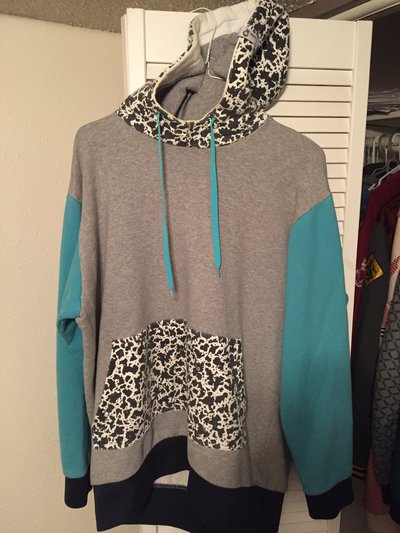 Pennant 10/10 medium $offer up$ SOLD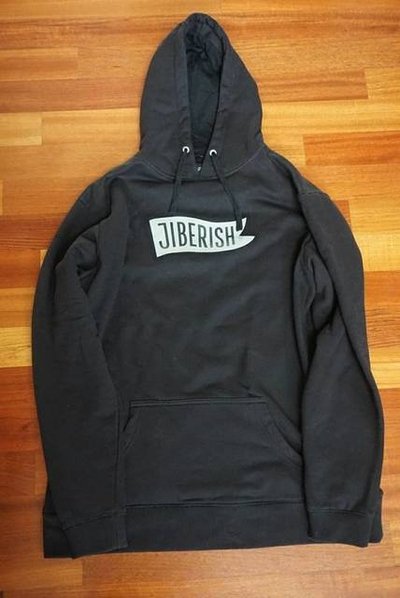 Dripset XL 8.5/10 slightly shrunk no other flaws 60$ obo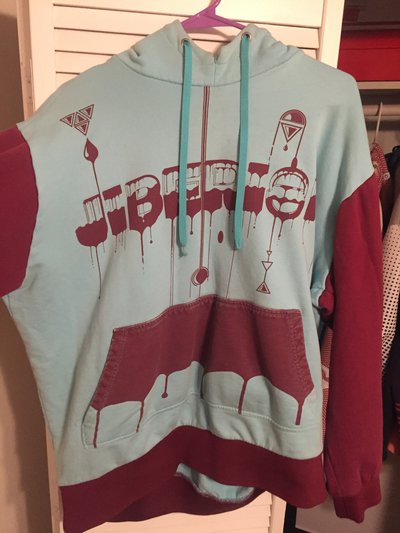 Cobb XL 10/10 50$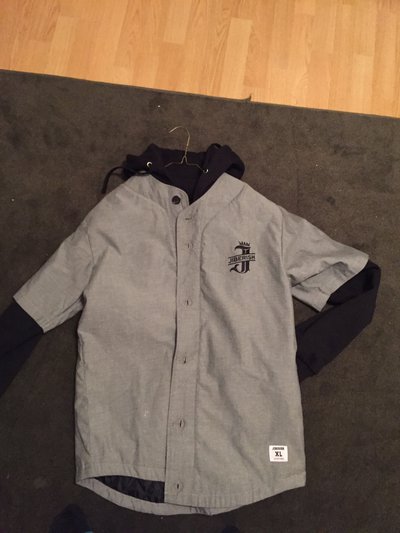 Cherries XL 10/10 worn once 40$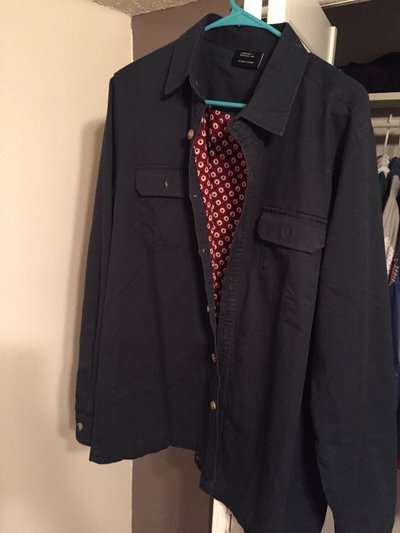 Sherpa technical jacket 200$ new in 2015
asking 85$ tad to small 10/10 never skied In
XL. *SOLD**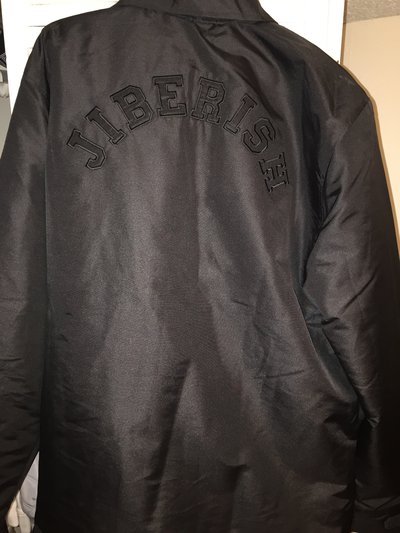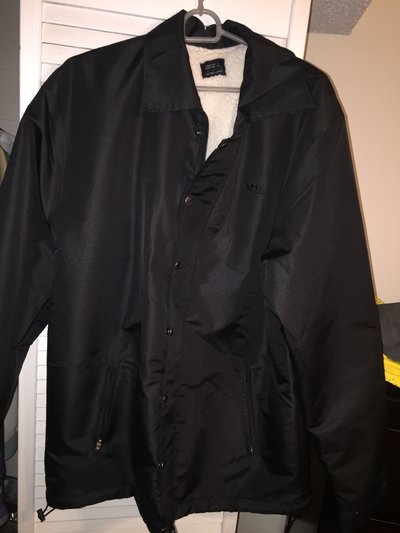 **This thread was edited on Apr 28th 2018 at 3:52:40am
**This thread was edited on Apr 28th 2018 at 4:01:53am
**This thread was edited on May 1st 2018 at 4:48:10pm
**This thread was edited on May 5th 2018 at 11:58:16pm
**This thread was edited on May 6th 2018 at 5:16:32pm
**This thread was edited on May 16th 2018 at 7:26:56pm