Got some old stuff in my closet I need to get rid of before moving out. Would prefer shipping only within the US, but if you cover shipping we can talk. I can get measurements on items, if needed. I accept Paypal (preferred) and Venmo
IF YOU LIVE IN BURLINGTON VERMONT HMU
Jiberish Hoodie Size XXL
Not sure what this one is called but I got it a couple years ago when it came out, didn't wear it too much. Only one dirt mark on the chest. It's never been washed so maybe it'll come out.
It also has the zippers on the sides!!!
Looking for $25 shipped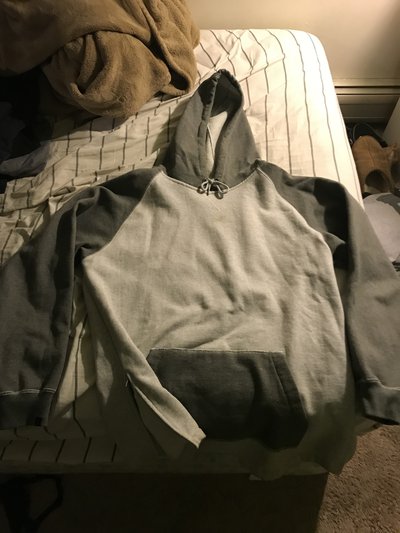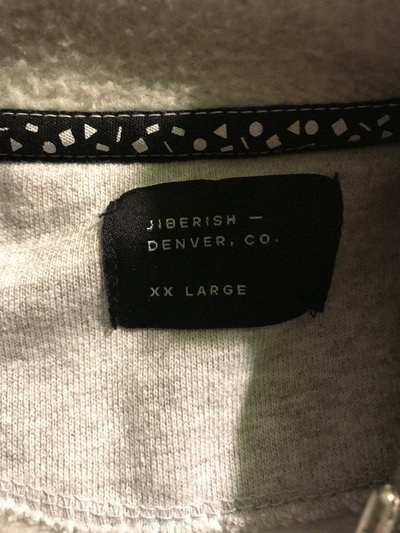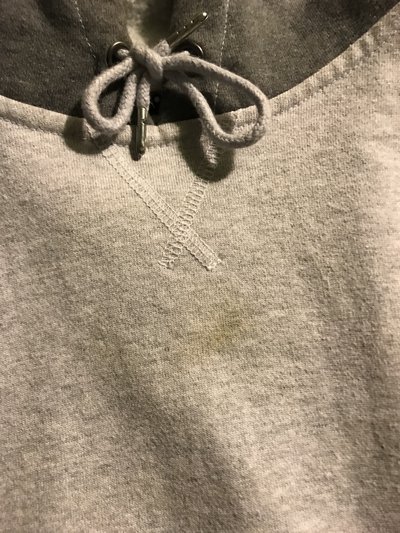 Grey Saga Hoodie Size XXL
Worn a bunch, super comfy and long. Definitely fits more on the 3xl side, but great condition. I also have one, from this year in a yellow/mustard color, which fits a little smaller. hmu if you're interested that colorway too.
Looking for $30 shipped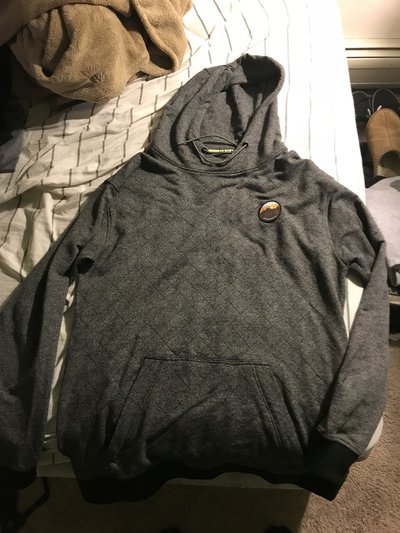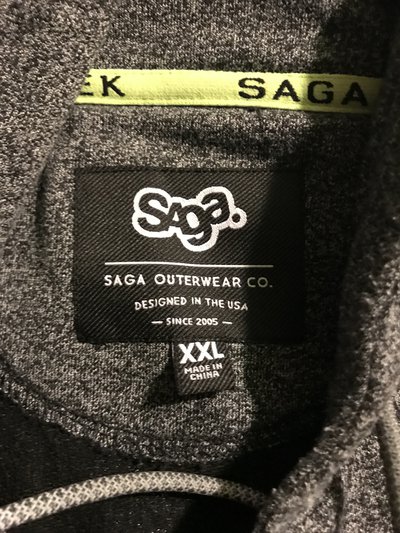 Eastern Collective Hoodie Size L
Great condition, this thing is also VERY long and fits closer to a 3xl!! Eastern Collective is known for long sizes. Worn maybe a dozen times, never skiing.
Looking for $40 shipped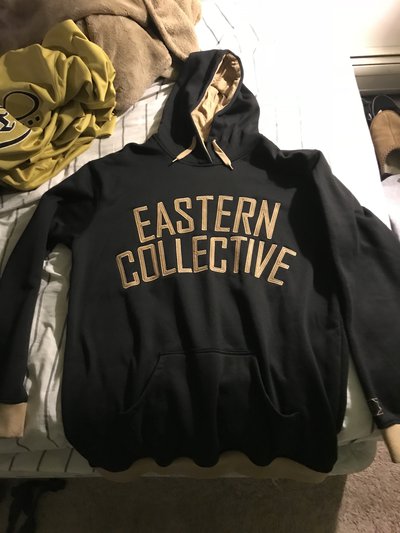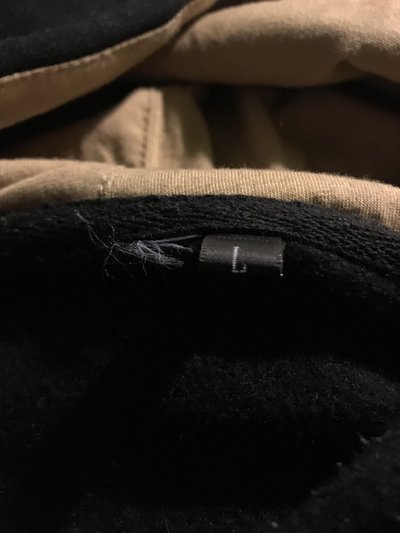 Saga 2L Anomie Pants (bibs included!!) Size XXL
Grey and Black, wore them all last season. Fell at Peace Pipe last year so they are kind've dirty, with some mud, and could be washed. Still great condition
Looking for $25 shipped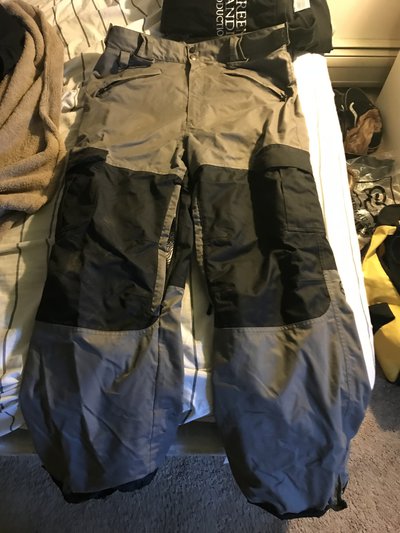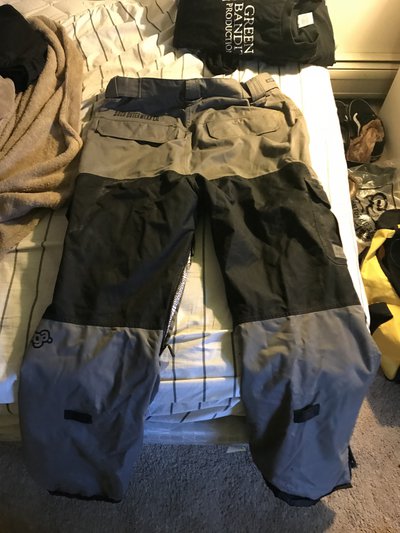 GBP Grey Crewneck Size XXL (PRO CLUB BRAND) Measurement: 33'
Basically brand new crewneck from GBP, my roommate bought this a while ago and only wore it twice. Never washed and still feels brand new.
Looking for $50 shipped OBO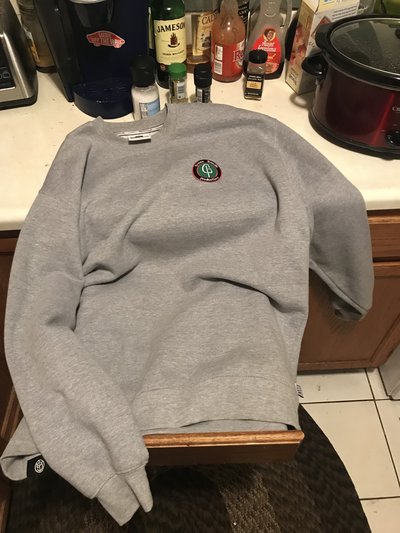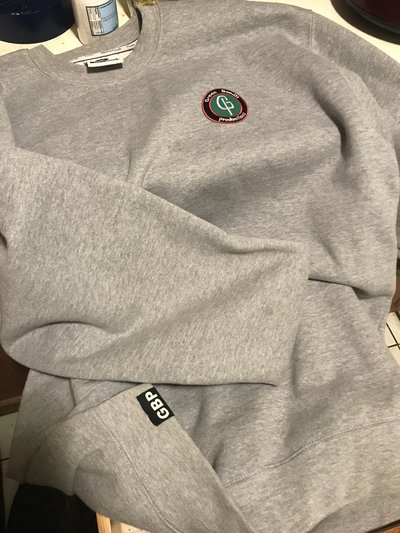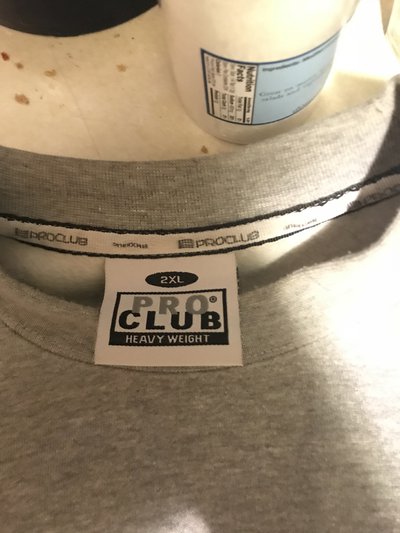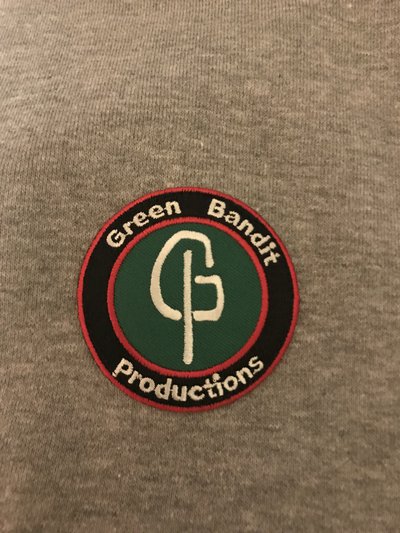 Full Tilt Boot Level 1 Edition Size 29.5
Kinda random but I was going around in my closet and found these. Used them for two seasons. Two buckles broke off the left boot, on my last day of using them. Shell still has a good amount of life in it. If you bought new buckles and new liners that would be perfect. You can use the liners I have but they are molded to my feet.
Looking for $50 shipped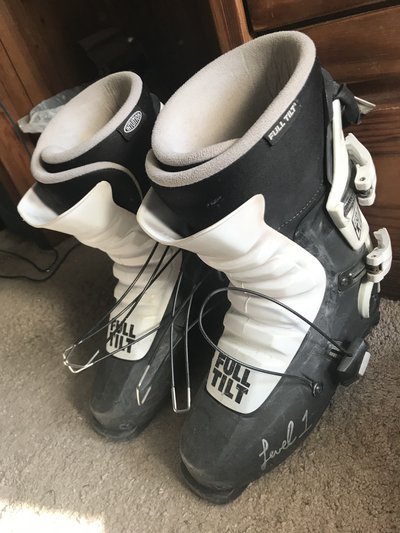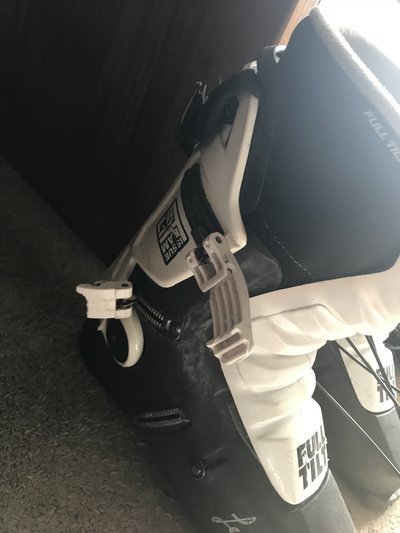 **This thread was edited on Mar 26th 2018 at 5:01:43pm
**This thread was edited on May 2nd 2018 at 11:35:40pm