I have a few things laying around that I don't have the room for... hit me up here or on IG (@ryan.james.west) if youre interested.
Enjoy.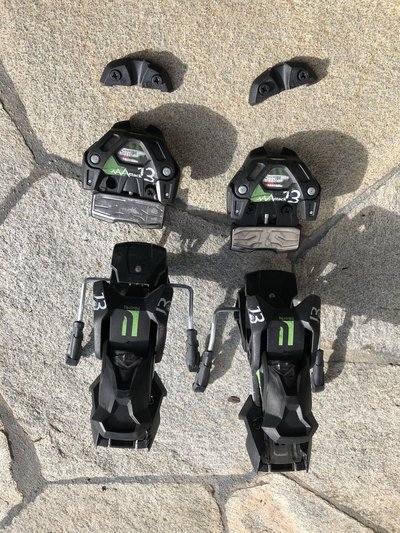 SOLD 115cm Liberty Attack 13s - $100 obo (condition 8/10)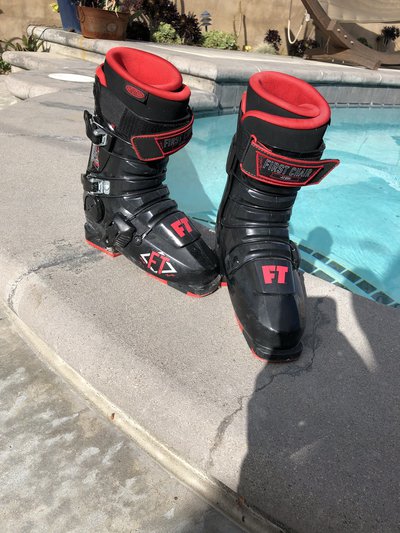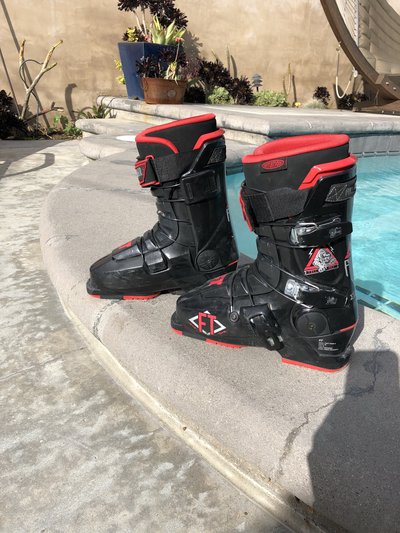 Full Tilt 25.5 First Chair 6 - $175 obo (condition 6/10)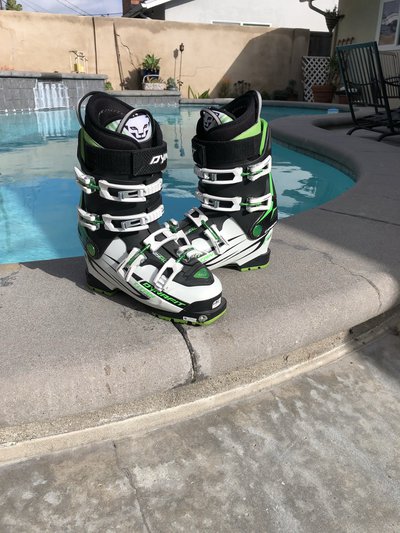 Dynafit 25.0 Mercury - $200 obo (condition 9/10)
Armada 185cm JJ THALL RED BULL - $1000 obo (practically selling as wall art)
could be the last one in existence?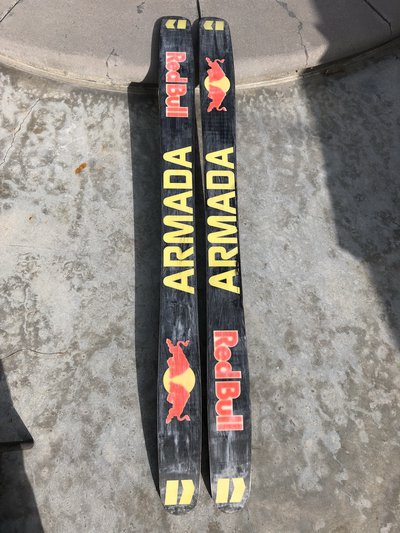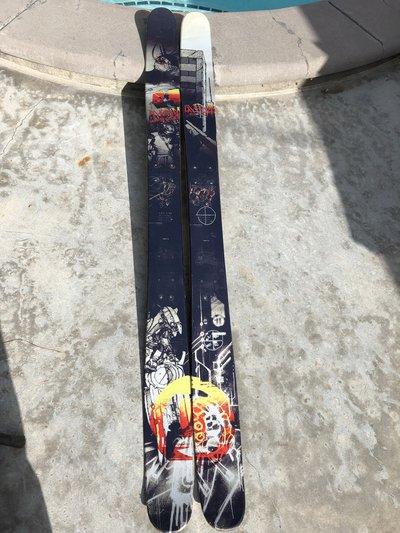 **This thread was edited on Mar 12th 2018 at 9:17:33pm
**This thread was edited on Mar 12th 2018 at 11:30:40pm
**This thread was edited on Mar 12th 2018 at 11:31:12pm