Andri has skis that barely go to his mouth and he's like 6' tall.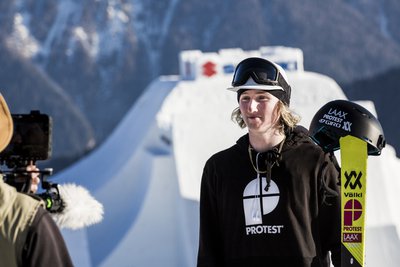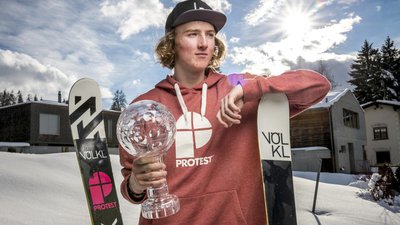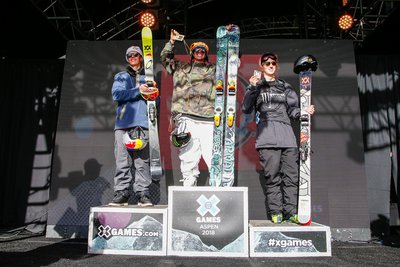 Jesper Tjader, probably the most famous snowblader of all. Rumor has it he used to ride Head junior skis and had a 175 topsheet printed on a pair of 160 somethings haha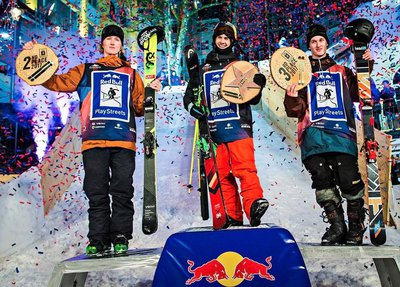 Even Nick Goepdawg rides short whips. His skis are almost the same size as Maggies lmao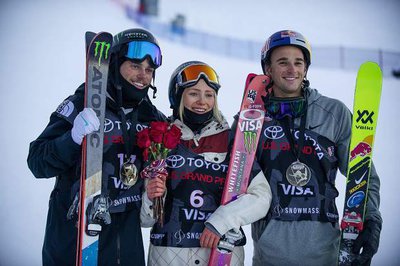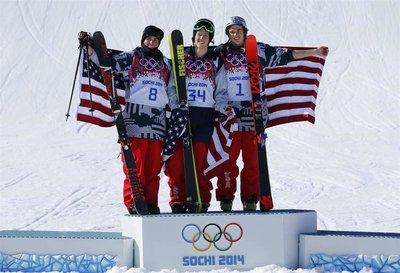 Then you got Dollo and Woodsy who are both pretty small (5'6 and 5'7 respectively) skiing whips far above their head.
I get why, they want to be able to huck triples off a handrail lip but come on. If Dollo can ski 178s or something like that in comps and still chuck trips, why can't Jesper and the rest of the bladers?