Model 5'11 140
1.SOLD
2. Orage Master series corduroy. condition 7.5/10. $100 Not sure the size, but its big
the pouch zipper broke off, and theres a small barely visible stain on the front. Super OG jacket. side zip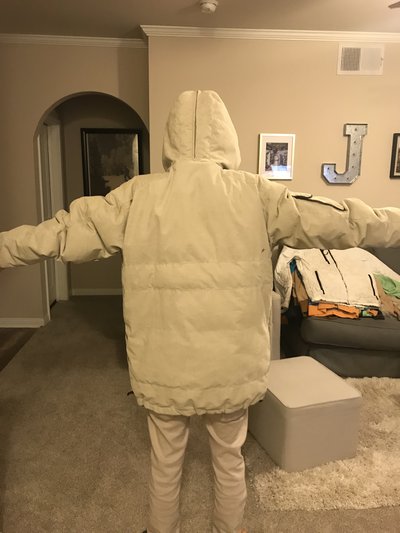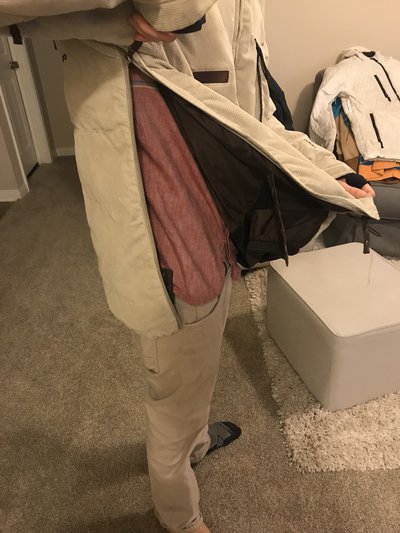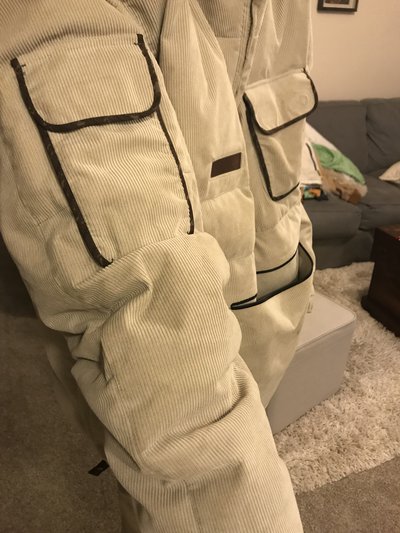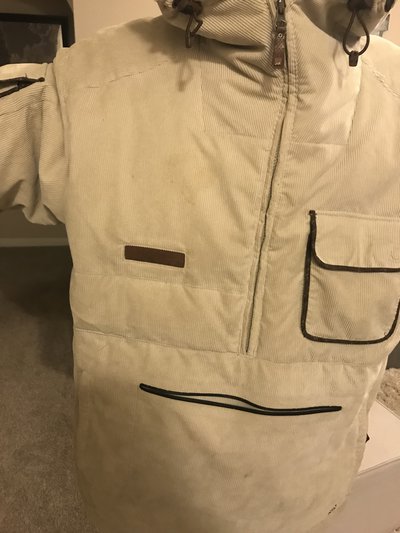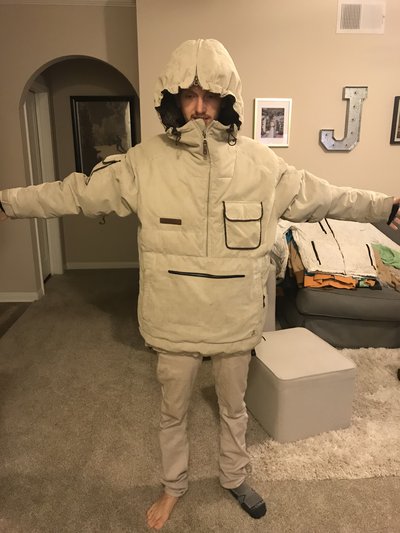 3. Analog L (fits a lot bigger) $75 7/10 condition
This was the "design unlikely features" winner back in the day, super rare, super dirty, and a couple rips around the cuffs, although its always kept me warm.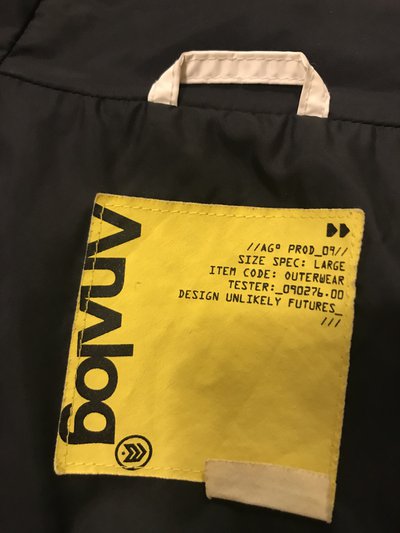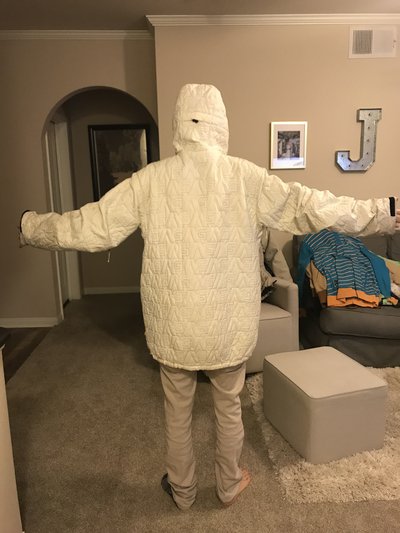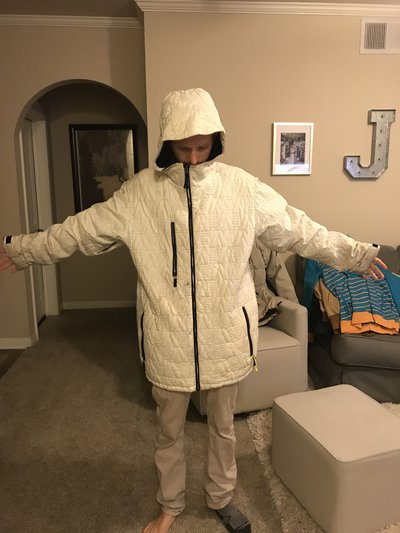 4. Saga hoodie, XL, condition 7.5/10. $35
is pretty dirty around the thumbholes, but pretty good condition for the age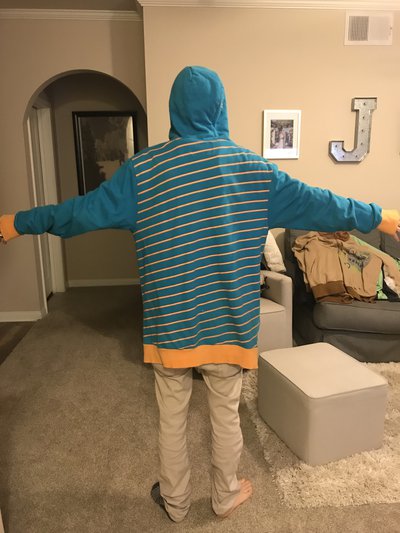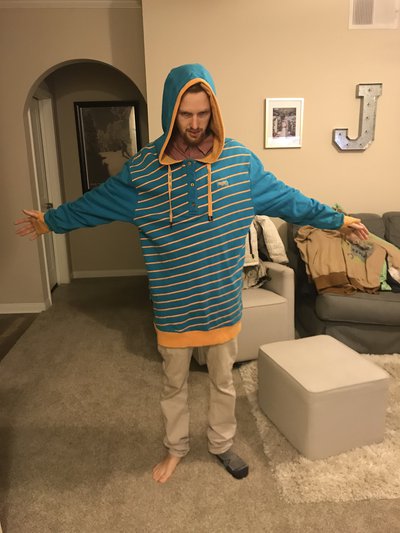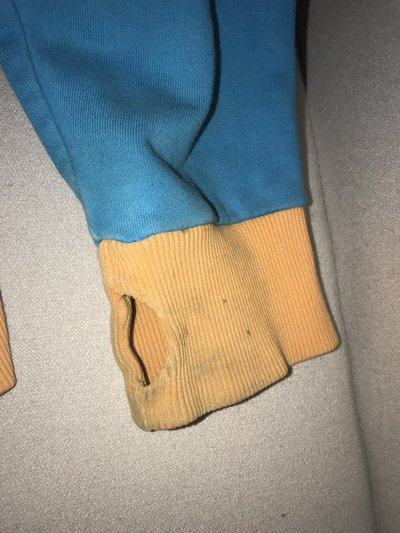 5. 3XL Jiberish iron face. Condition 8.5/10 $30
Honestly pretty good condition, a couple of stains that aren't very noticeable, but this hasn't gotten much use.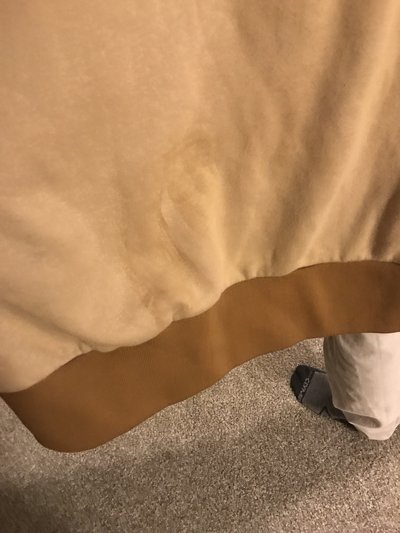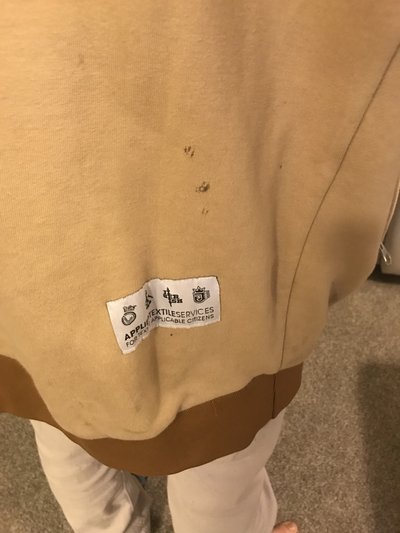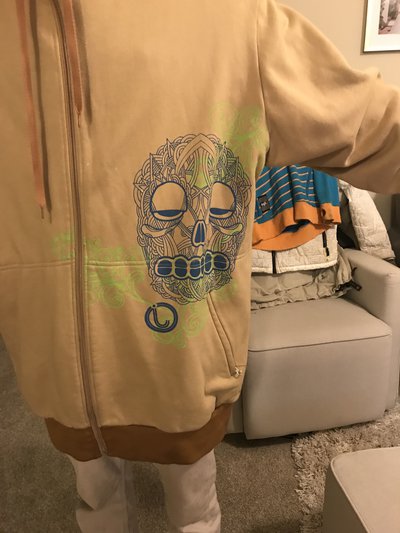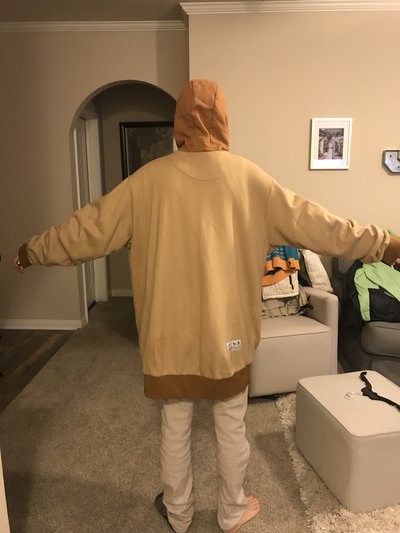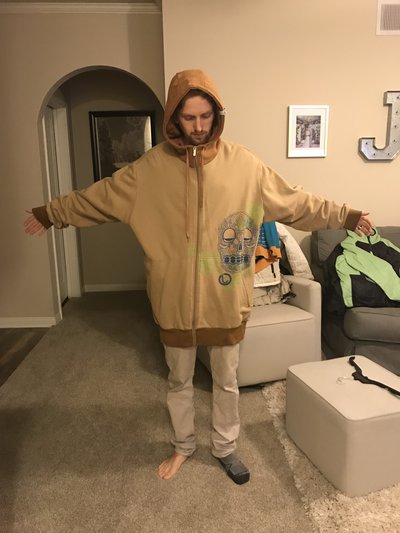 6. Trew reversible puffy condition 7/10 $35
Good condition except the logo is coming off on the bottom, and there is a burn hole in the sleeve. When reversed the burn isn't noticeable obviously, but it could be taped. This thing packs down super small, is a great mid layer, or a good companion to bring into the backcountry or backpacking/camping.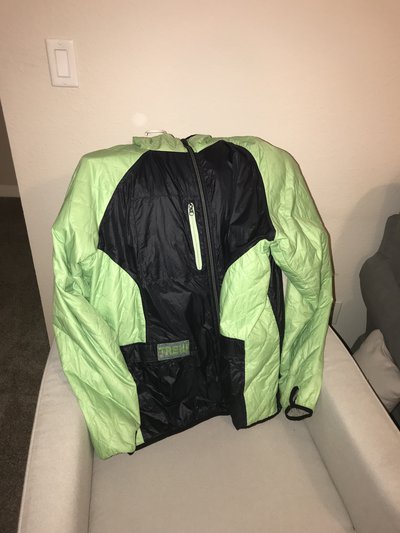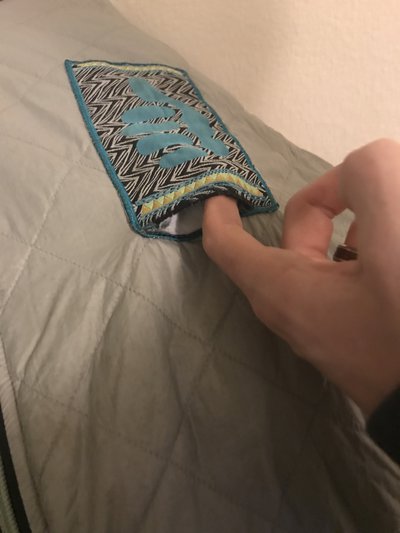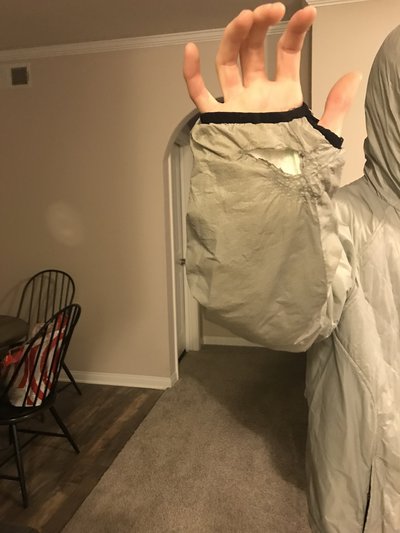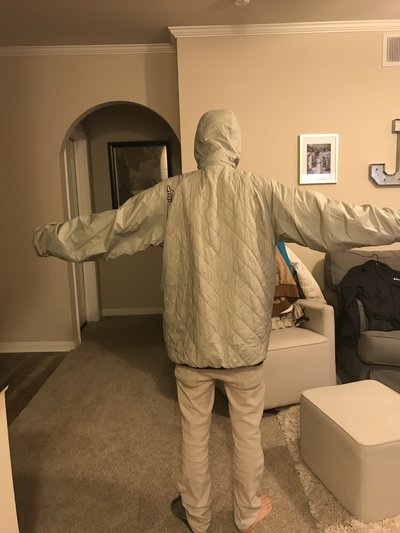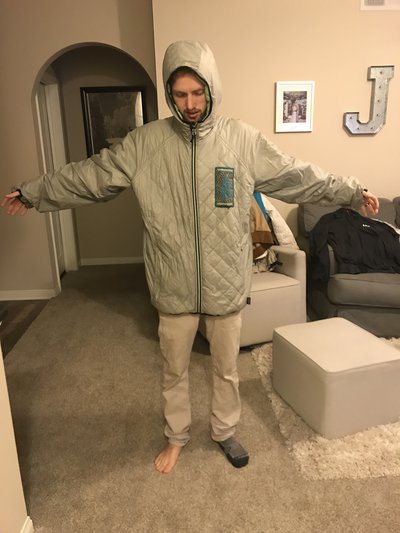 7. Helly Hansen XL track jacket. condition 10/10 never worn $30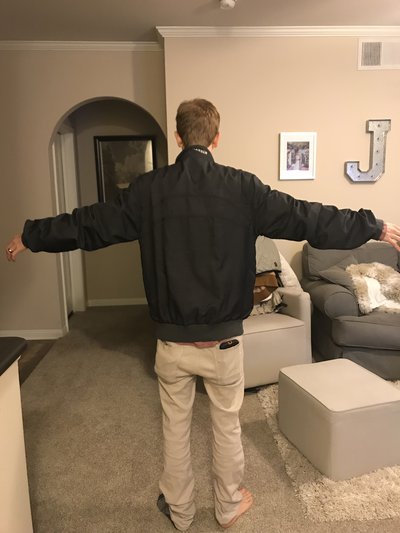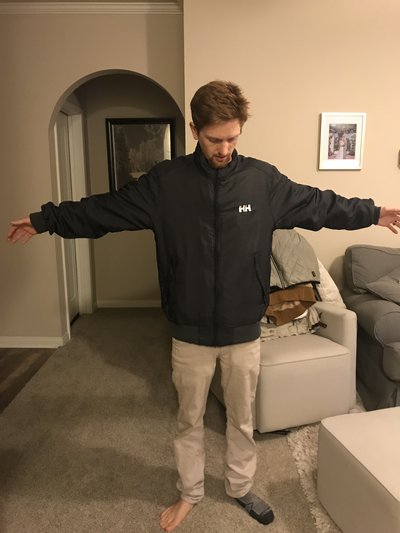 **This thread was edited on Oct 16th 2018 at 12:47:30am
**This thread was edited on Oct 17th 2018 at 12:39:23pm