Cleaning out the closet and trying to get rid of a ton of old shit so offer up, all prices are OBO so haggle away.
Info:
-yes those are cork floors
-buyer pays shipping
- pm me or text 612-501-2623
-US only (apologies to my friendly neighbors to the north) and only lower 48
- can do PayPal or Venmo - will NOT be accepting envelopes of cash
-Ships from Minneapolis
- Lowballers will be heckled
-And with that let us begin-
(sorry for sideways pics)
Jiberish zip up size M 8/10 never skied in - $25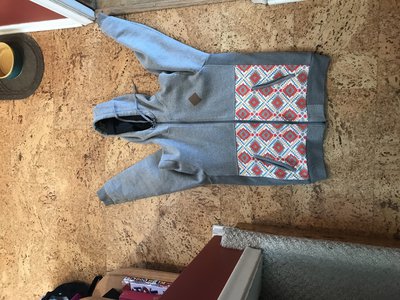 Tall T X TheBunch tee 108 7/10. Yeah remember way back when TheBunch wore baggy shit? Wear this around your new wave friends to let them know "you've been following TheBunch before the new wave"- $20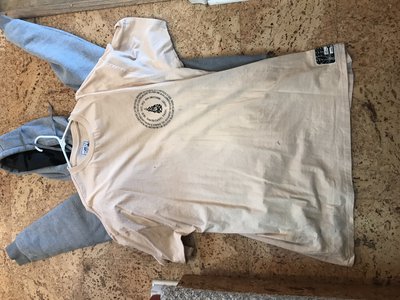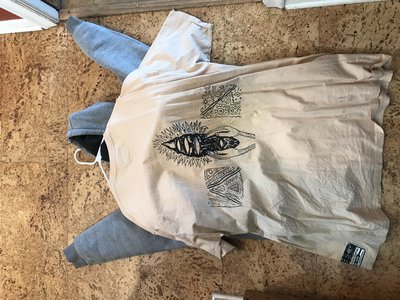 Jiberish A la mode XL 9/10, only worn a few times - $20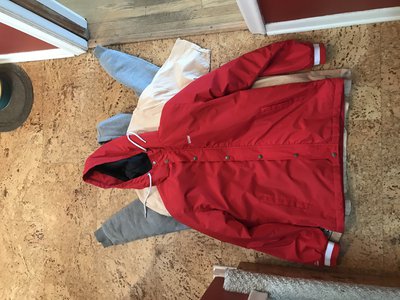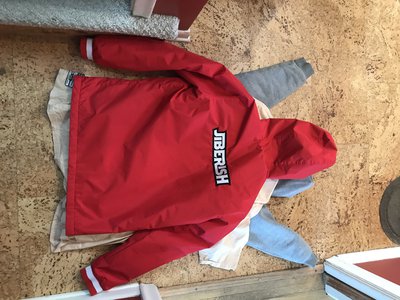 Jiberish pusher XL, 8/10 never skied in- $20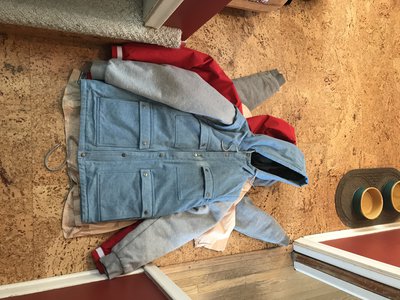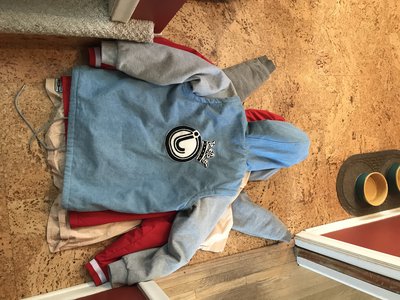 Jiberish insulted riding flannel, super toasty, XL 9/10- $20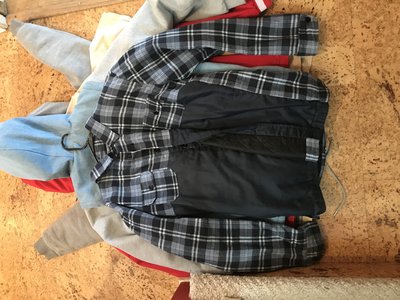 Jiberish hoodie M 9/10 only worn skiing and around a few times - $15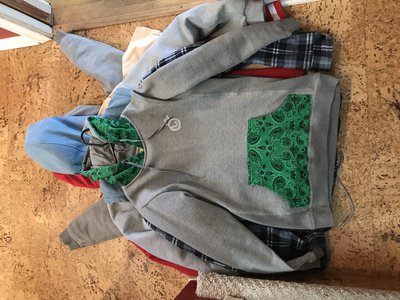 Saga triple stack riding hoodie M 7/10 skied a bit and wore around -$15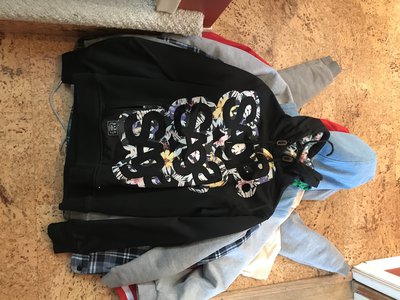 Jiberish Ignant vest 2XL 8/10 skied in a few times -$25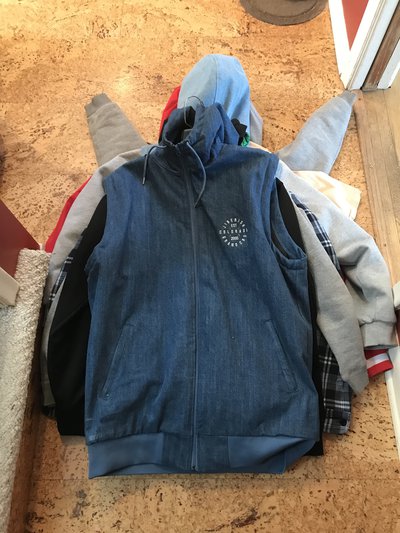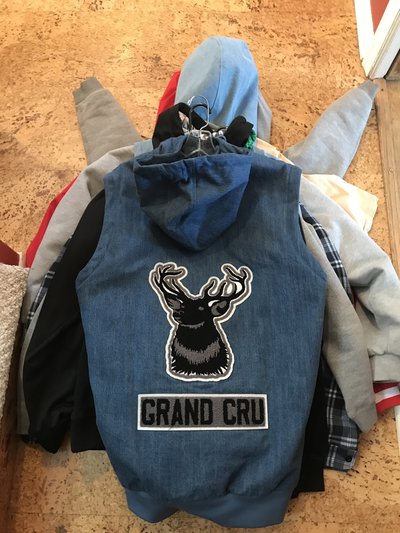 Saga quieted riding jacket XL 10/10 only tried on - $25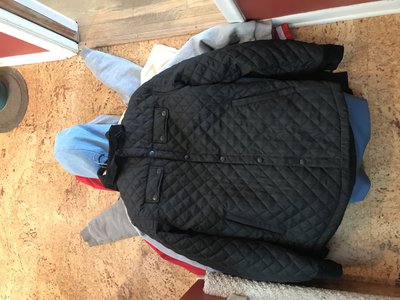 Jiberish Cobb hoodie XL,10/10 only tried on- $20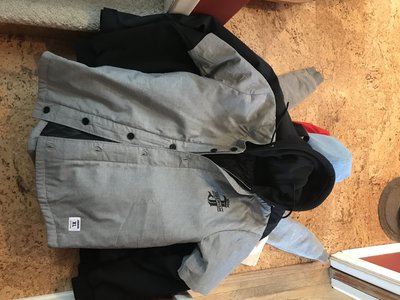 Jiberish inspectors jacket L- JK I fuck with this jacket way to much, not for sale.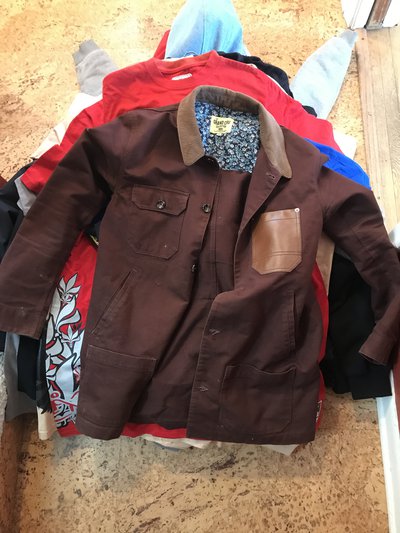 Saga Team jacket XXL 8/10 only skied in a couple of times- $25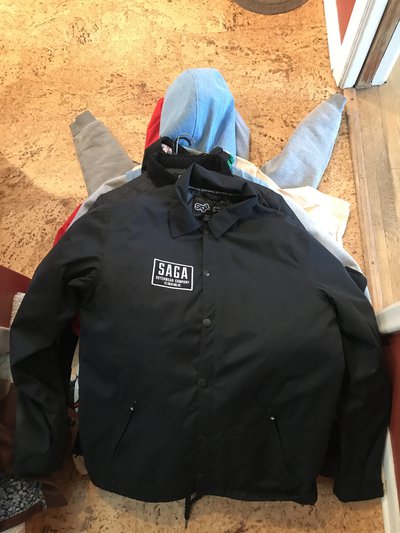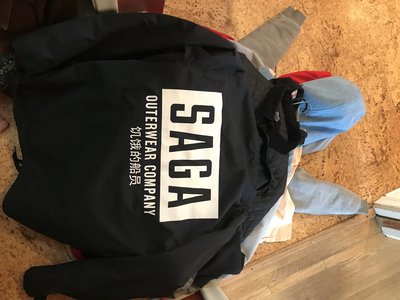 -TALL T's for all you guys holding onto the 2010 baggy dream, all T's are in good shape with a few stains and scuffs here and there- $10 a T
Size 108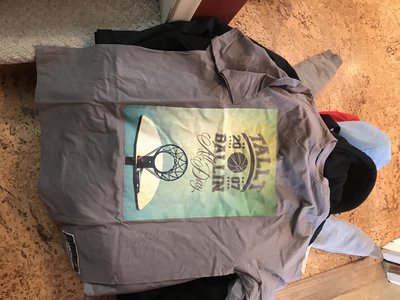 Team size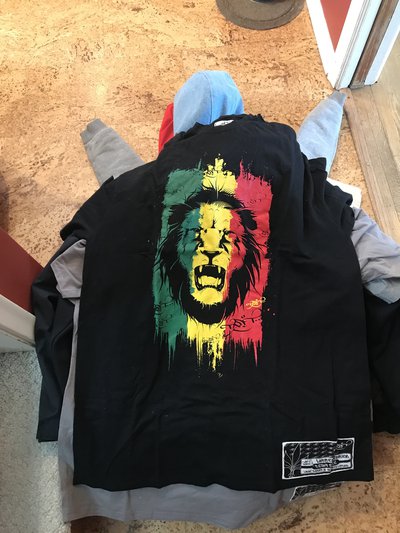 Team size (and upside down tag! Super rare[?])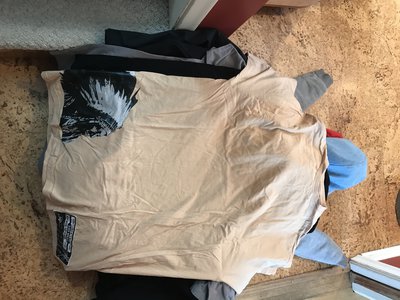 Size 108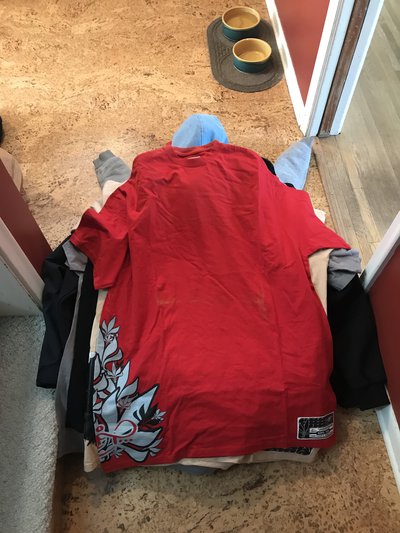 Size 96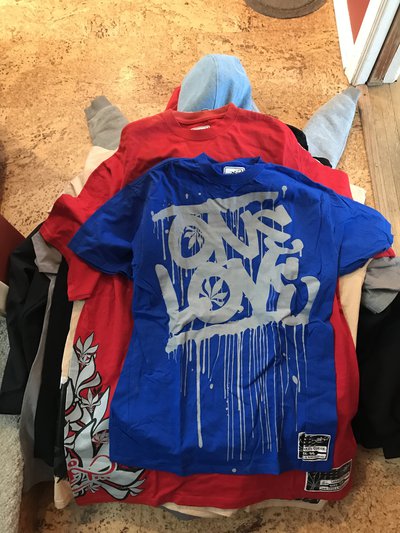 HATS!!!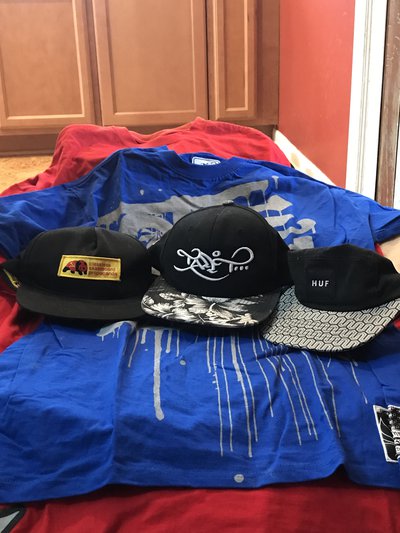 -Left: Enjoi panda propaganda hat 7/10 Magnus wore the same hat different color way in his super unknown remix so +10 new wave points for next owner- $10
-Middle: Tall T SnapBack 8/10- $15
-Right: huf 5 panel 9/10 dope hat- $20
*Thats all for now but I may add more so stay tuned*
**This thread was edited on Feb 8th 2018 at 3:15:19pm