Got Dalbello Il Moro T ID Ski Boots 2015 size 29-29.5, 336 mm. In great condition 9/10, Only skied in them about 8 times. Selling them because they are too small for me now. Asking $150 SHIPPED OBO. Will ship quickly! Prefer Venmo or Paypal.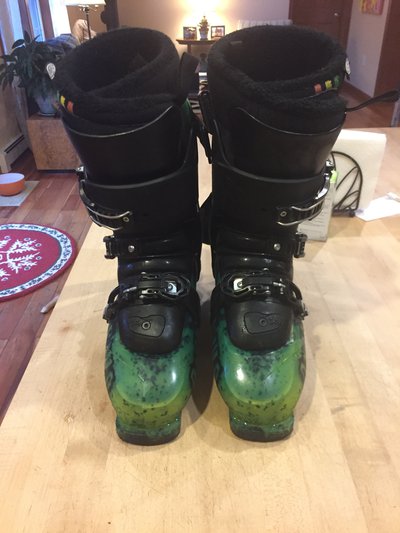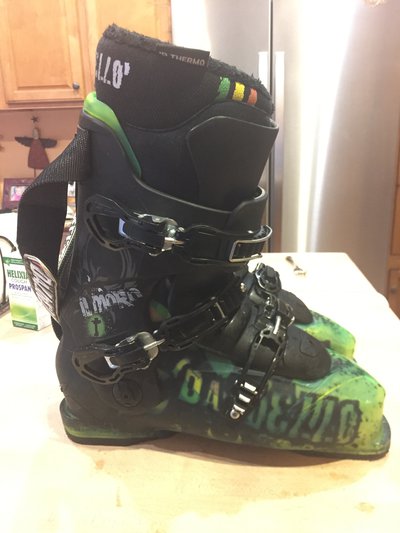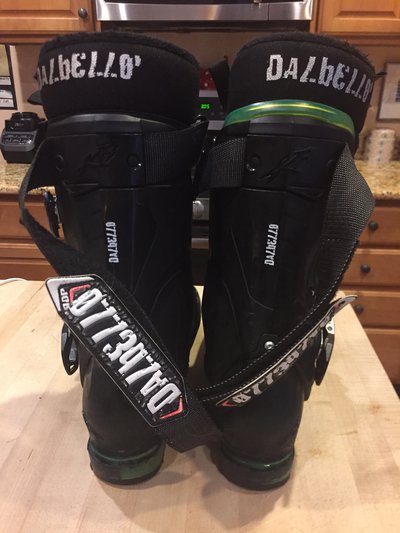 Saga jacket in great condition. Asking $130 SHIPPED but open to offers (located in Vermont). I am the second owner but have never worn it. Only has been worn a few times by the first owner. Wasn't interested in the tall jacket look, but if you are, then it is the perfect jacket for you.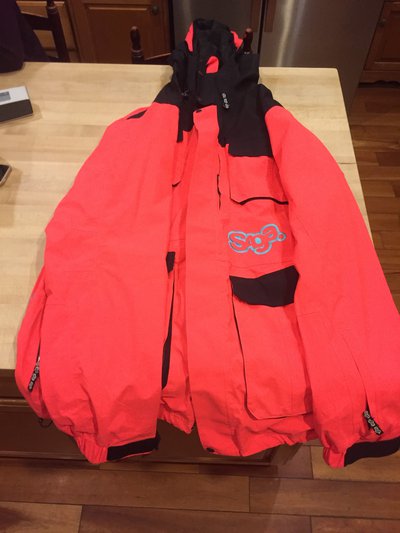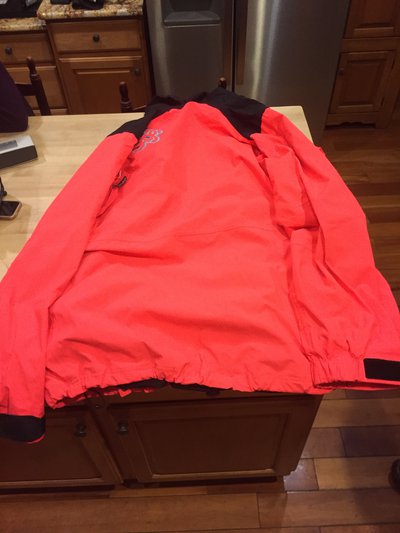 I will throw in a deal as well. If you buy together, It will be $250 SHIPPED TO YOUR DOOR.
**This thread was edited on Jan 12th 2018 at 3:25:27pm
**This thread was edited on Jan 12th 2018 at 3:25:55pm