Selling this saga pullover for 50 bucks. Think it was from two years agos line of outer ware. Got it on evo for 60 when it was on sale. Willing to negotiate. Size M. Worn once, everything works and no stains, tears, etc. Text me at 15072617247 if you want more pics of the pullover or supreme.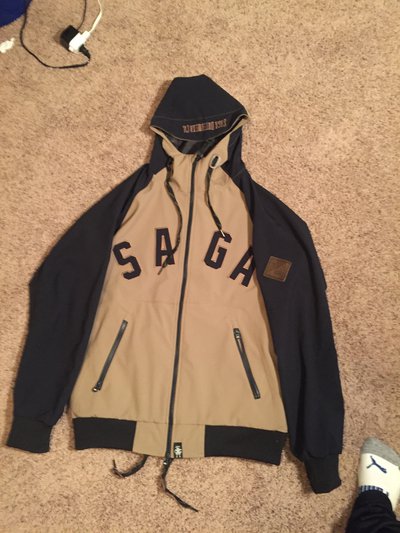 Also trying to sell this supreme Hanes comfort shirt for 15$. Brand new size medium. Only out of the package because it came with three.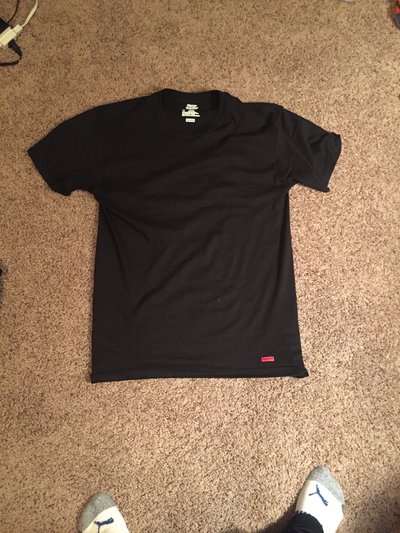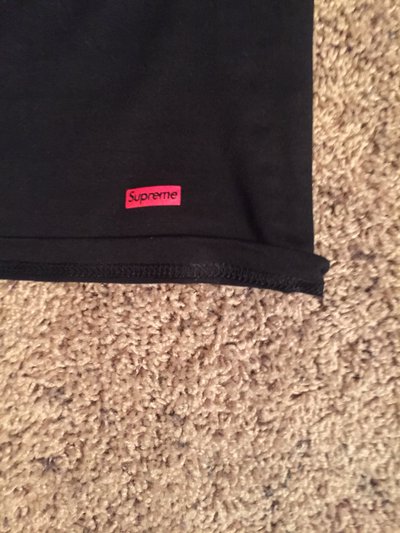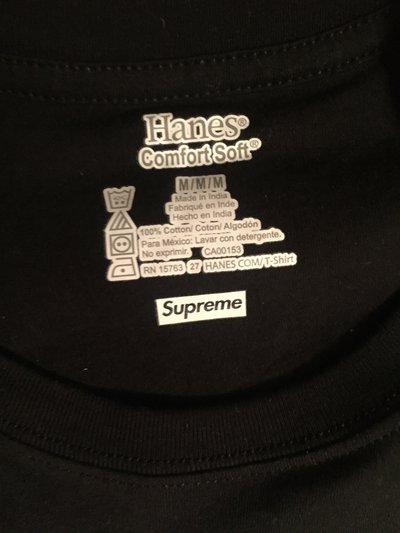 I'll give you the supreme conformation code that I got off the supreme website if you message me!
**This thread was edited on Jan 15th 2018 at 11:06:38pm
**This thread was edited on Jan 15th 2018 at 11:07:39pm