I have a couple items for sale the skis have been used for about 20 days total. They have been recently waxed last week and the have served me well for the days I have used them.
Boots are also in great condition besides some scuffs and scratches which don't effect performance at all
I'm selling both items because I'm growing out of it and I need larger/ longer gear.
Prices and models:
$250 High Society FRC (2014) 179CM w/ marker jester demos - This is a great ski especially for some who likes to ski all over mountain.They do well in everything from groomers to chopped snow and evan up to about a foot in powder. Their waist width is 92mm so you can't expect much more in regards to their flotation ability. I would say this is a medium felt ski probably a 7/10.
$120 Head Next Boots size 27 with a 317mm sole length -
Great boots, super confortable. A few scratches but nothing detrimental too te performance.
If you have any more questions or would like a specific picture, my number is 315-622-8474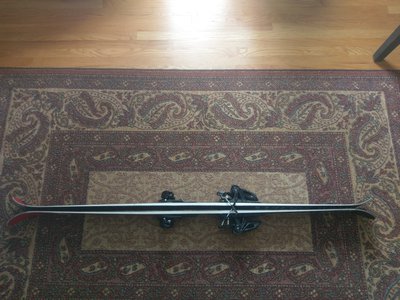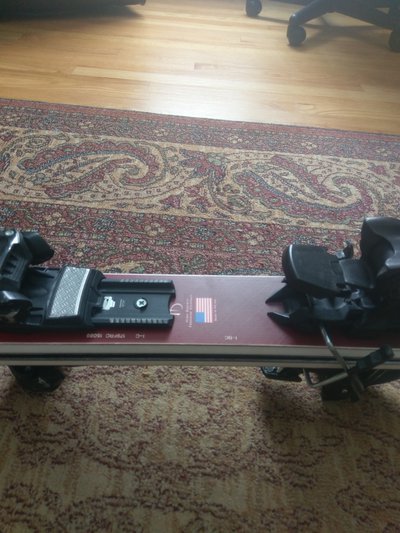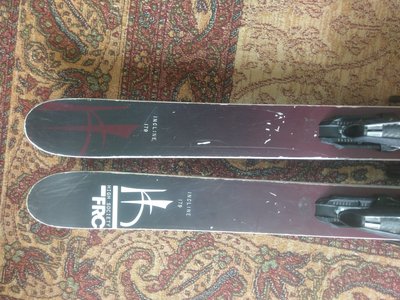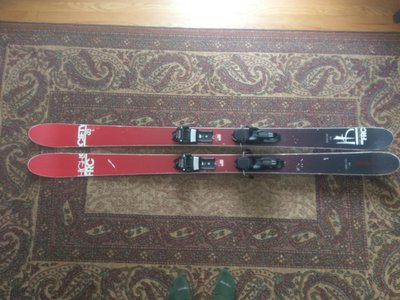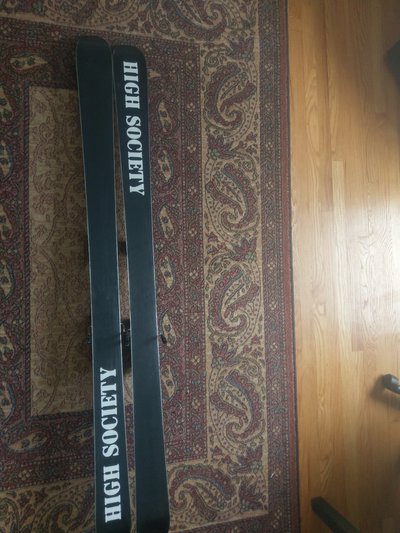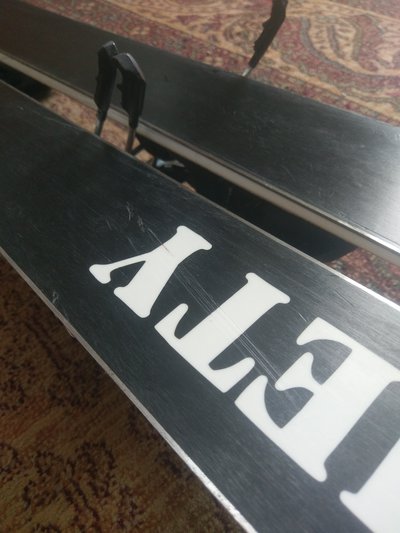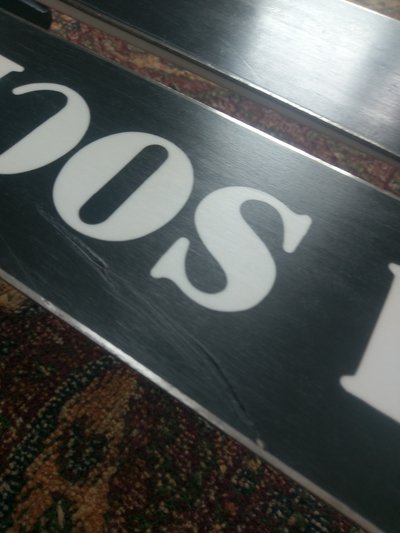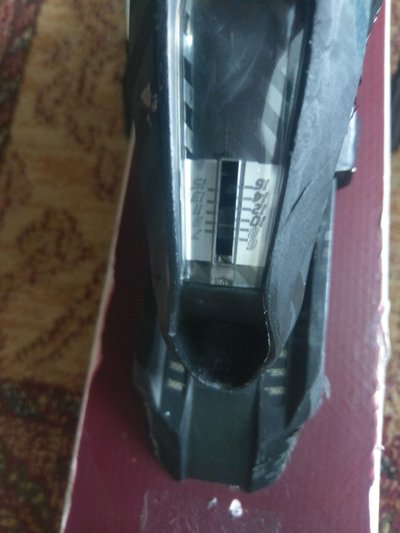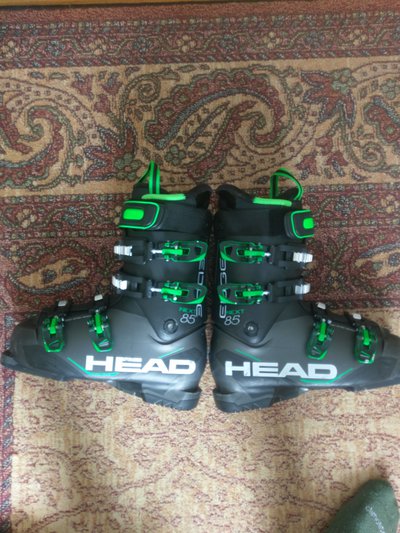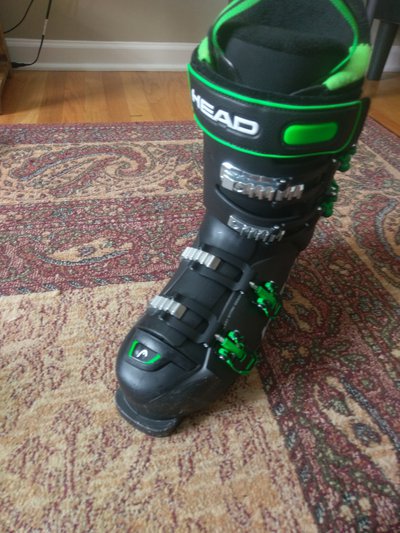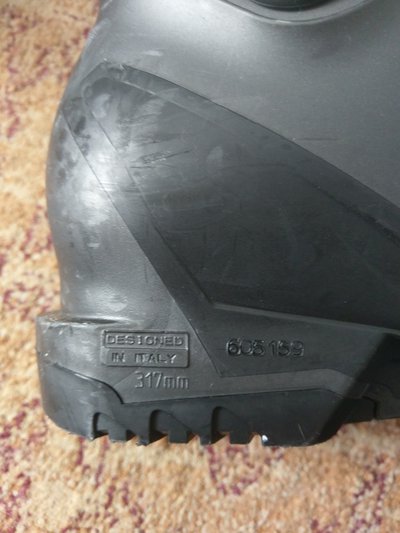 **This thread was edited on Jan 5th 2018 at 11:00:00am
**This thread was edited on Jan 5th 2018 at 11:00:25am