Merry Christmas ski bums! Its broke boi szn so please buy some of my stuff. I'm throwing up basically everything I own and I'm looking for trades more than sales, especially on the skis. With that being said, everything is for sale for the right price. If you want more info or pictures, feel free to message me or DM me on instagram @erik_quinn7 (I will check instagram more often). Everything is OBO.

SKIS:

1) RARE 181 ON3P Filthy Rich prototypes with Salomon STH 16. Bases are red which is pretty dope because they're prototypes. These are my daily drivers right now so I'm looking more for a trade. Skis are in great condition. No core shots, only a couple small edge cracks underfoot, standard topsheet scratches. These things are bombproof. Bindings are in 5/10 condition. Heel piece wiggles a little bit and are pretty beat up cosmetically. Will throw in extra brakes as well.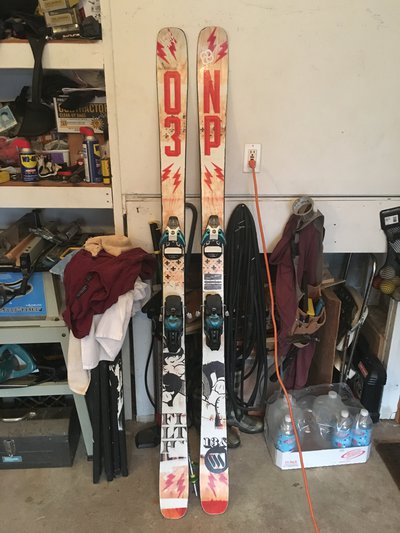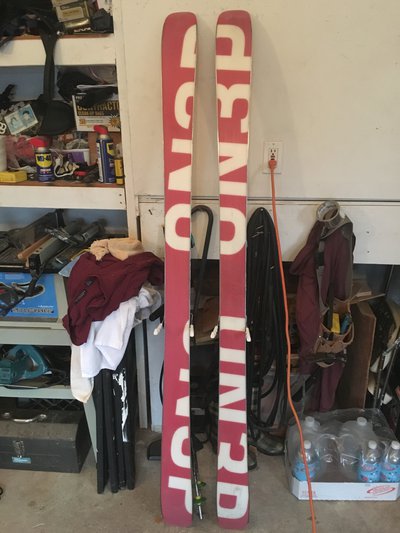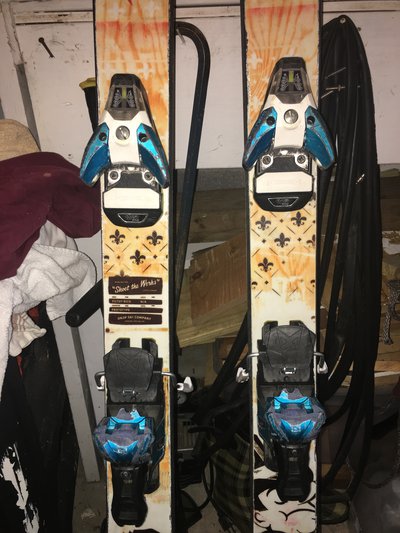 2) 176 Revision Talisman with Rossignol FKS. Really fun ski all around. They charge all mountain and kill it in the park too. Skis are in 7.5/10 condition with a couple edge cracks underfoot and some topsheet chips (cosmetic). Looking for a trade.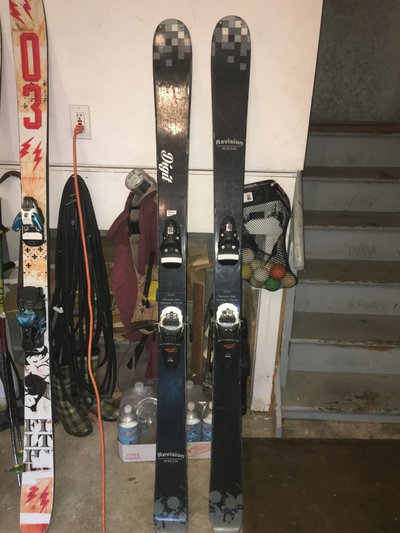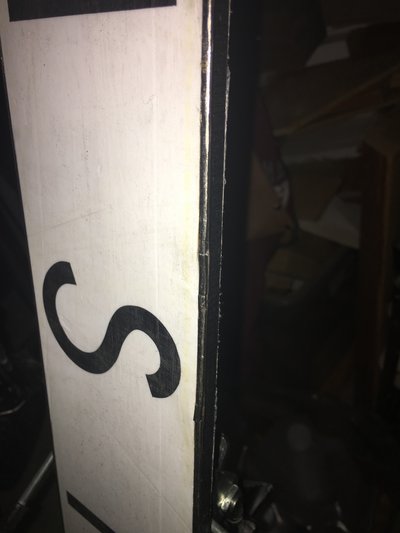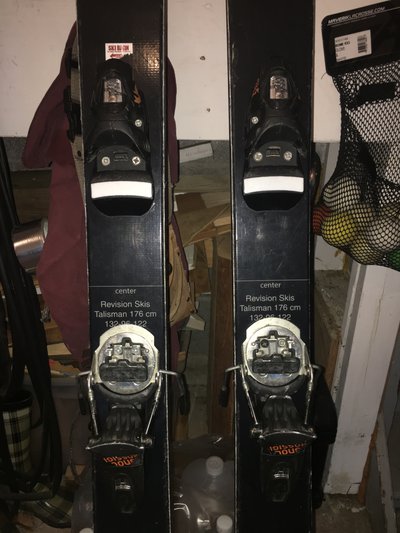 3) OG Salomon Scream $75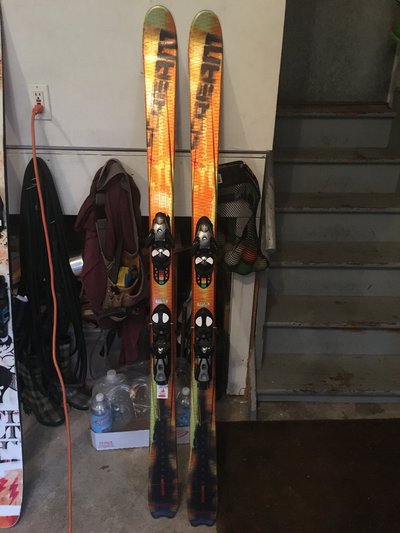 4) Another pair of OG Salomon's $75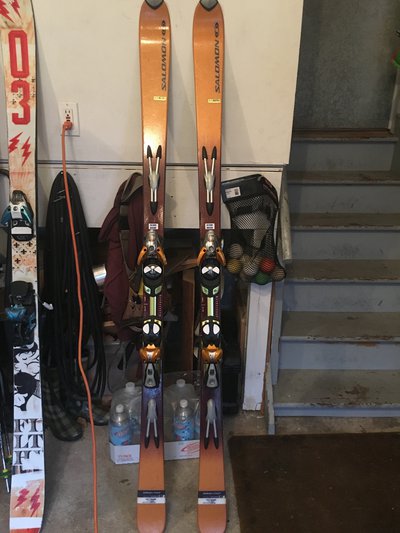 Poles:

1) 50" K2 poles. Basically brand new. Used them for racing and thats all.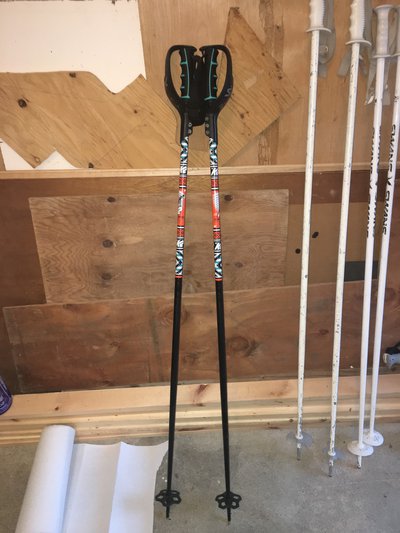 2) Tiny K2 poles (maybe 30") $15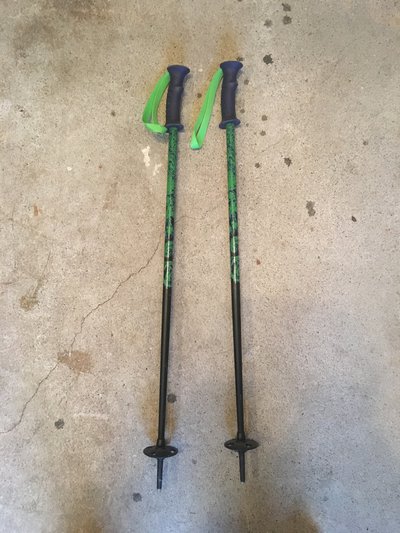 Boots:

28.5 Full Tilt Drop Kick with changed tongues. No broken buckles or straps.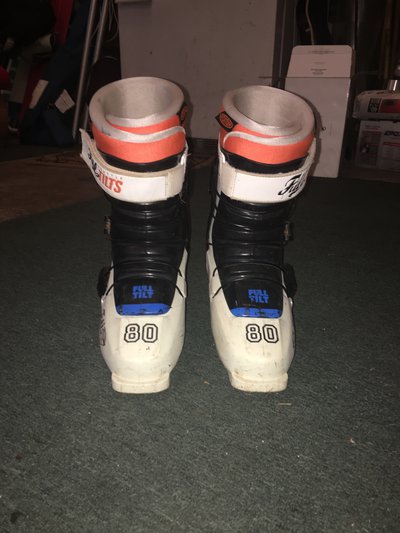 Outerwear:

1) XXL North Face Jacket. Used for 3 days and a really sick jacket, just too big for me. 10/10 condition. $175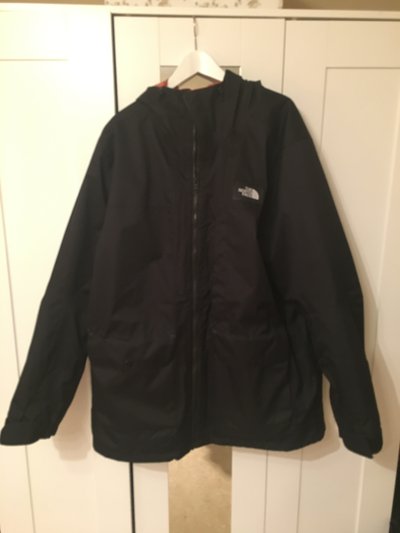 2) XXL Nike Track Pants ($50) extremely warm with XL Track jacket ($50). I know you guys want that new wave steeze so shoot me an offer.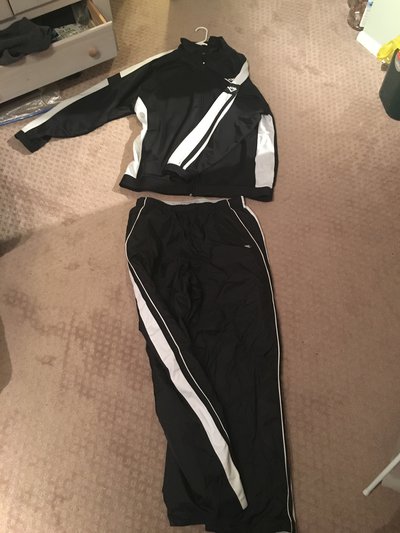 3) 4XL Level 1 Box Logo tall tee. 10/10. $30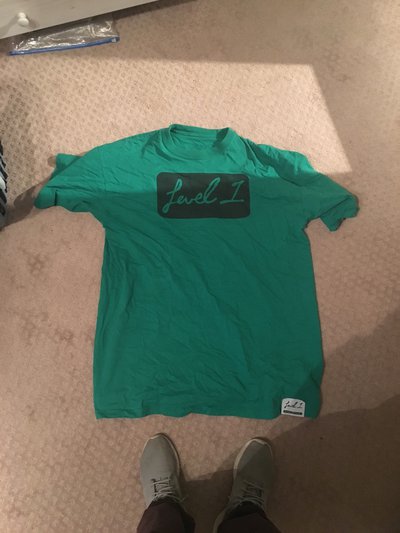 4) 6XL Parish Nation tee. never worn. $20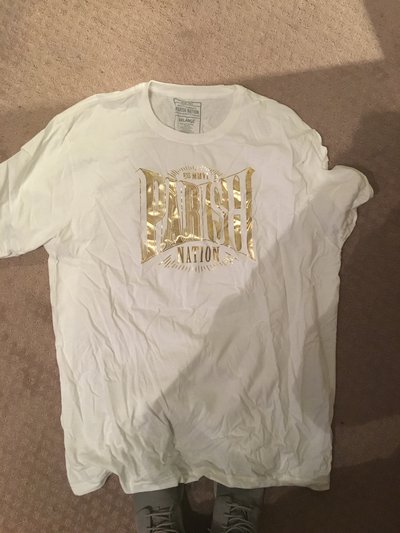 5) Arsenic Anywhere tee. Rare af. 9/10 condition. $33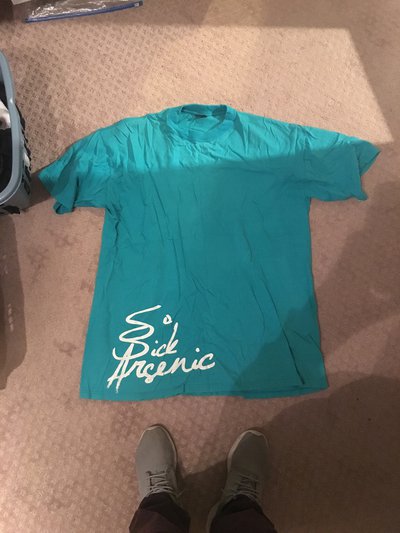 6) XL Saga tee. Minor logo cracking. $25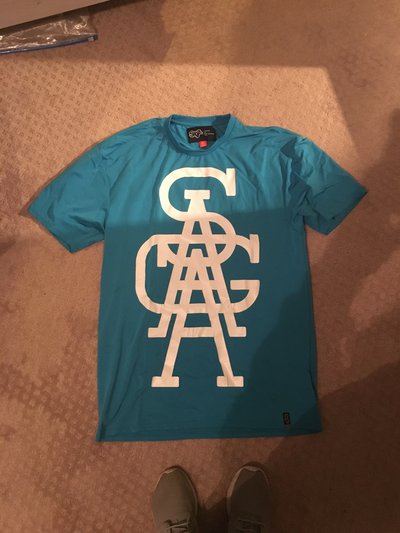 7) XXL California Republic tee. Pretty dope graphic. $10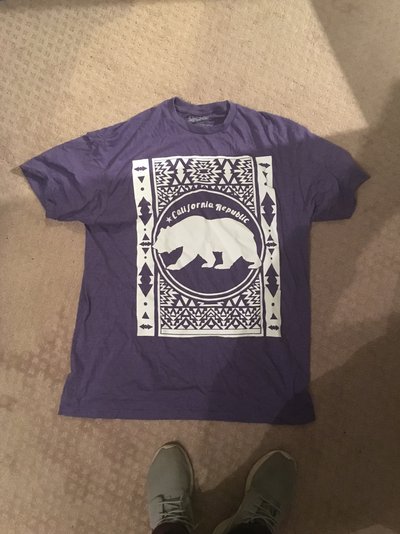 8) XL First Drop Jersey. Minor pilling. $10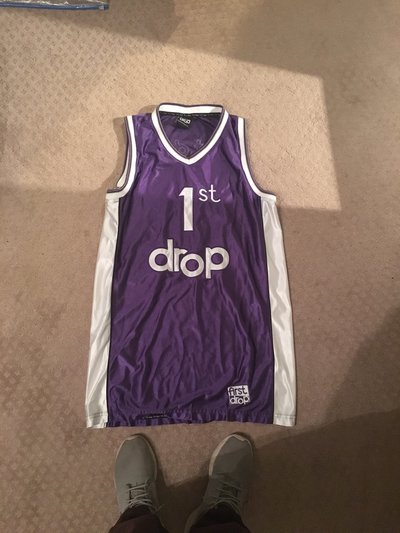 9) OG 3XL Molesquad x The Studio tall tee. 10/10 condition. $25
10) 4XL Ebon Supply Co. tall tee. 10/10 condition. $25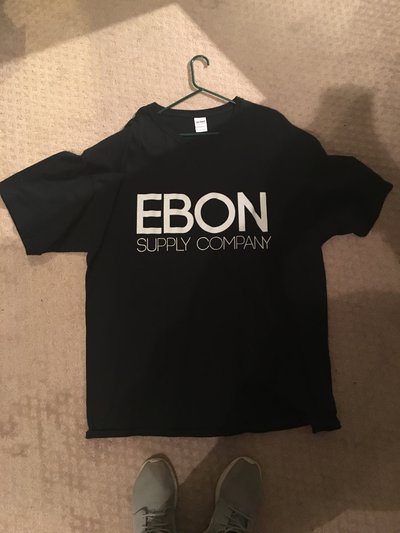 11) L Line Traveling Circus tee with Andy's beautiful face on the inside. Fits more like a medium and too small for me. $15