Hello
Trying to unload some old things. Everything is in great condition and the price includes shipping.
Text me for easier sales!! 989.390.2880
First up is a Bloom Jacket from last season. no rips, stains or anything of the sort. Great ass jacket.
$80 shipped, Size Medium
Saga Team jacket. Black. Used one season. No flaws.
$50 shipped, Size Large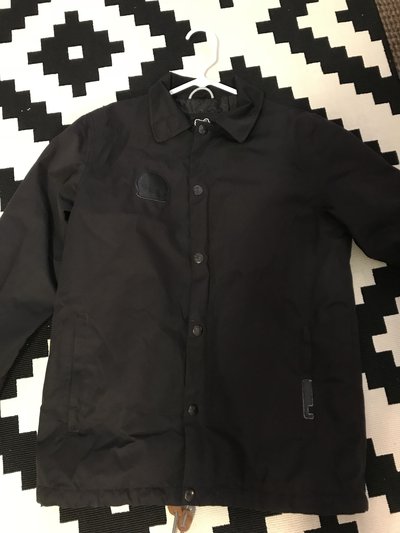 Next Saga Granola fleece from last season. Warm AF. I think I wore this twice
$50 shipped, Size medium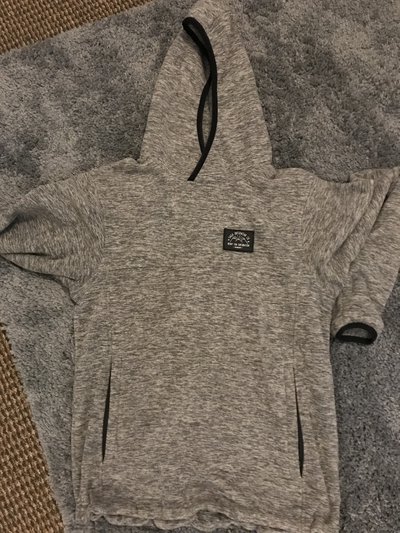 Spy Ace Maad Maude Goggs from last season. Very well taken care of, always stored in a goggle case. Includes soft case. Black lens and a low light lens. Some of the best goggles I've ever had hands down.
$80 shipped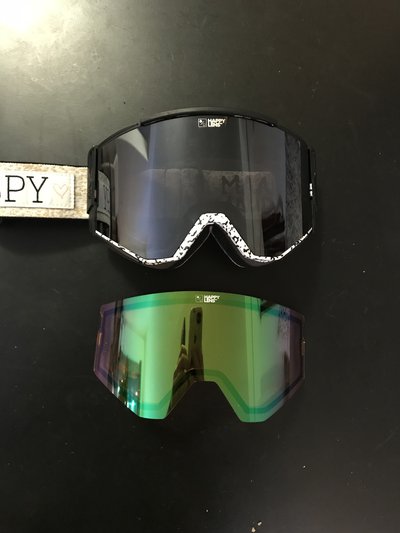 Kinko mitts with art. Not sure the size. Used them for a second last season but they're too bulky for my baby hands. Waterproof and lots of life left.
$15 shipped or $5 with another item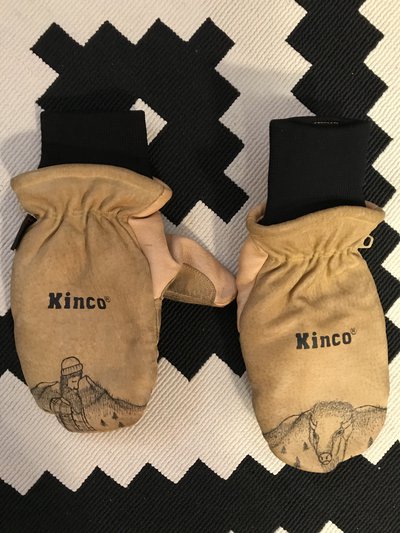 Thanks Fam.