Looking for a pair of Armada JJs or something similar. I want something a little more playful than my Billy Goats.
Located in Seattle, and I ski Stevens if you wanna meet up there.
I'd be willing to trade my 186 ON3P Billy Goats or maybe my 177 Vishnu Wets.
I also have some other stuff I could throw in to trade if you're looking for Patagonia stuff, a Black Diamond avalung, etc.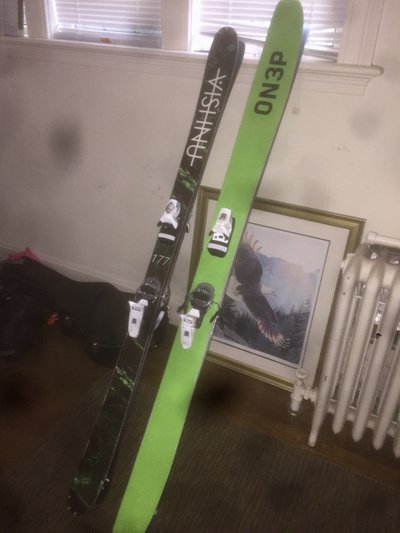 **This thread was edited on Dec 12th 2017 at 5:26:57pm
**This thread was edited on Dec 18th 2017 at 11:58:50pm
**This thread was edited on Dec 19th 2017 at 9:03:12pm
**This thread was edited on Dec 20th 2017 at 2:05:40am
**This thread was edited on Dec 21st 2017 at 6:58:13pm
**This thread was edited on Jan 4th 2018 at 4:45:29pm
**This thread was edited on Jan 19th 2018 at 2:44:02pm
**This thread was edited on Jan 19th 2018 at 2:44:44pm