Size 27.5
$100 shipped, Canada pays extra
Used for 3 days at Liberty over the summer.
Too big, need to sell
See pics - work done to boot inner tongue filed down to try to alleviate pain but pain was caused by over size...
Work done looks rough, but there is still plenty of meat left in tounges - trust me, the tongues still pop right back.
The filing only really made the boot a tad bit softer.
Also removed part of one of the liners, but you won't notice that while skiing.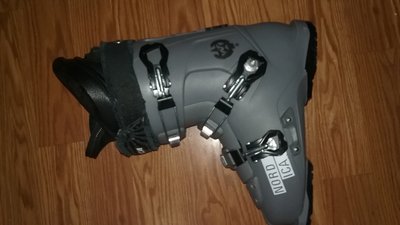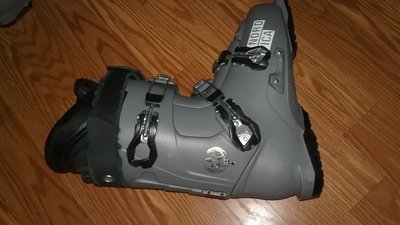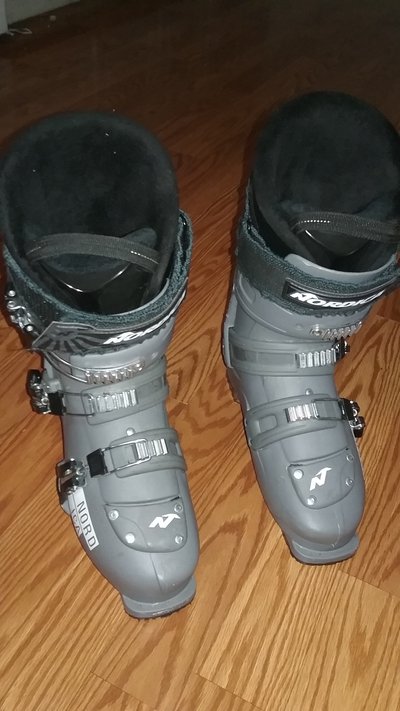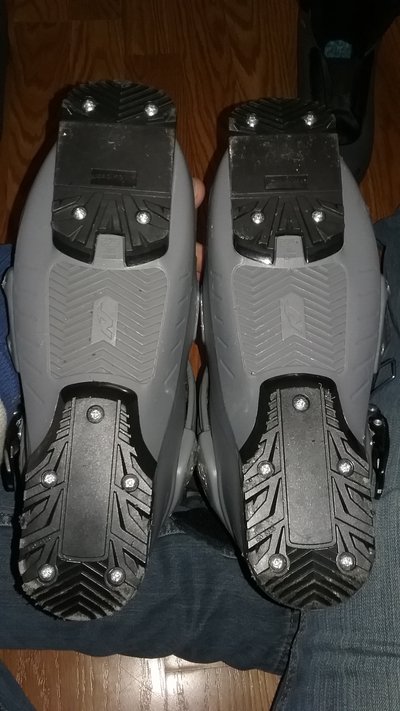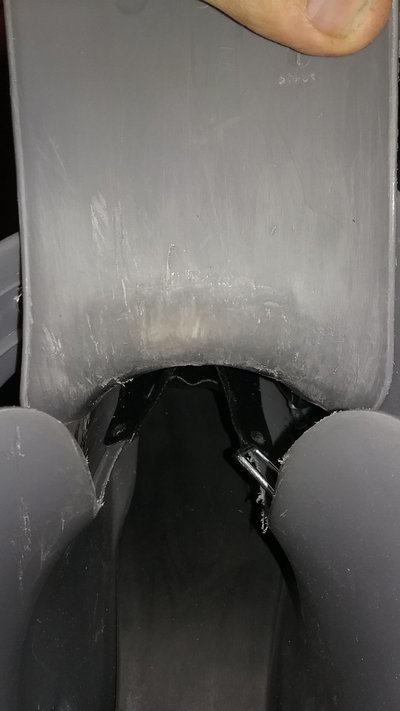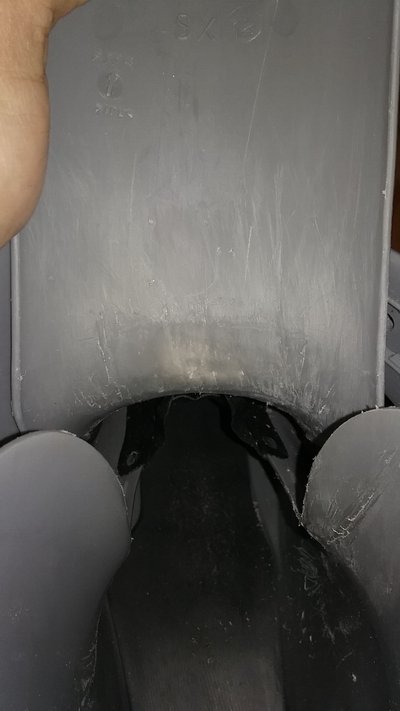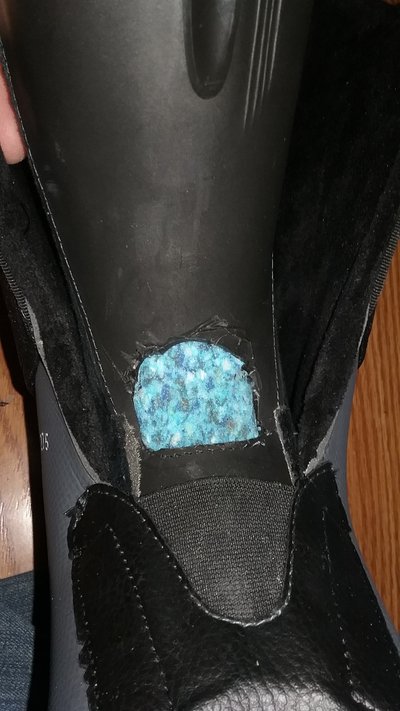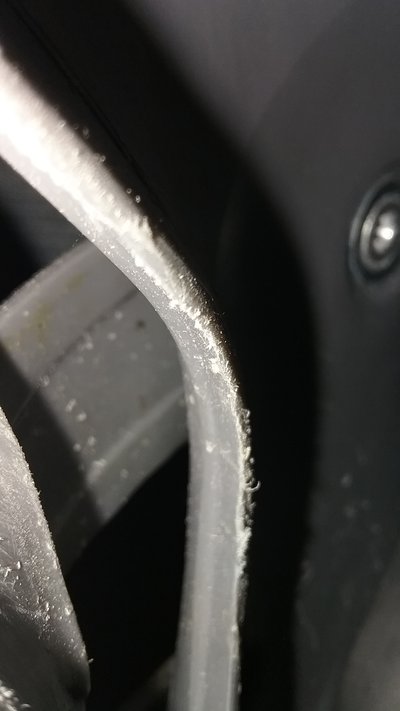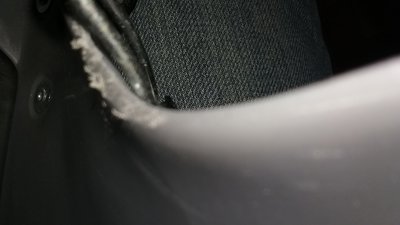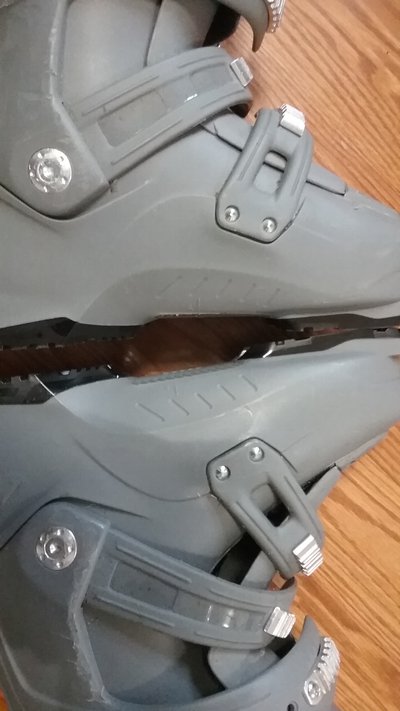 **This thread was edited on Dec 5th 2017 at 10:42:05am
**This thread was edited on Dec 5th 2017 at 10:44:18am
**This thread was edited on Dec 5th 2017 at 10:57:02am