188cm length
136mm tip
104mm waist
126mm tail
Stiffer than Bacon and softer than Peacemakers
... One ski quiver that can rip the whole mountain or stay in the park all day.
Tails are softer than tip so it's playfully but holds an edge at high speed and doesn't chatter.
NS PRICE $90 shipped in US, Canada gotta pay more shipping
Solid ski.
Rockered with camber
Great anywhere, all conditions.
Lots of life left but top sheet is beat up
***toes have been remounted once and heels remounted twice, with Attack bindings - if interested tell me your sole length and where you want to mount and I'll print the templates to make sure the holes miss.***
I really like this ski - Selling because I have another pair of skis and I only want one pair.
Edges are good, some Knicks in base
https://m.ebay.com/itm/Elan-Domino-188-Mens-Skis-without-bindings-twin-tip/182945540791?hash=item2a98676ab7:g:dtAAAOSwdG9aJRfl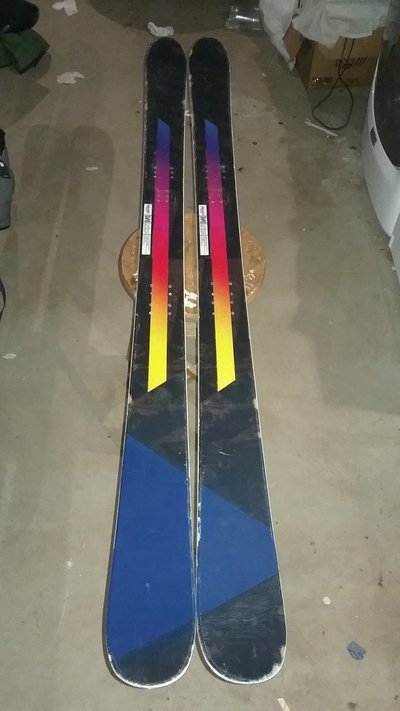 Super sweet custom paint to cover up logos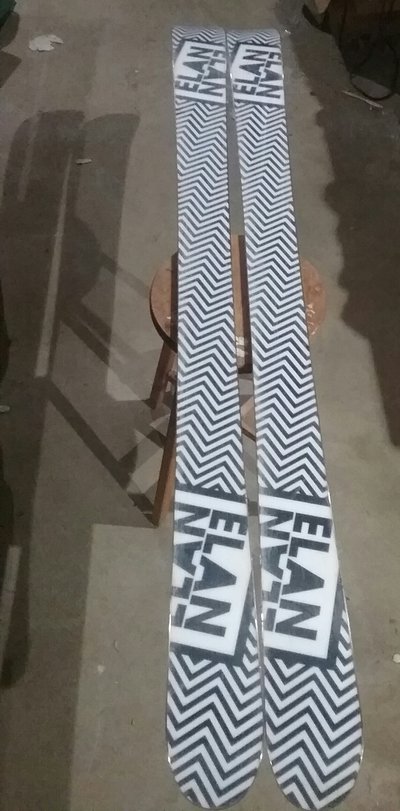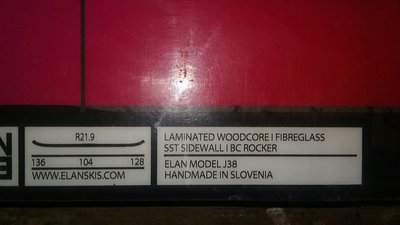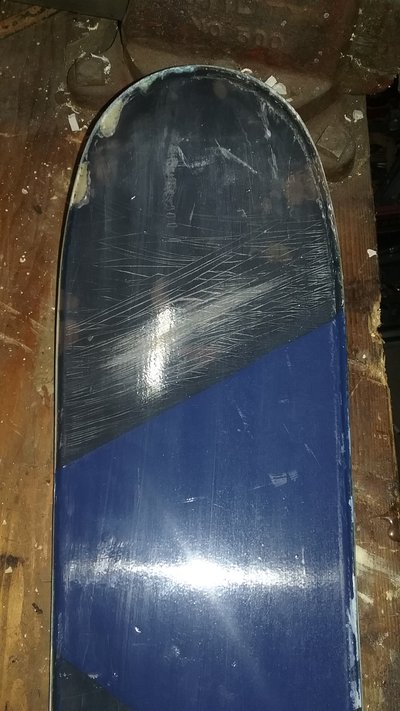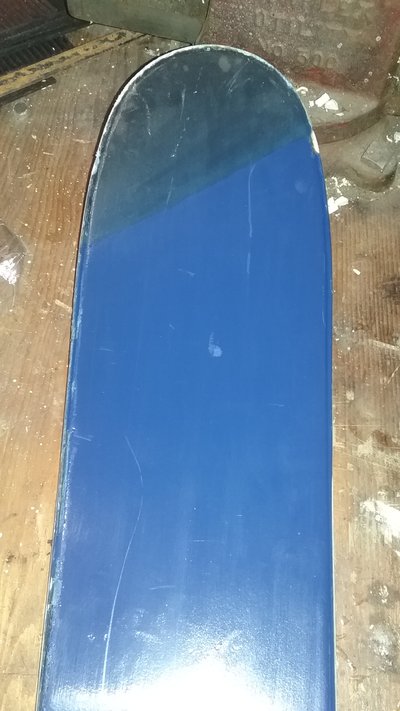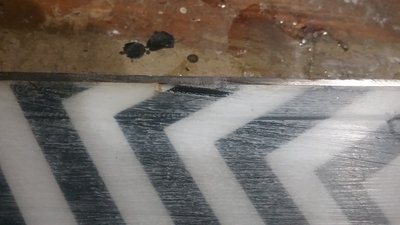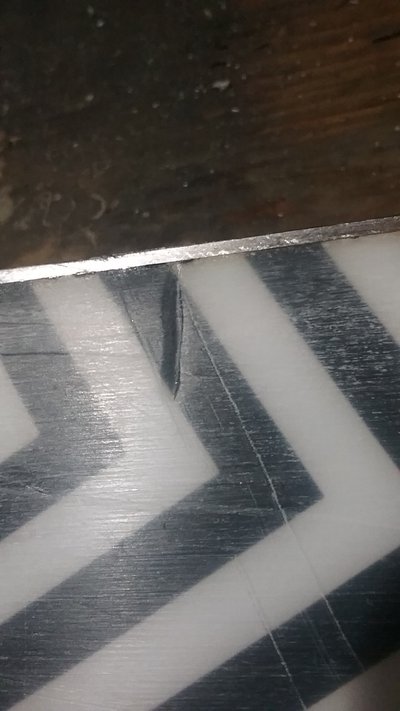 $650 retail
**This thread was edited on Dec 5th 2017 at 8:06:26am
**This thread was edited on Dec 6th 2017 at 11:41:33pm
**This thread was edited on Dec 6th 2017 at 11:44:12pm
**This thread was edited on Dec 7th 2017 at 9:41:07pm
**This thread was edited on Jan 6th 2018 at 12:00:02pm