I'm looking for a good home for these bad boys. Don't wanna give these up but I need some cash for a touring set up.
176cm 2012 moment ghost trains with salomon sth2 13 bindings, sized for size 26 boots
These puppies are full rocker, pow ready, ridden 7 times last season.
Normal wear, only thing is a chip acquired last season as seen in picture but other than that wonderful condition.
Willing to trade for an at setup/gear depending. Give these puppies the love they deserve!
Asking $400 OBO. Throw me some offers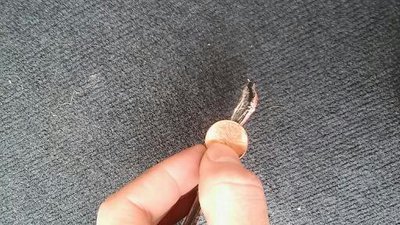 **This thread was edited on Dec 6th 2017 at 12:00:51am
**This thread was edited on Dec 26th 2017 at 1:28:57pm