I know versions of this have been covered in other posts, but I heard something in the ski shop today when I was picking my gear up and had to share. Please enlighten me if I am wrong.
A guy dropped off his skis to get tuned and said "I don't want the edges sharpened too much. I'm gonna be skiing deep pow and backcountry stuff.".... Basically insinuating that sharp edges in pow makes a negative difference. Or maybe just saying he doesn't need them sharp. Idk it just sounded odd to me.
OK, correct me if I'm wrong, but what does deep pow or backcountry have to do with having your edges too sharp? Obviously edges don't matter in pow, but is there something I'm missing? What sort of non-park skier doesn't want their edges sharpened? What am I missing?
Should I have done this?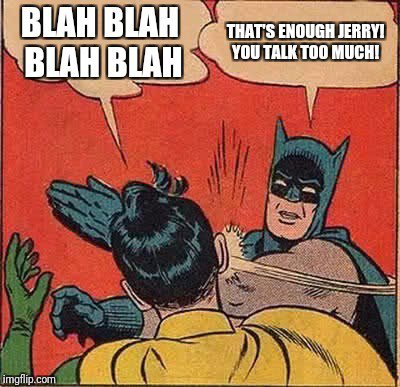 Or am I the Jerry? Please educate or chastise me.