All of these prices do not include shipping, US only please.
These are some of the same pieces from an older thread I had. I had them packed away, when some of you all PM'd me.
Now is your chance.
Willing to meet in Fort Collins, CO and possibly the Colorado Front Range & I-70 corridor to Summit.
K2 Poacher - Brand New - Never Mounted // $400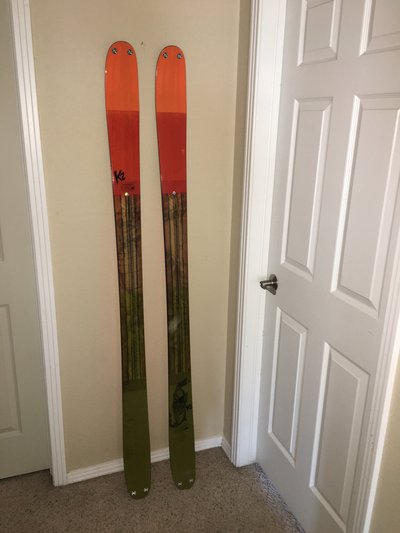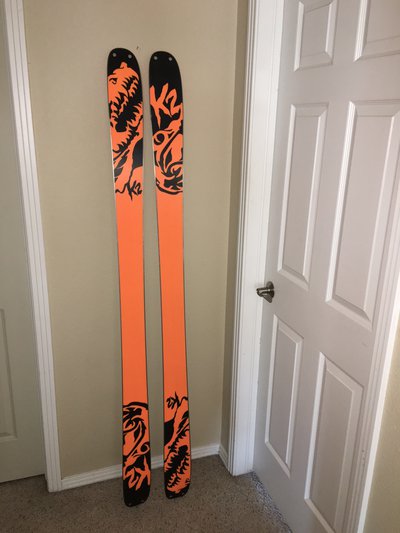 Bloom Outerwear - Finn Jacket 16/17 - Pilled - XXL Green - Pilled - $30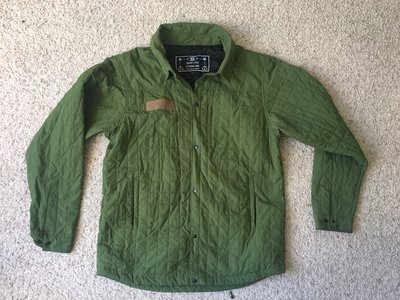 Tall T Productions - Black Logo Hoodie - 3XL - Pilled Around Waist - $25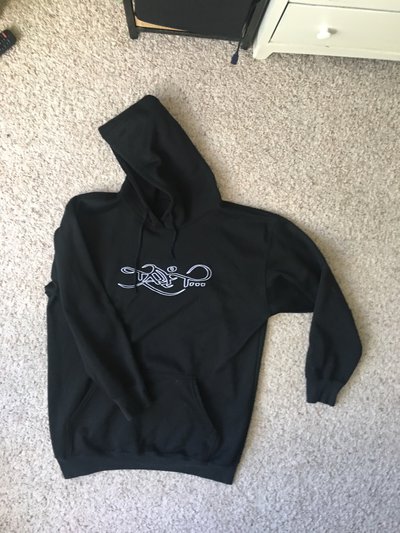 Tall T Productions - Olive Crew Neck - 5XL - Worn Once - $30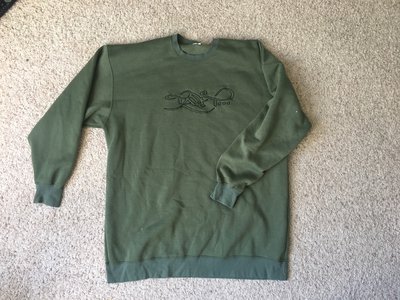 Tall T Productions - One Love Tall T Black - 102 (Slightly Shrunk) - $15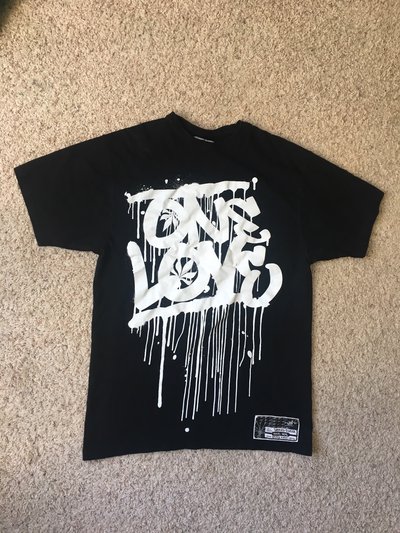 Tall T Productions - One Love Tall T Red - 102 (Slightly Shrunk) - $15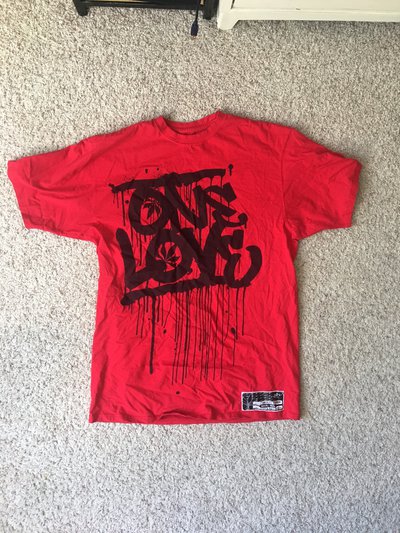 Tall T Productions - Tall T - 102 - (Slightly Shrunk) - $15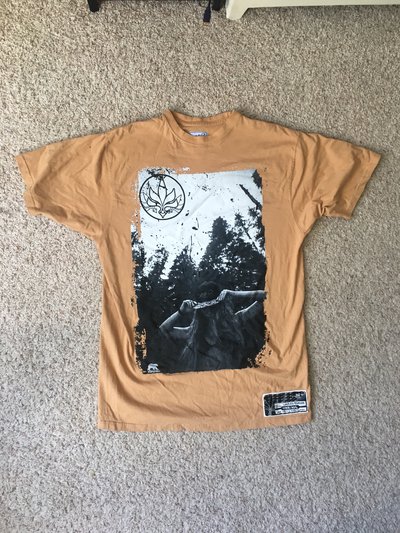 Tall T Productions - Tall T - 102 - (Slightly Shrunk) - $15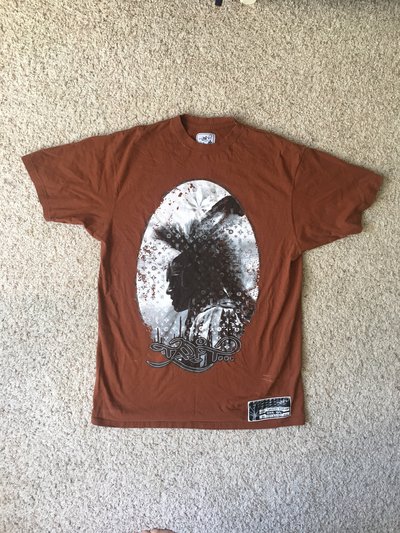 Tall T Productions - Hat - $15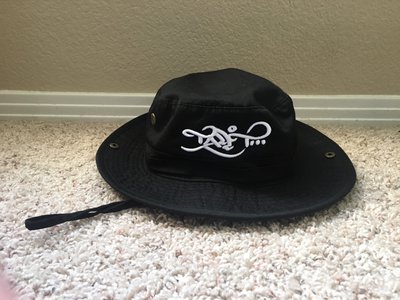 Assorted Hats - Icelantic, Jiberish, J, Arsenic, Tigershark, Suzuki, Patagonia - $10 a piece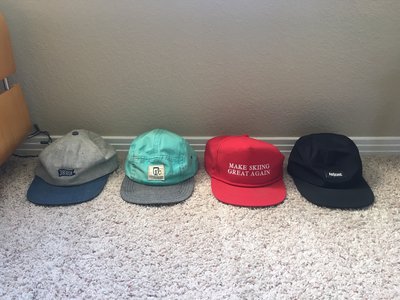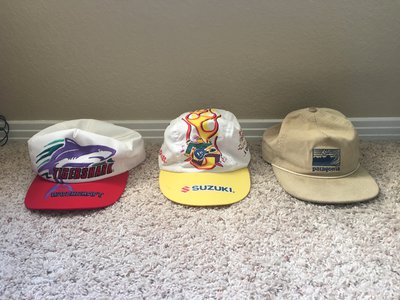 **This thread was edited on Oct 25th 2017 at 12:30:54pm
**This thread was edited on Oct 25th 2017 at 4:37:09pm