So I'll preface this with I've already been to a boot fitter and am just looking for more recommendations from people who may have wide feet.
So I'm a recent convert to skiing and am looking into getting boots. When I went into the boot fitter they told me that I had a 110mm wide foot, but it was weird because it is wide in the middle instead of towards the front. Pic related.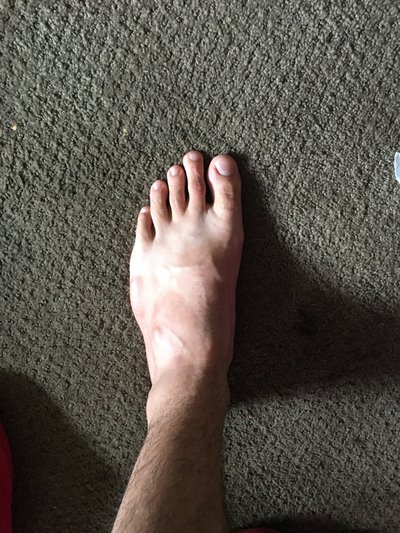 They recommended the Atomic Live Fit, but they're pretty hard to find. They said they couldn't really recommend any other boots without getting into the $400+ range. I'd like to keep it in the ~$150 range. So that being said, I'm not necessarily looking for brand new boots. So I was wondering if you guys had any other recommendations, or have dealt with similar problems.
Size: 27.5
Flex: 90-110ish
Thanks!