Alright folks, this is my first sale in quite a while. Help me pay for life :)
Buyer pays shipping. All prices are OBO.

Jiberish T-shirt,
XL- $10
Worn a normal amount. V neck. 7.5/10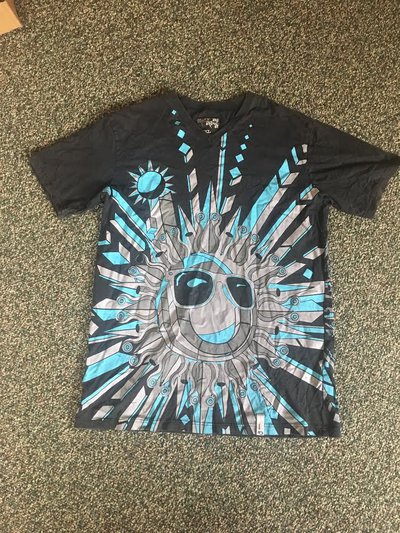 Tall Tee Productions x Inspired,
Team Size- $20

This thing is in perfect condition and fucking massive.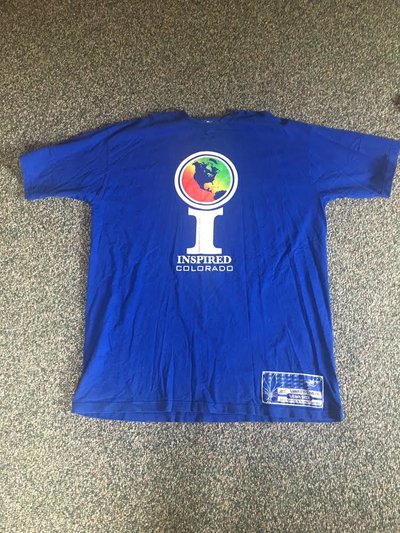 Quicksilver hoodie,
XL- $20
Good amount of use (7/10), replaced wrist cuffs. 35 inch zip. Perfect skiing hoodie.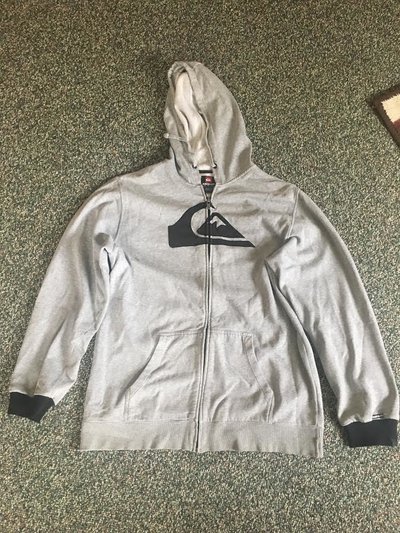 Saga Anomie pants,
XL- $50
These are in excellent condition (9.5/10). I believe they are from the 2012/13 season. "Lobster" color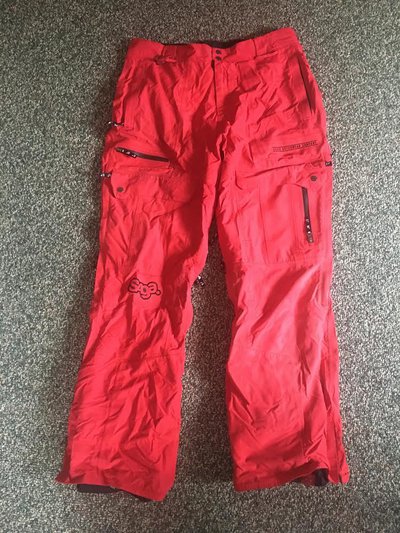 Saga Anomie pants,
XL- $45
These have a season on them (7/10), but are super comfy and some of my favorite saga pants I've owned. "Safari" tan color.
Saga suspenders included.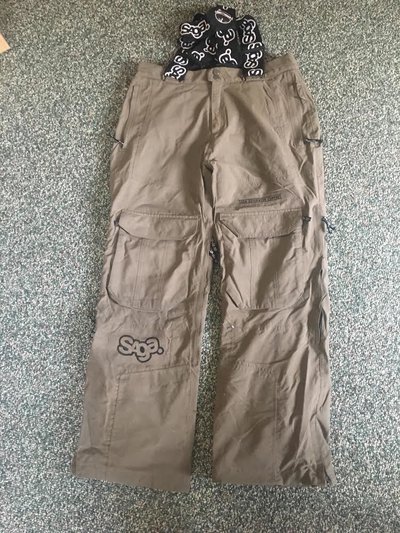 Oakley Crowbars,
$85
Brand new. Seth Morrison pro model with bad ass skull design. Mirror Prizm lens (super awesome if you haven't tried- Oakley's polarization/contrast lens)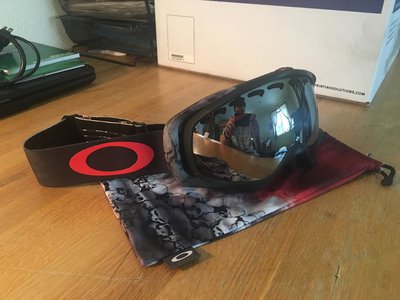 Marker Duke/Jester/Baron/Griffon brakes,
$15

Fit marker's royal bindings. 90 mm width.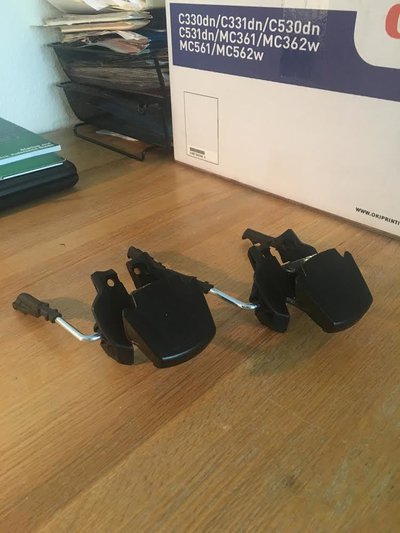 Thanks for looking! I have excellent B/S/T experience. Fast shipping.
Have an excellent day.