Armada limited edition "Zero" Pants. $180
From Armada Zero: a very limited edition line of our most core skis and outerwear - exclusive colors, constructions and graphics nokt available anywhere else. Zero is not everywhere, because Zero is not for everyone. It can only be purchased at amd authorized Zero retailer.
Zero Sweatpants: Technical aptitude had a never looked so effortless, in this smooth sweatpant-inspired piece that keeps a relaxed look but while being waterproof, breathable and plenty practical.
Signed by The Ski Boss Himself
Size Large
You pay shipping
I may not check this thread often, so please contact via Email: skifreakcne@gmail.com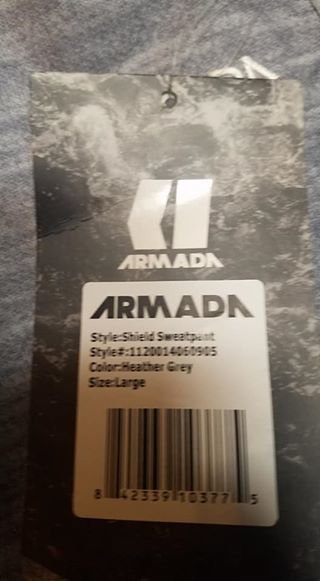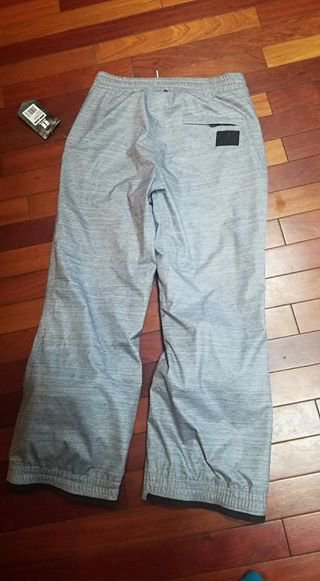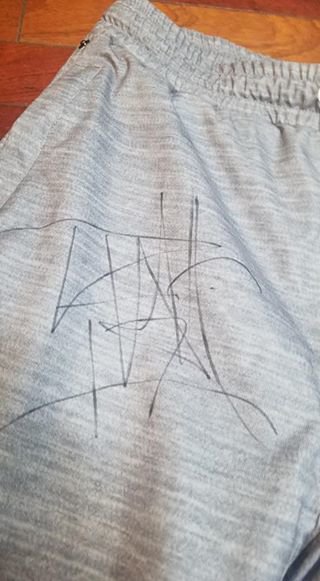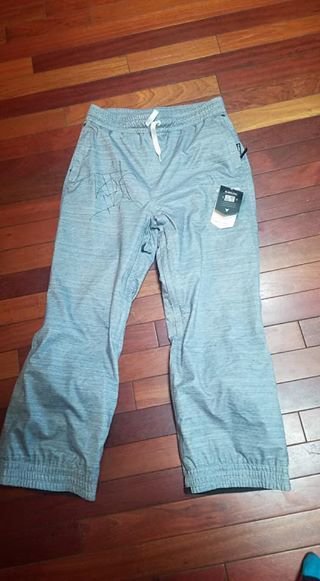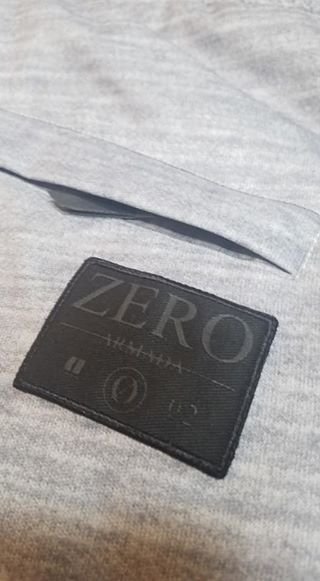 **This thread was edited on Sep 29th 2017 at 11:41:13pm
**This thread was edited on Sep 29th 2017 at 11:42:00pm