Alrighty prices are without shipping. In Reno NV if local pickup is an option for you.
size large guardian 16s.... SOLD
Been on around 10 tours. Slight paint chips on the toe from stepping in. One of the plates was cut into to get the bolt out. Does not effect the integrity of the plate. See picture.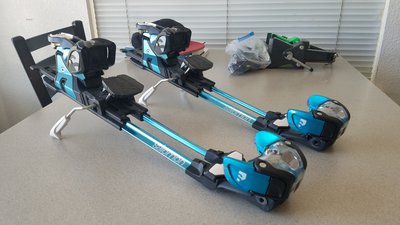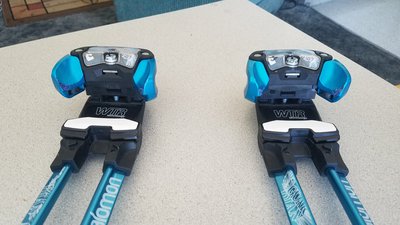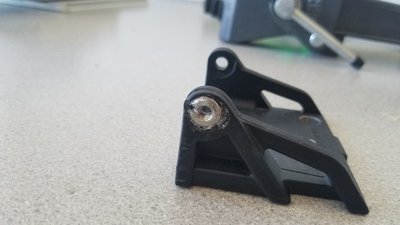 K2 recoils size 174 with FKS 140 WTR..... $350
Great condition. FKS are nearly perfect condition. Slight chipping on the nose of the ski. Other than that they are 9.9/10. Will separate if I have buyers for both. Otherwise keeping together.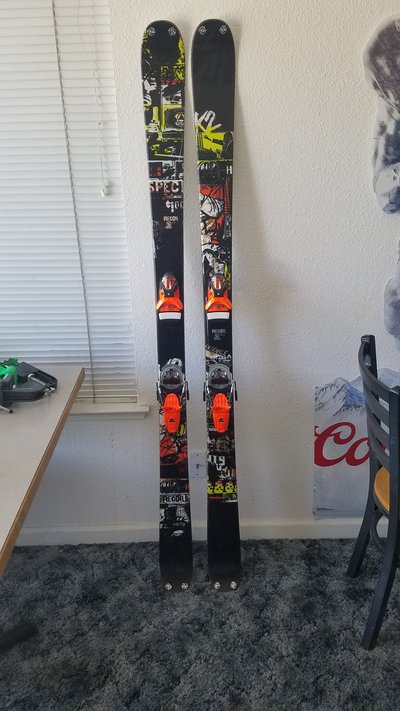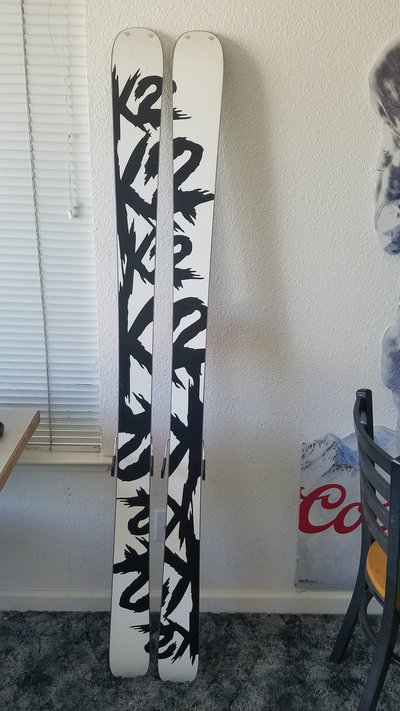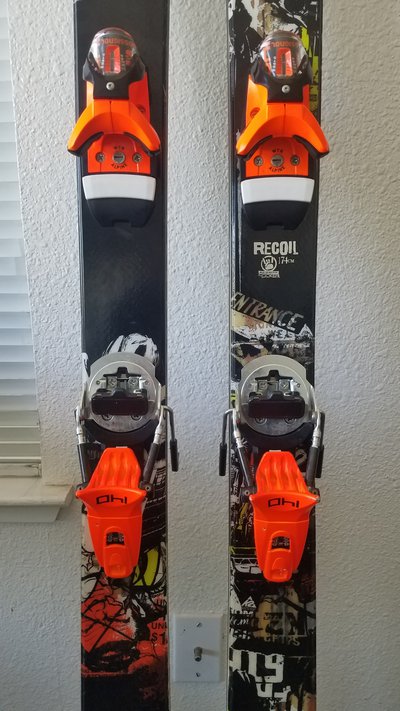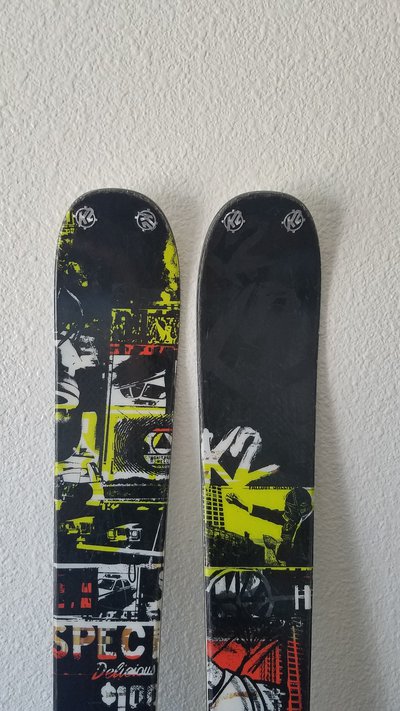 Message me with any questions or offers!
**This thread was edited on Aug 29th 2017 at 4:39:23pm