Home until Sunday. Found these hoodies in my closet and i haven't worn them in a year or two. Each one is $30 plus shipping...or ill sell all of them together for 100 shipped. Paypal or Venmo
None of these have ever been through a dryer. Only hung to dry so length is still G code....unless you want to shrink it, be my guest.
4XL Navy Brothers of Blade. Worn decent amount but still good condition. No holes or anything. I just wore it skiing a couple times.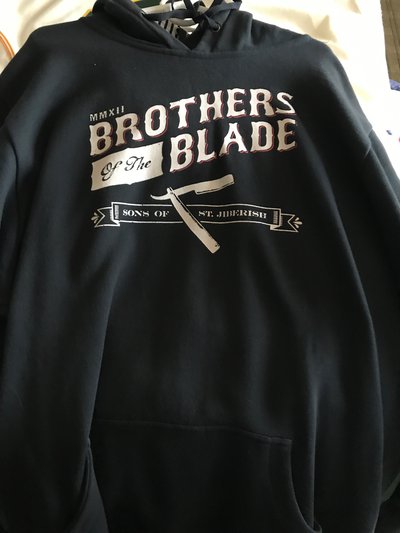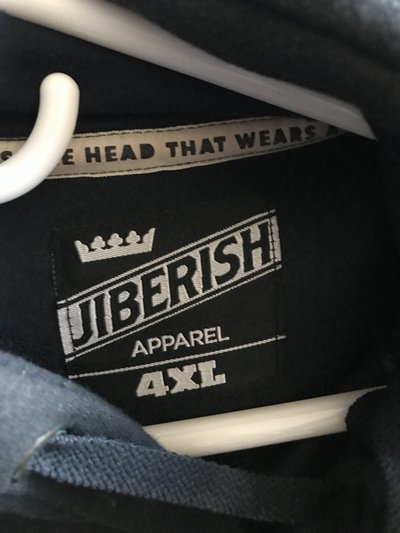 3XL Pinstripe. Bought this and never wore it. Was previously owned.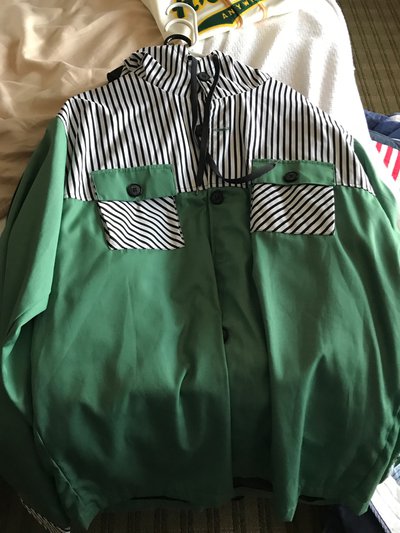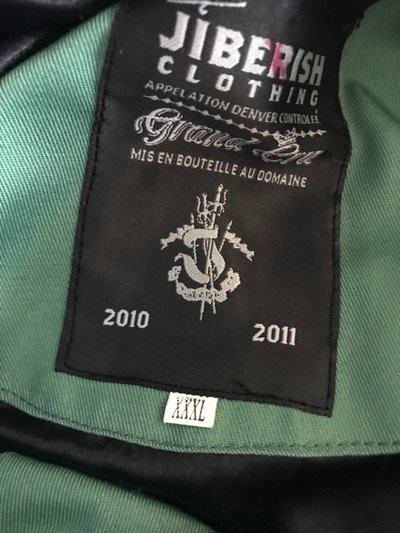 3XL Black Jiberish Flag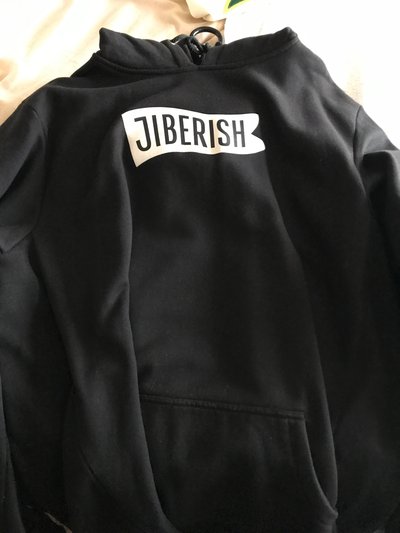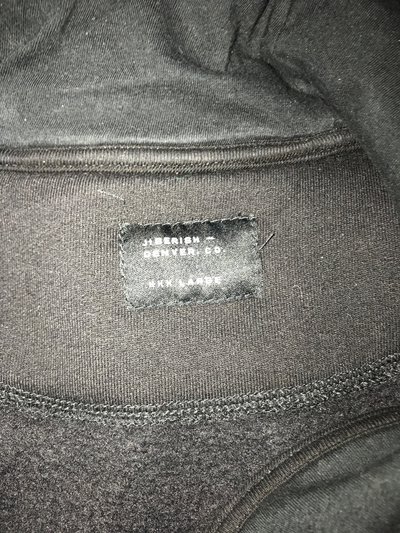 4XL Mountain High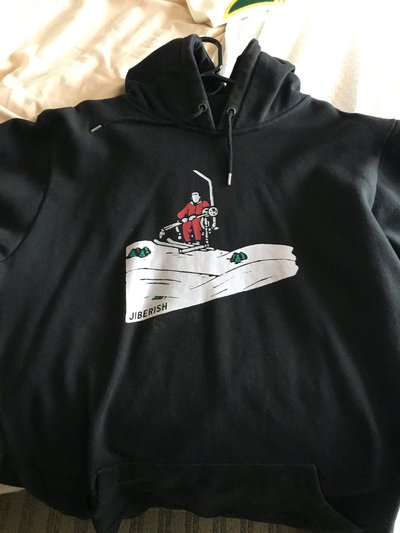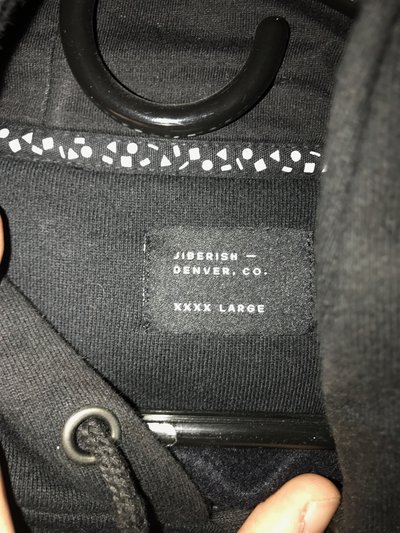 **This thread was edited on Aug 13th 2017 at 9:25:43am