Hello NSers, I have quite a few items that I need to pass on.
Buyer pays for shipping from vermont
Offers are welcome, but don't waste my time or your own with lowballs
Lets get started!
192 Tst, 1.5 mounts for fks at about 315 and 295. Topsheet is Clean, bases have some ptex, and there is a weird edge repair on one ski. I skied them on some glare ice and I didn't notice the edge, but I'm not making any promises. $80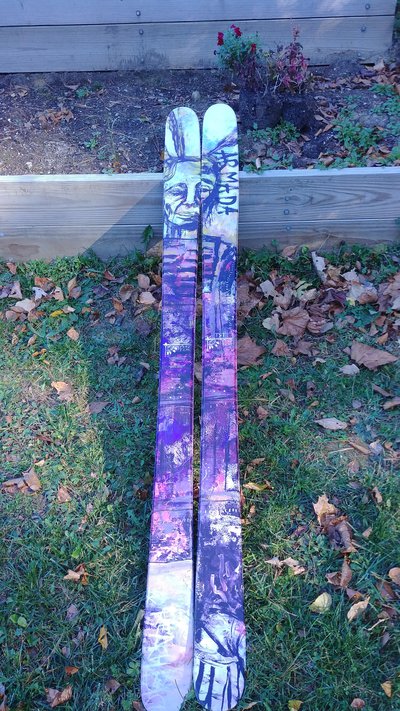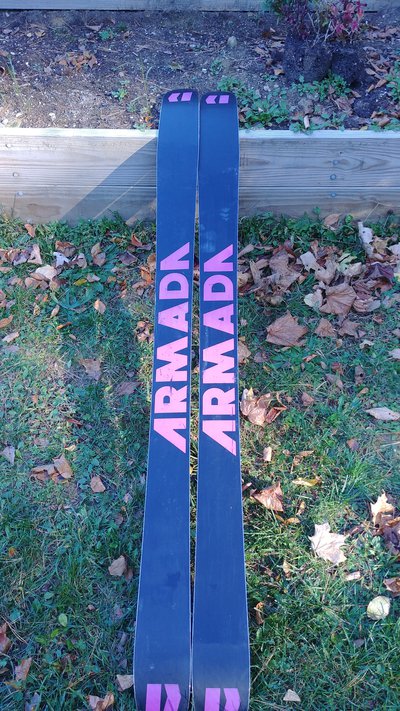 Icelantic Pilgrim 159cm, bindings are included, they can be moved quite a bit to make them fit 295 and up. Skis have 1.5 mounts, and are in really good condition. They felt like a fun slalom ski that could definitely help improve a newer skiers form. $180 obo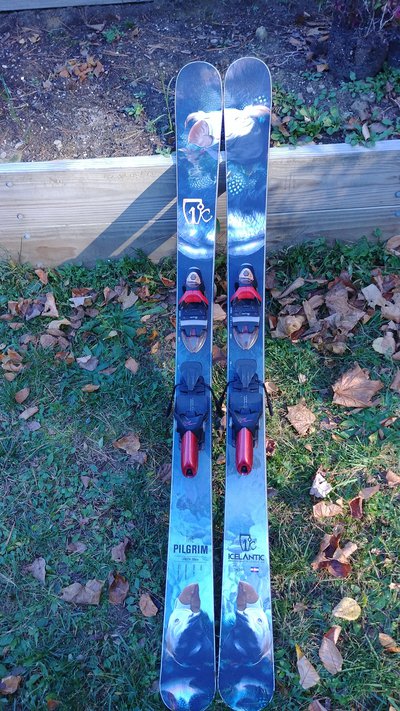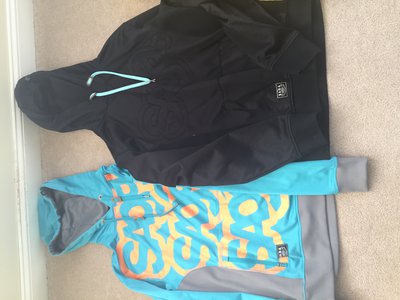 Saga triple stack hoodie size large: good shape, no issues with it. I just don't wear hoodies while skiing. 35 obo
saga treated pullover size large(black one): great condition, repels water well. Sold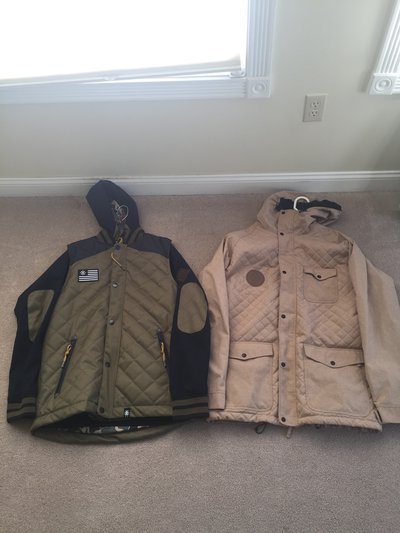 Saga poly puff combo: medium, brand new, great for almost all conditions. 55
bloom onward size large: Sold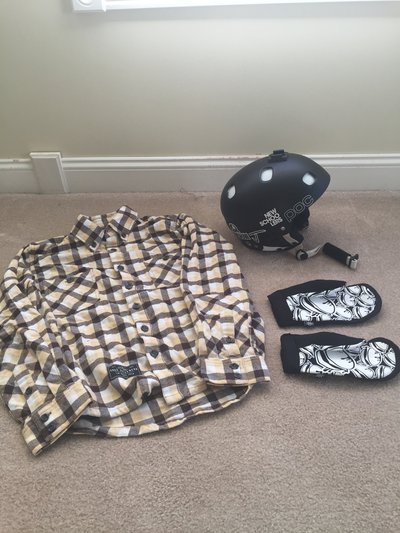 Saga flannel: medium, good shape. 25
poc receptor helmet: size xl/xxl, you better have an abnormal sized head if you are going to wear this thing. 40
saga mittens: two left gloves, I'll throw them in with any other order if you want!
Added 9/19/17
Saga Scout: sold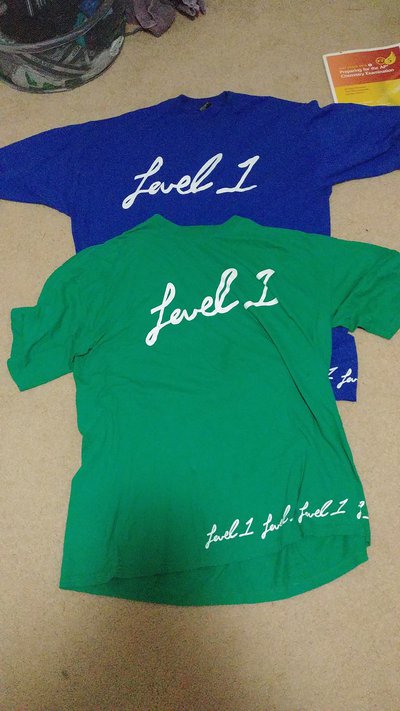 2 5xl level 1 tall tees: idk why I even have these, someone please take them off my hands. They may have shrunk to a 4xl but they are still massive. They have seen some use. 20 each?
thanks for looking, message me if you want more pictures or information about anything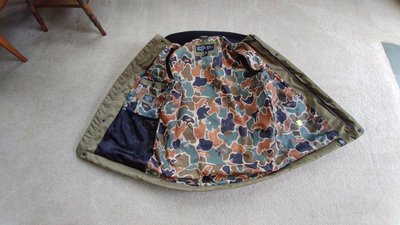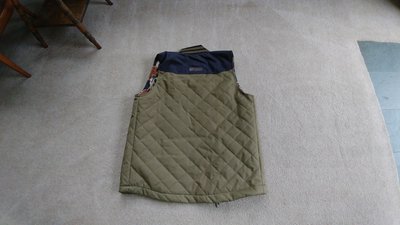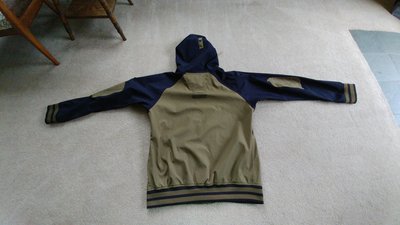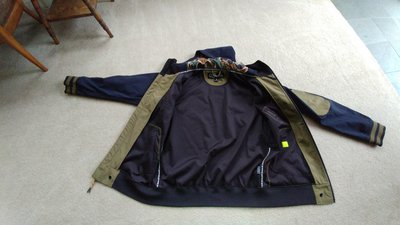 **This thread was edited on Oct 14th 2017 at 3:58:53pm
**This thread was edited on Oct 19th 2017 at 4:20:17pm
**This thread was edited on Oct 20th 2017 at 1:07:02pm
**This thread was edited on Oct 29th 2017 at 8:10:12pm
**This thread was edited on Dec 16th 2018 at 7:33:31pm