Not sure if anyone here is interested in these, but figured I might as well throw it on here in addition to TGR and MP. I'm in Fort Collins, so if you're somewhere along the front range I'd be happy to arrange a pickup, and a discount. PM me with any questions or offers.
RMU La Cabra, 185cm. Light ski (about 1640g), 90mm underfoot. Rockered and tapered tip with full camber and sidecut to the tail. Overall good condition. Two core shots that are filled, both pictured. Some slight topsheet chipping. One mount on one ski, 2 on the other. I got these from a friend so I'm not sure on the mounts but I believe they were for some demo binding. Was thinking $150 shipped, less for local pickup.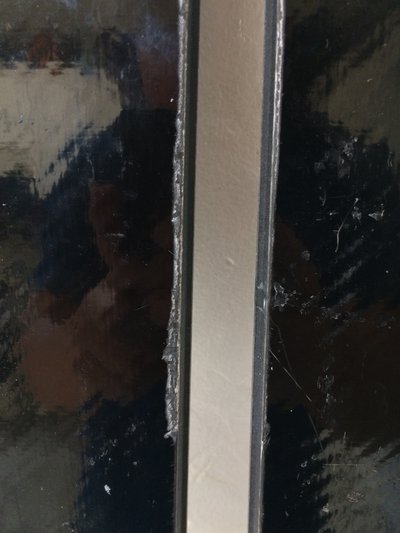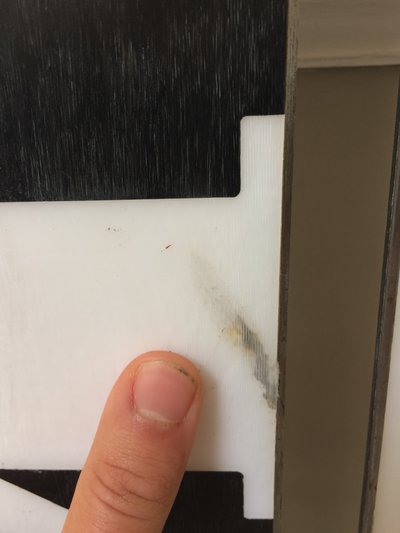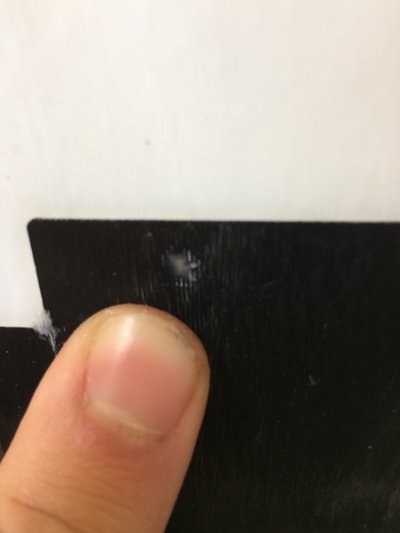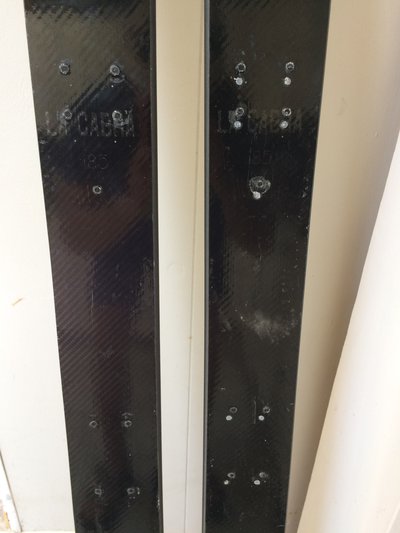 Line Supernatural 86, 179 cm. Not much to say about this one. Some small and shallow scratches on the bases (largest one shown in picture). One mount for griffon demos. Was thinking $200 shipped.