XL Saga Anomie Pants (Creamsicle colorway)
SOLD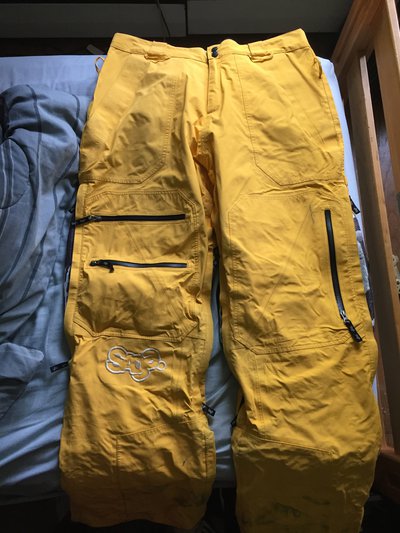 S Saga Vest (Tan)
Looking for $20 plus ship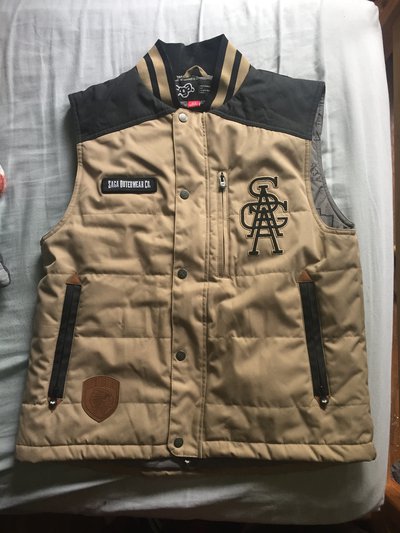 3XL Jiberish Puffeh (Maple)
Looking for $35 plus ship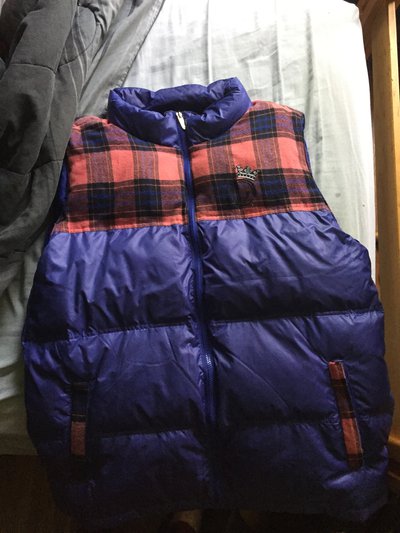 XL North Face reversible coaches jacket
SOLD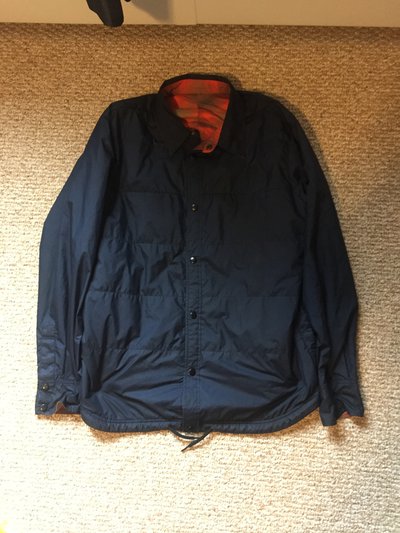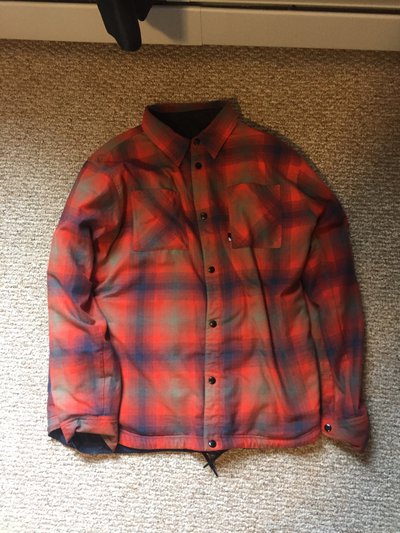 M Armada Harlaut Pants (OG Green)
SOLD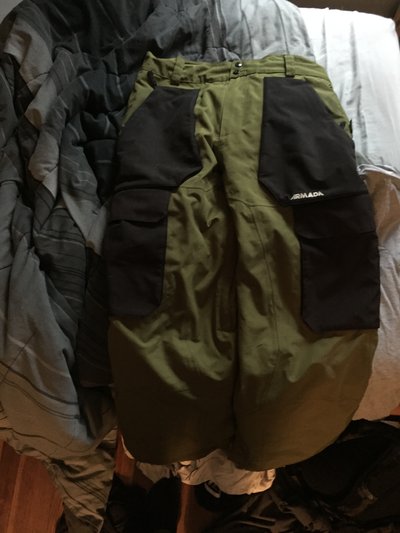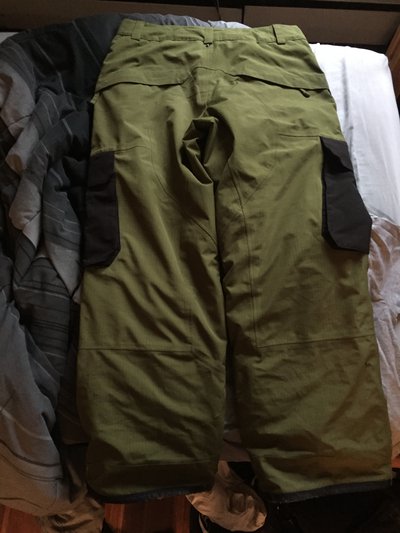 XXL Saga Coaches Jacket (Black + White Chinese lettering on back)
Very warm, Zipper plus buttons. More of a jacket than a coaches jacket. Just no hood
Looking for $45 or trade for Anomies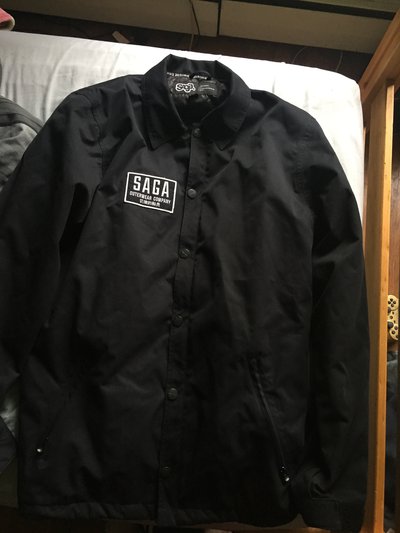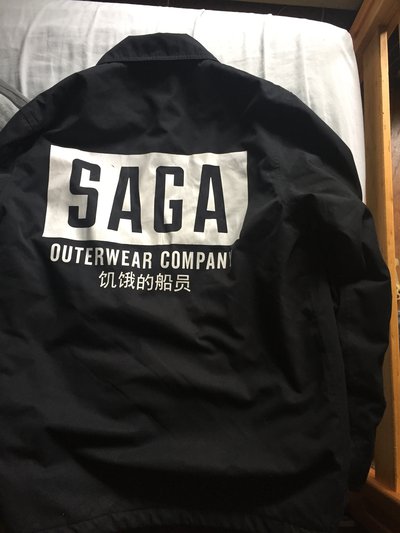 Saga Camp Cap (Black)
SOLD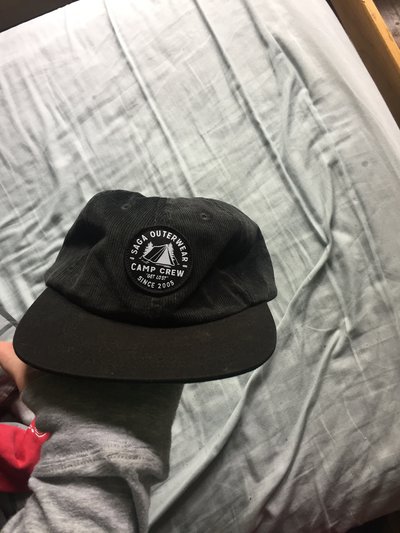 Jiberish Script SnapBack (Green & Orange)
Looking for $20 plus ship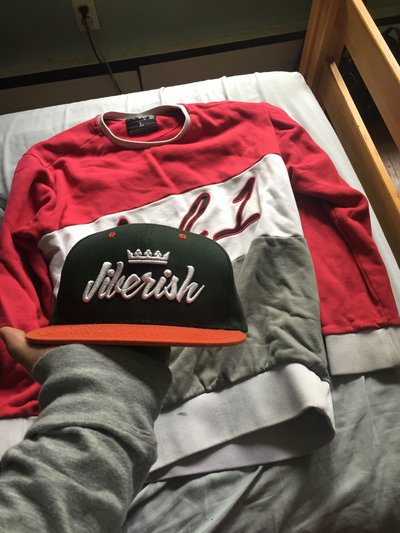 Size 32 Jiberish Joggers (Red & Black)
Looking for $10 plus ship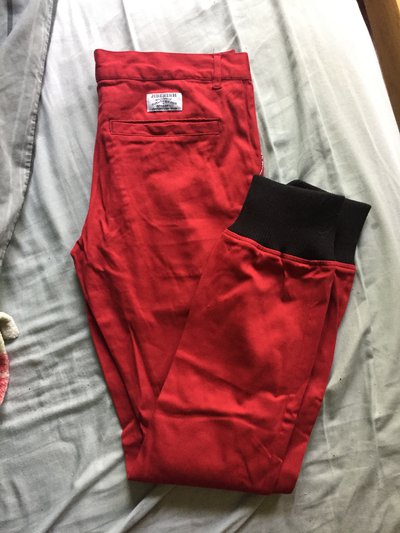 L Jiberish Hold Tight (Navy)
Looking for $30 plus ship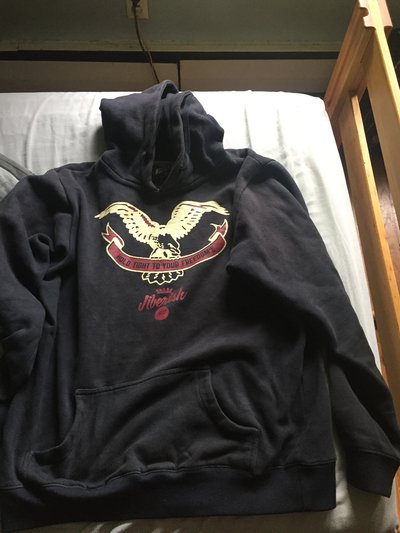 L OG Jiberish x Level 1 Crew (Red/White/Grey stripe)
Looking for $35 plus ship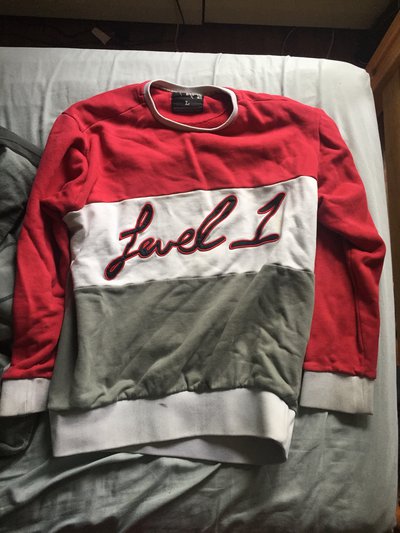 108 Tall T Productions x Level 1 Soldiers
SOLD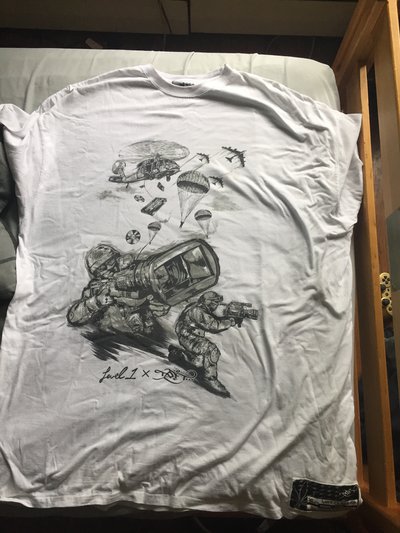 96 Tall T Productions Jet Life (Navy)
Looking for $10 plus ship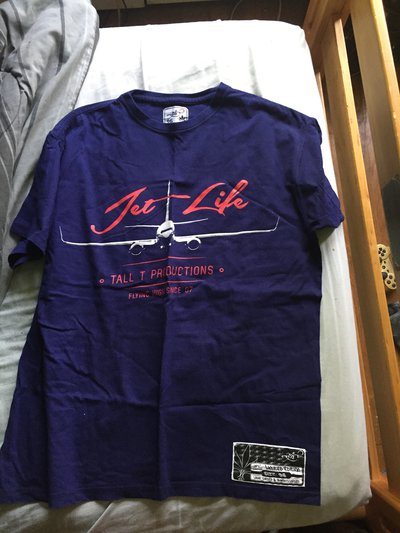 L Jiberish Solid Gold Tee (Mint)
Faded and worn out, but a part of skiing history nonetheless, make me an offer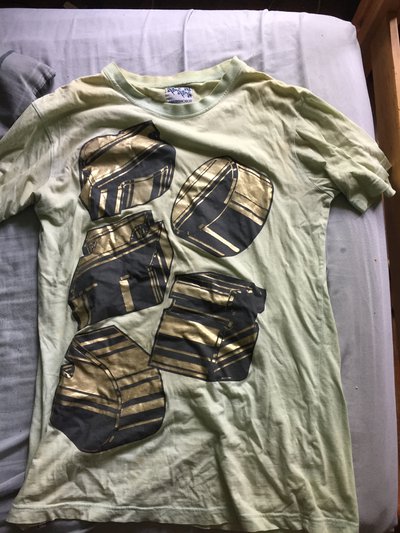 5XL "Dollo fo Gold" Inspired Tee
Looking for $15 plus ship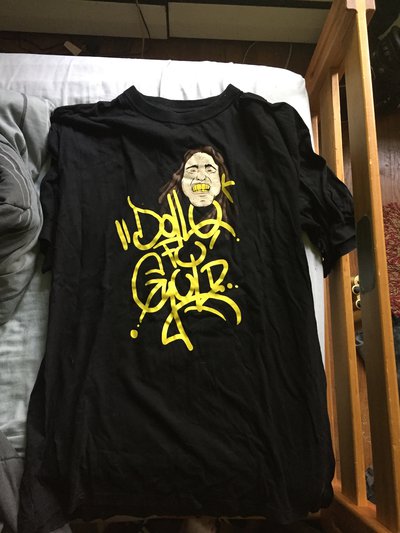 *FT TONGUES SIGNED BY BDOG AND HARLAUT*
Got these signed on their movie tour, big feeler. Tan TWall FT tongues with the laces.
Throw me an offer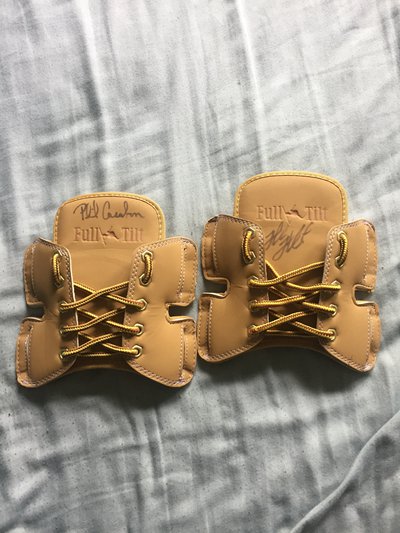 Feeler: 4XL Jiberish Split (Grey/Maroon)
SOLD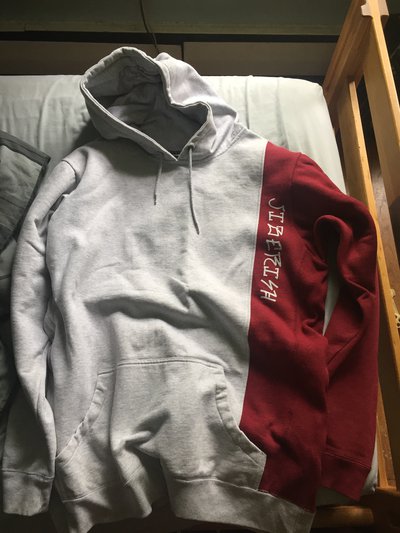 Most everything is in good condition, I take good care of my shit! I will be happy to show you pictures of anything, just ask!
Added pictures of almost everything. May add more to the sale later. You can reach me faster at (603) 465-8884.
Can also meet local, Southern NH.
Thanks for looking!
**This thread was edited on Jun 1st 2017 at 11:42:47am
**This thread was edited on Jun 10th 2017 at 10:07:38am
**This thread was edited on Jun 14th 2017 at 11:59:19pm
**This thread was edited on Dec 14th 2017 at 8:06:55pm