Selling all of my summer extravaganza equipment. Located in Amherst MA local pickup only.
All the turf your heart can desire. Drop-in can be disassembled and easily transported in a truck (5ft tall). Grey tube is a foot in diameter and is 10 feet long. Y rail is 8 feet long--
$50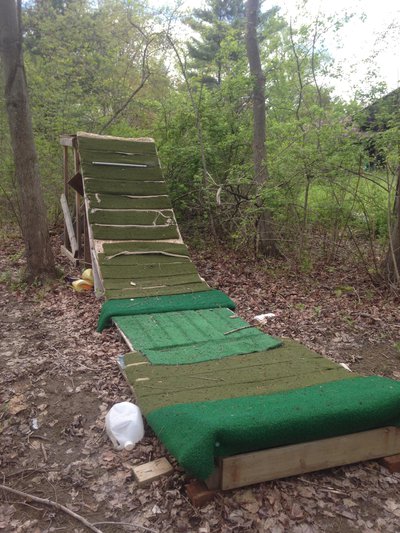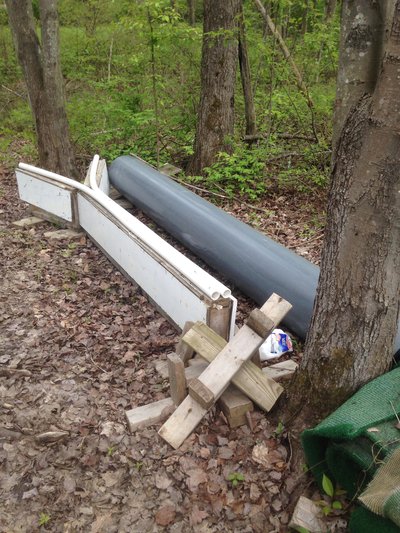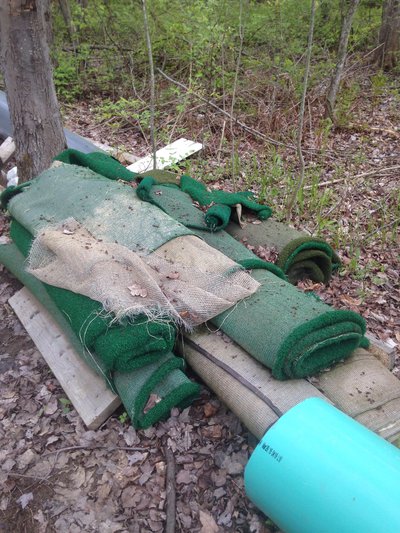 Atomic Punx 09/10 173. Skis have seen better days, some edge is separating underfoot but still totally usable. Come with Look TT 09 wide brakes 26.5 center mounted. One of the screws to adjust the binding cracked (as seen in pic) 100 percent still useable though. Shoot me some offers....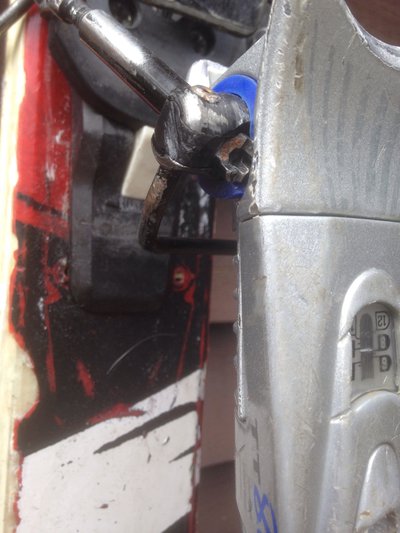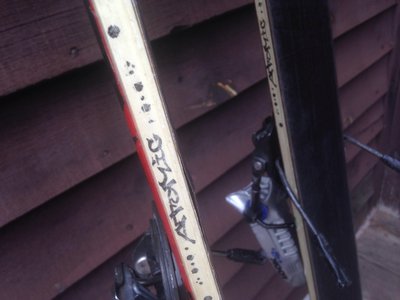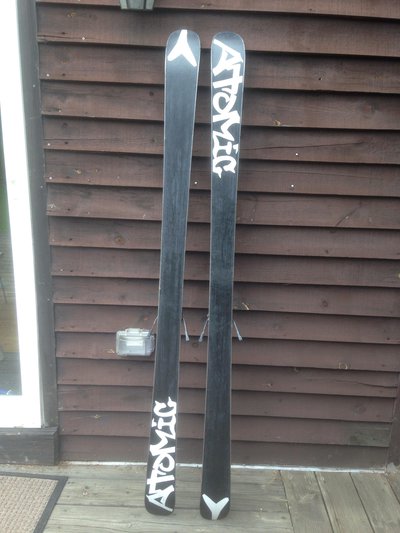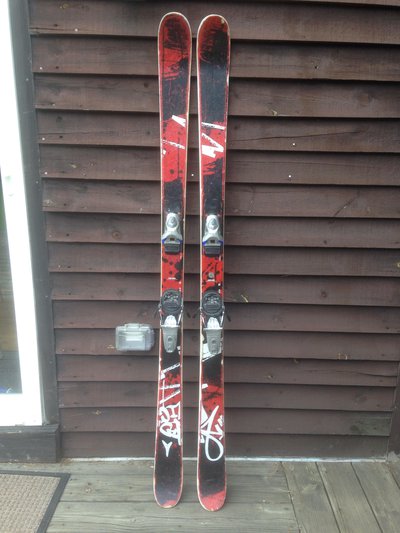 **This thread was edited on May 11th 2017 at 7:03:08pm
**This thread was edited on May 12th 2017 at 12:32:22pm
**This thread was edited on May 12th 2017 at 12:33:20pm