Help me get rid of some stuff that I don't use nearly enough. Willing to let these go for dirt cheap, cause otherwise I'm prolly gonna donate them. local pickup in SLC would also be real nice
Here's another thread I have up with some skis, boots, etc.:
https://www.newschoolers.com/forum/thread/851162/CHEAP-MUST-GO--Nordica-OMWs--Teva-Boots--L-L--Bean--Quiksilver--Ocean-Pacific-Flannels-and-Shirts
24" zipper length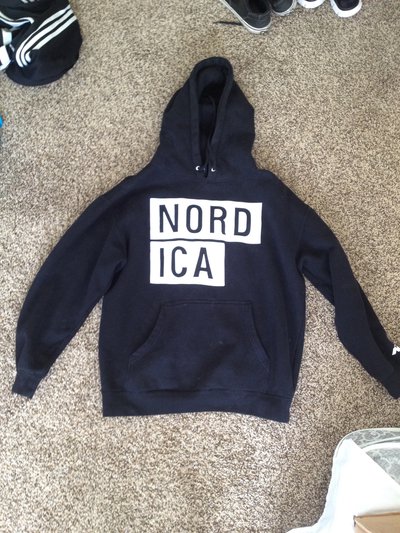 27" zip (zipper is long, fits me like the hoodie above)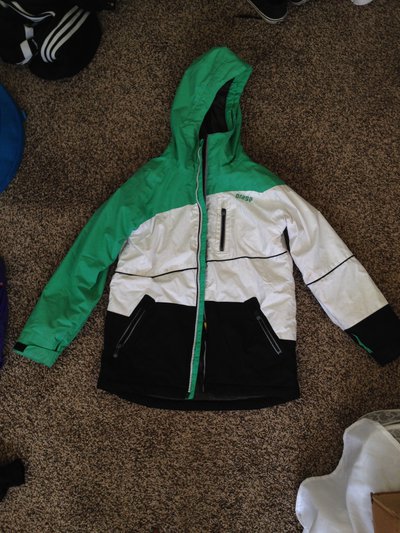 29"
23"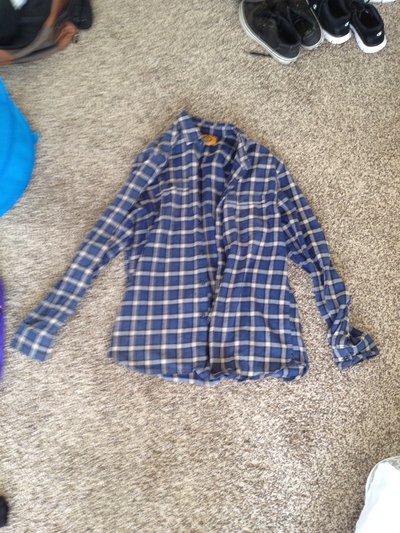 24"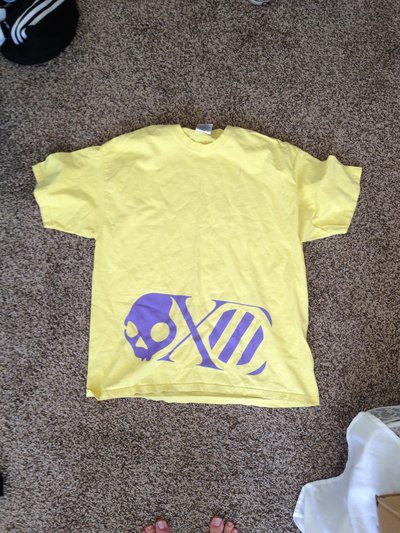 **This thread was edited on Apr 13th 2017 at 7:35:14pm
**This thread was edited on Apr 13th 2017 at 7:39:28pm
**This thread was edited on Apr 17th 2017 at 11:22:29pm