First things first, live in Portland Oregon for any local pickups. Prefer Venmo payment, or PayPal but must either cover the fee or choose gift money. Not looking for any trades. Buyer pays shipping. PM with any offers or questions!
2014 ON3P Jeronimos 176 ($400)
In great shape, no edge cracks and just your normal top sheet chipping. They have been mounted twice. Once center mounted, holes are now filled, and now mounted with STH2's at recommended (mounted for a 26.5/306mm boot). Would like to sell both the STH2s as a package the skis!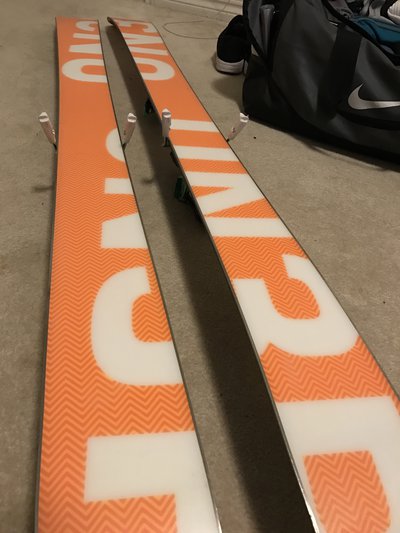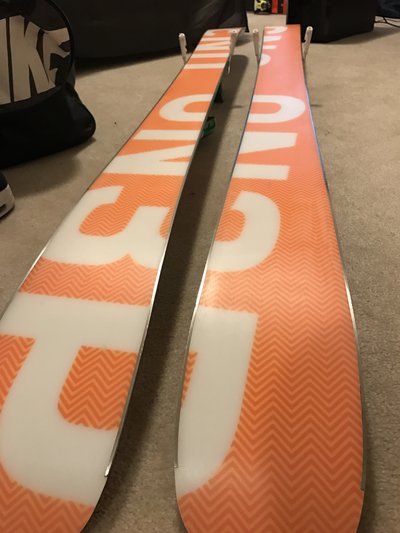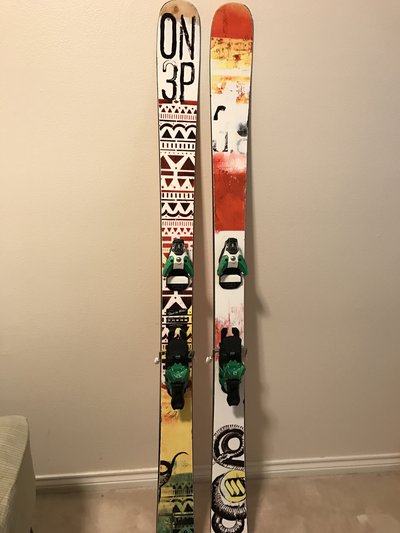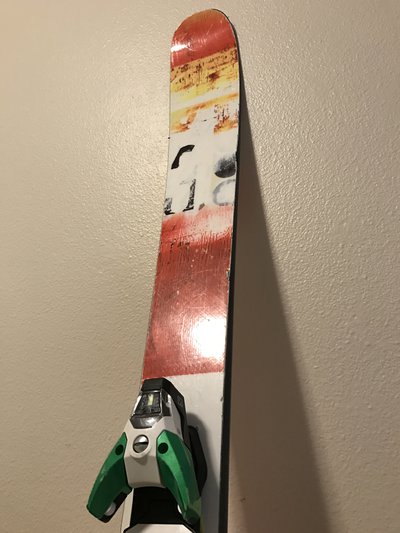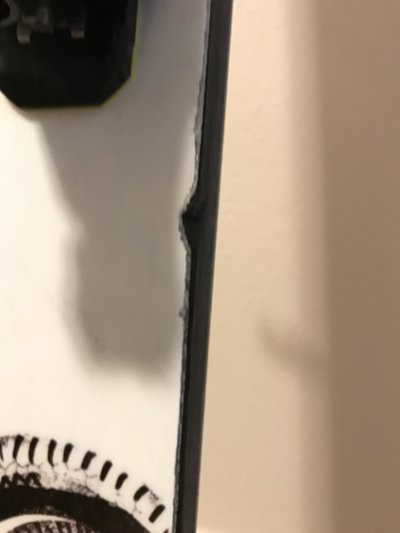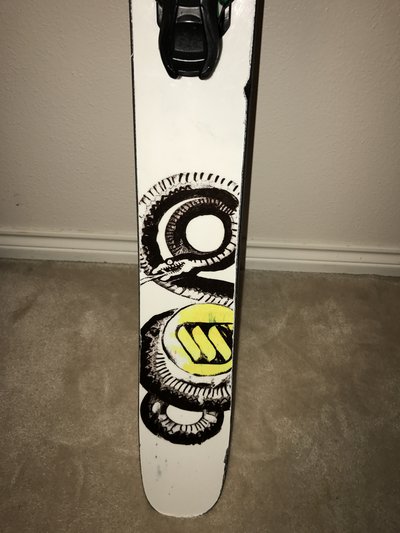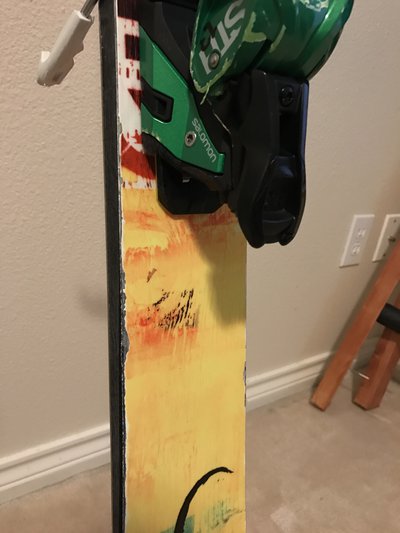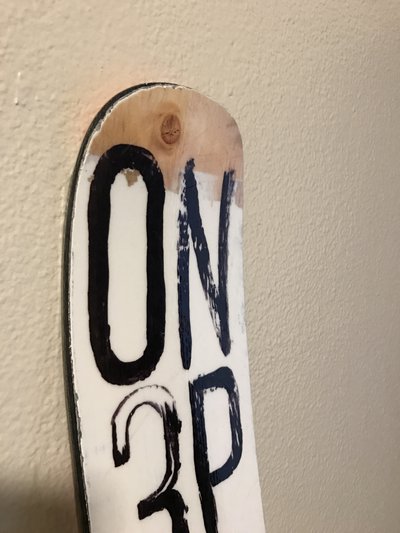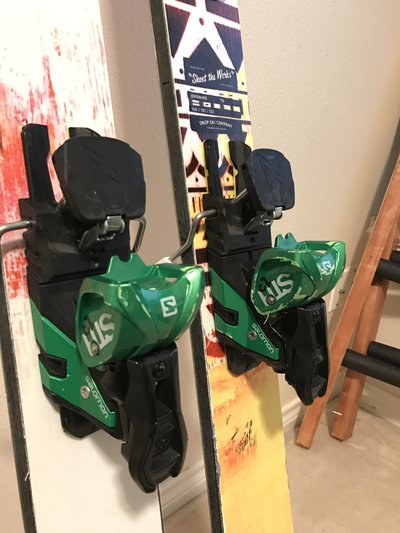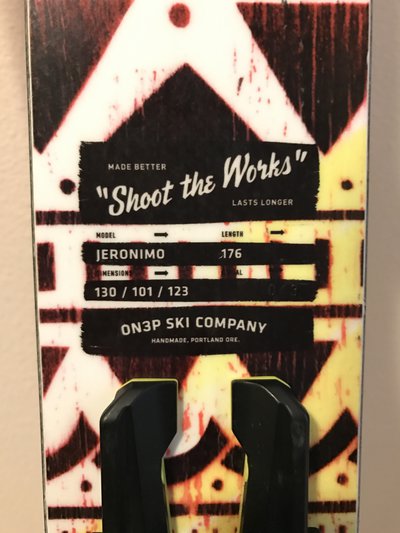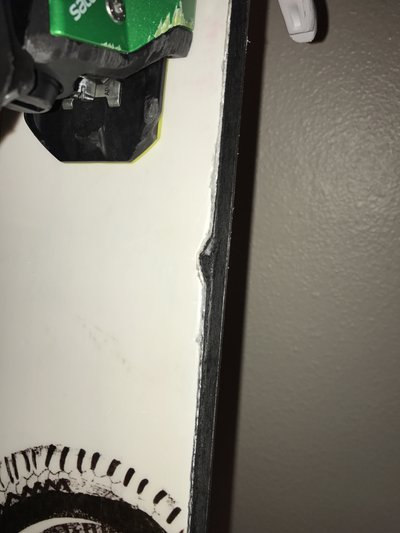 Jiberish sweatshirt XL ($30)
Measured to 30 inches length from top of shoulder. I bought this about a year ago from a fellow NS member. Probably worn like 4-5 times by me. In really good condition still.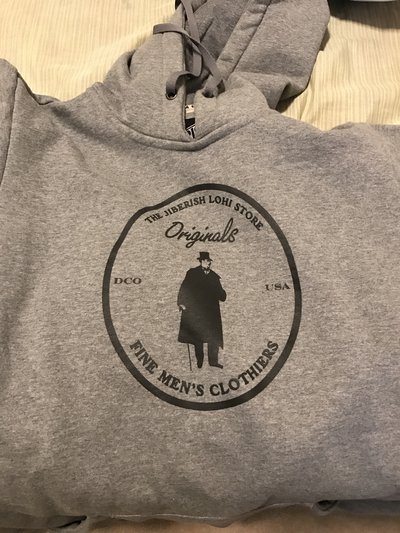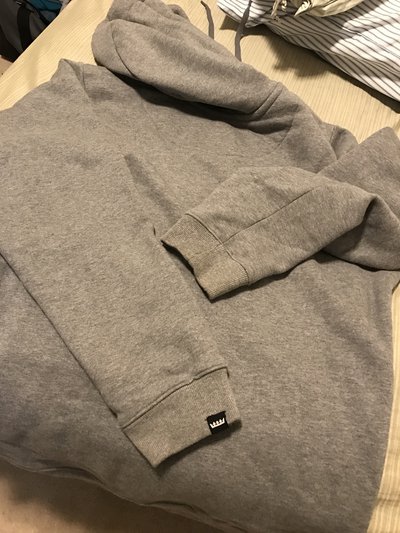 2014 Salomon SPK 100 Size 26.5 ($20)

These boots have been laying around my house and i'm just looking to get rid of them for cheap. They have a crack on the side (boot fitter attempt to punch them out). I'm still using the liners so I am just trying to get rid of the shells. Get them for cheap and do what you will with them!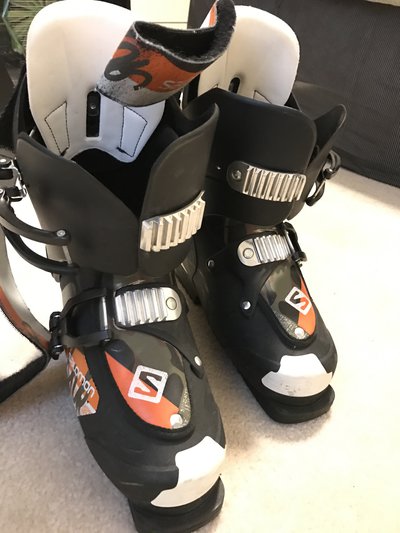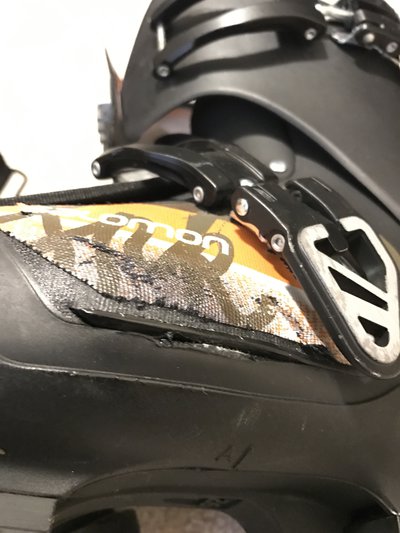 I also have a few more items for sale I have them on craigslist right now, I am also willing to ship them too.
Xbox One bundle -
https://portland.craigslist.org/wsc/vgm/6056735481.html
Air force 1 shoes -
https://portland.craigslist.org/wsc/clo/6030854932.html