Hello everyone!
I can ship via. USPS to anywhere in the USA.
For payment I accept VENMO and PAYPAL as payment methods.
MESSAGE ME TO ORDER YOUR STUFF TODAY!!
2XL JIBERISH 'Puffeh' Vest – GREAT CONDITION – $35 shipped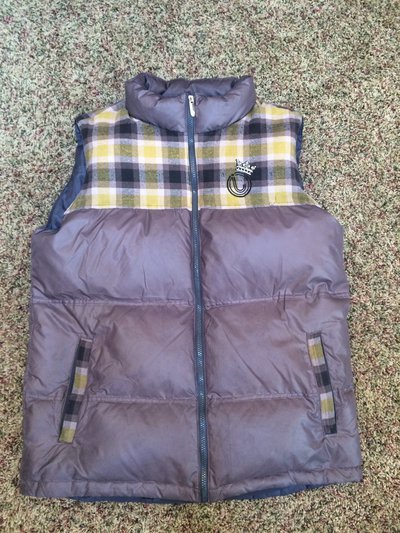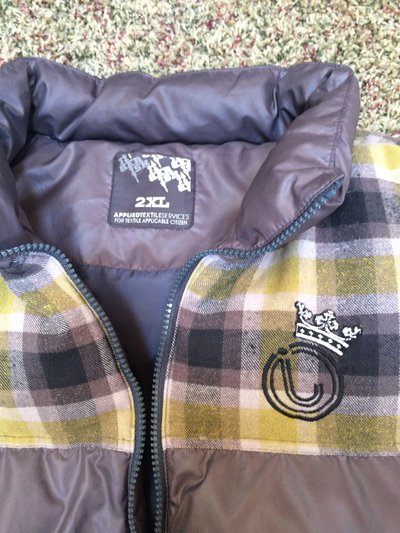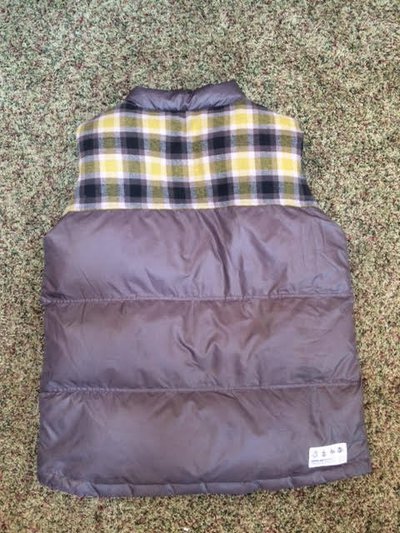 Zipper Length: 28.5"
XL Women's NORTH FACE Gray/Silver Puffy Jacket – NEW – $150 shipped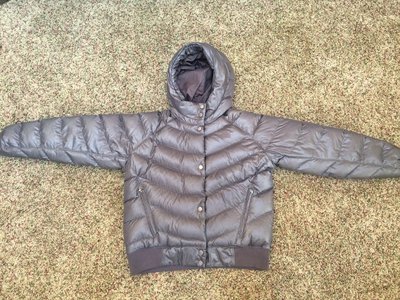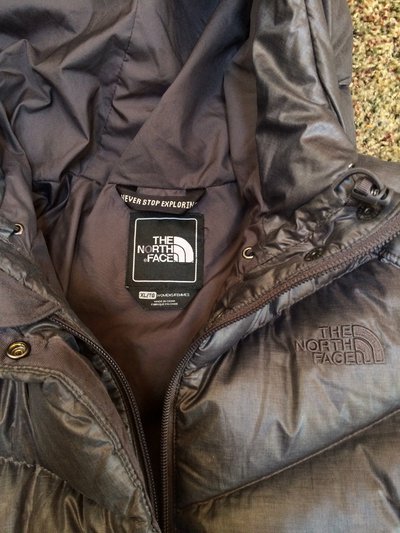 Zipper Length: 24"
Ebay Link:
http://www.ebay.com/itm/-/182483343002?
**This thread was edited on Mar 19th 2017 at 6:57:02pm