Hello everyone!!
IF YOU BUY MORE THAN ONE ITEM, OR MULTIPLE ITEMS, I AM WILLING TO NEGOTIATE DISCOUNTS, PLUS SHIPPING WILL BE LESS OVERALL FOR YOU :)
Everything listed is in great condition! Some of the stuff even seems new!
I can ship via. USPS to anywhere in the USA.
For payment I accept VENMO and PAYPAL as payment methods.
MESSAGE ME TO ORDER YOUR STUFF TODAY!! OR TEXT !
___________________________________________________________
ITEM LIST: ( *** PRICE DROP UPDATED ON: 3/19/2017 *** )
T-SHIRTS:
Tall T Productions RARE "INSPIRED USA" Special Edition 108 cm long royal blue Tall T - $30.00 SHIPPED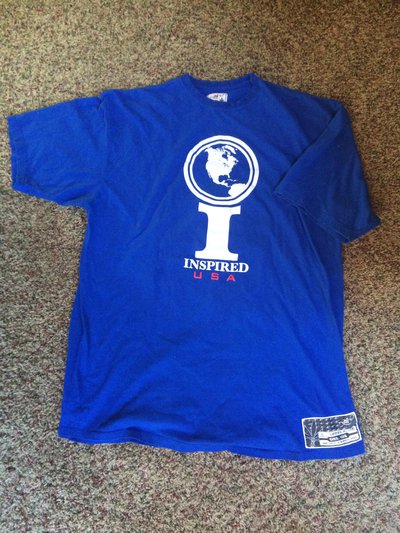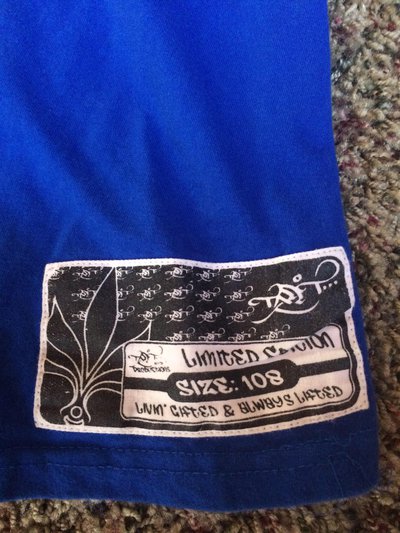 Tall T Productions 102 cm SpaceMan Tall T, LIKE NEW - $25.00 shipped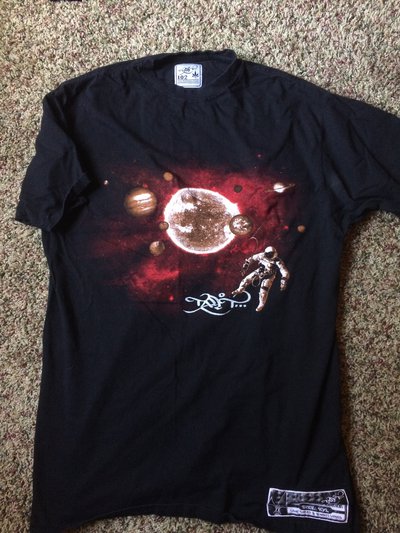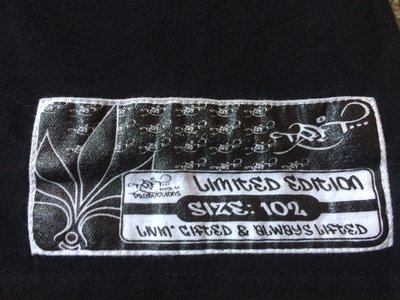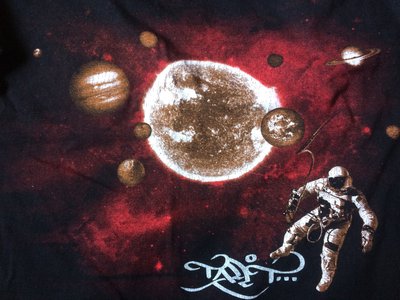 2XL Jamaican Armada Logo T-Shirt - $10.00 SHIPPED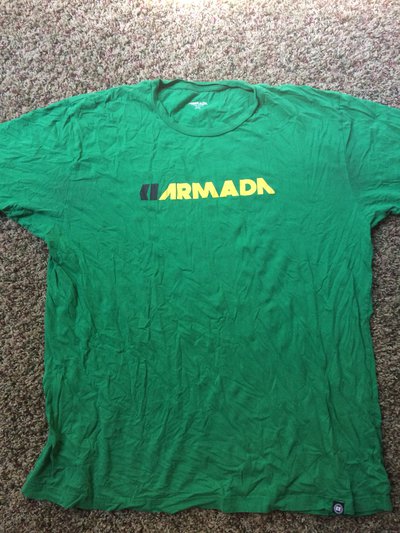 Level 1 Red Thermal "5XL", actually fits like a typical large - $15.00 shipped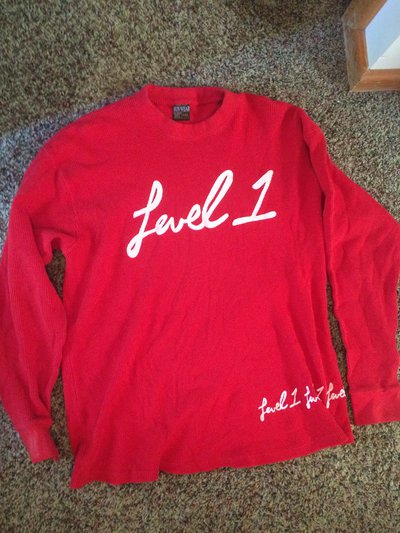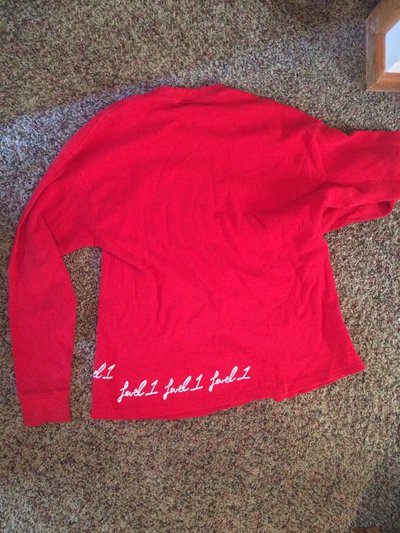 Other
3XLT Black Extra Soft Fleece - $15.00 SHIPPED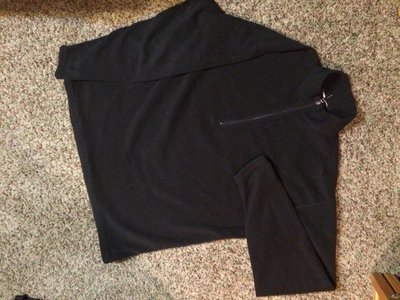 Happy bidding and thanks for looking!!!
**This thread was edited on Mar 24th 2017 at 1:50:39pm