A few items that I never use anymore. I live in Salt Lake so anyone here I can just meet you somewhere. Firm on all prices, open to trades, worst I can say is no. Shipping is included for jacket and hoodie. YOU pay shipping for skis. Thanks for looking!
1. Saga triple stack riding pullover. Size: XL 9/10 condition SOLD
2. Saga classic jacket, originally came with the vest (puff poly combo). Stain(pretty sure its not a cum stain) and slight discoloring on right sleeve (see pics) Size: L 8/10 condition $40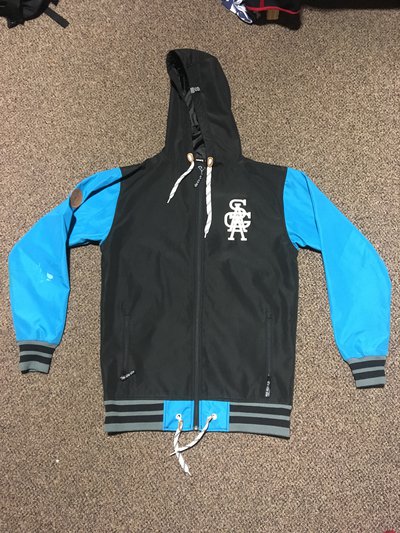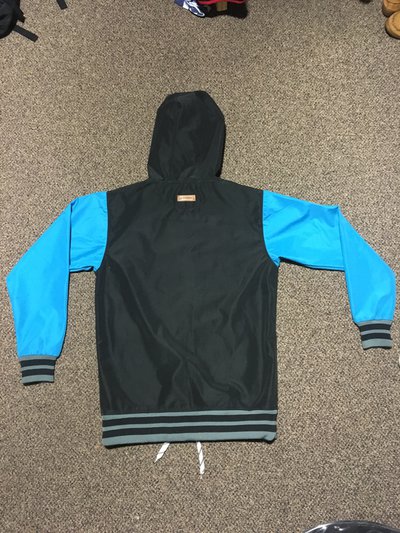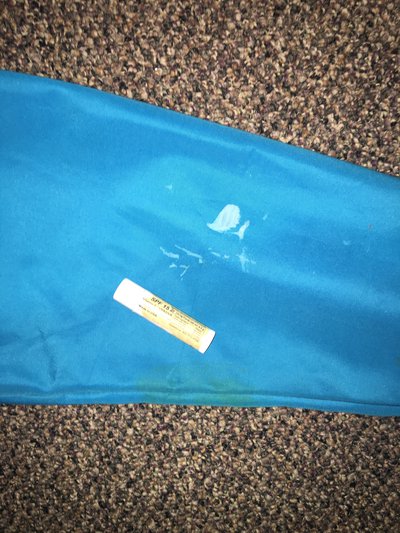 3. Surface Odysseys 183cm Lots of top sheet scratches and decent chunk out of top sheet on one tip, edge still intact (see pics). All edges are still in good shape. One dent in sidewall, no edge falling out (see pics). No core shots but some light scratching on bases. They were mounted with Look Pivot 12s, and before those FKSs. The holes are exactly the same so it only looks like it was mounted once. If you live near a good shop they should be able to mount either pivots or FKSs in the same holes. Fully symmetrical sidecut and rocker profile, bindings were true center.
Asking $115 (+shipping)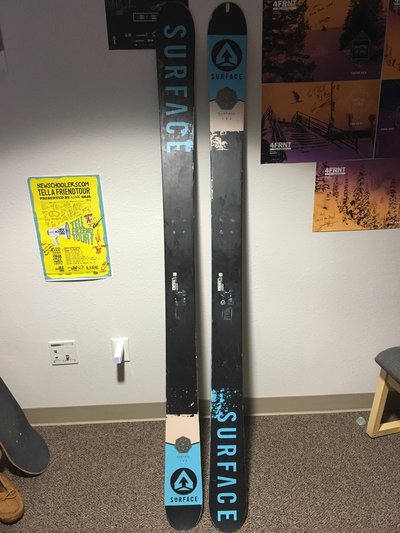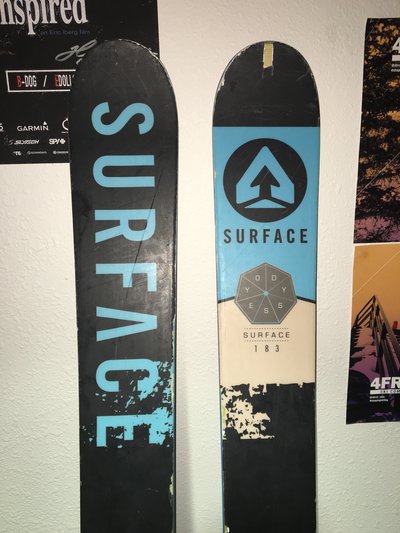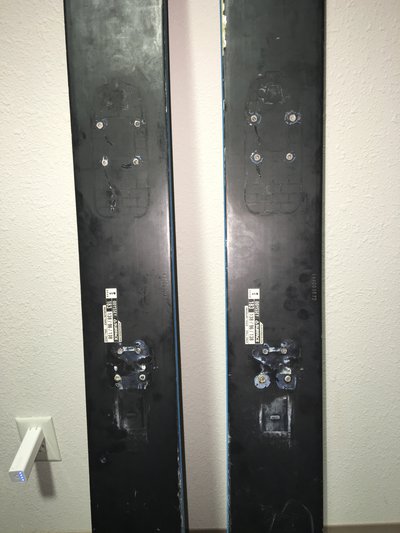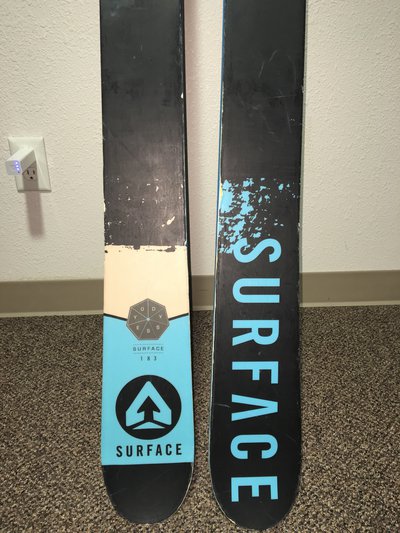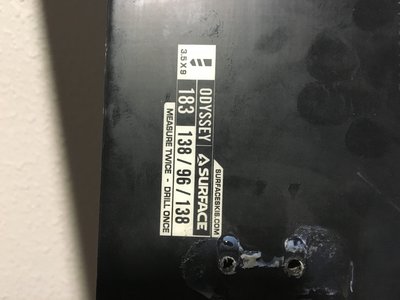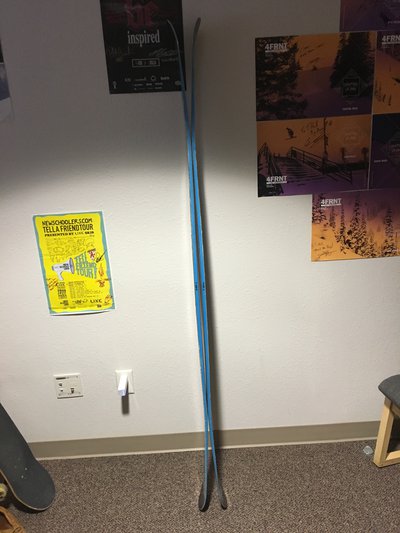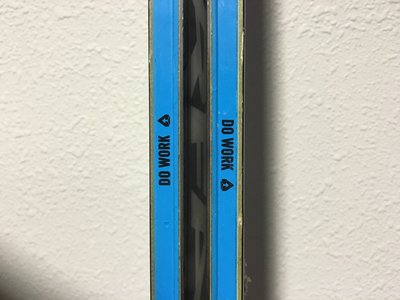 Tip with broken top sheet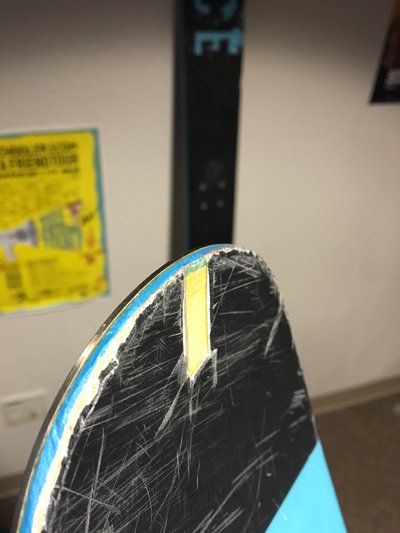 Dent in sidewall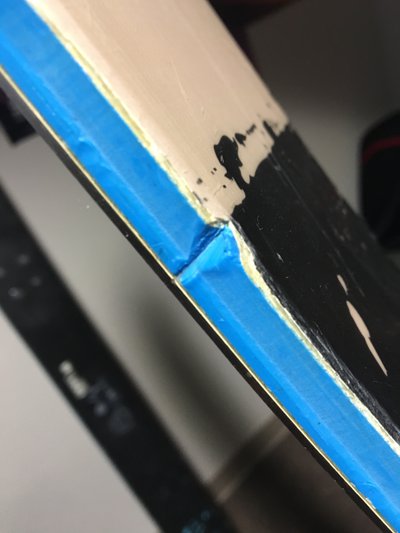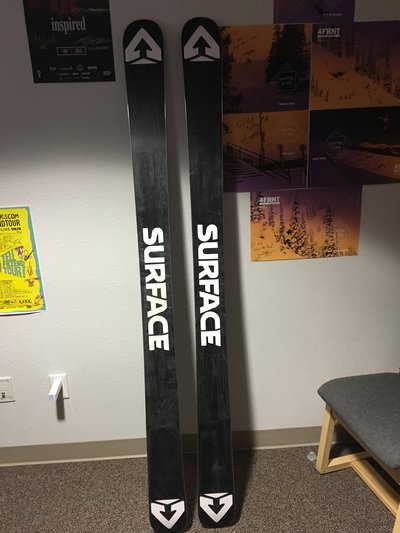 Feel free to pm me with questions or offers!
**This thread was edited on Mar 14th 2017 at 8:47:31pm
**This thread was edited on Mar 22nd 2017 at 8:02:56pm
**This thread was edited on Mar 22nd 2017 at 8:03:15pm
**This thread was edited on Mar 22nd 2017 at 8:03:55pm