Please note all prices do not include shipping. Located in Bozeman, MT for local pickup.
Unsold Items
iPod Classic 7th Gen Black 160GB. Haven't used this thing in years due to Spotify. Its been babied pretty well but the back has some micro-scratches as most do. Comes with charging cable. Looking for $120.
LRG Tee #1. Size XL. Free + You pay shipping.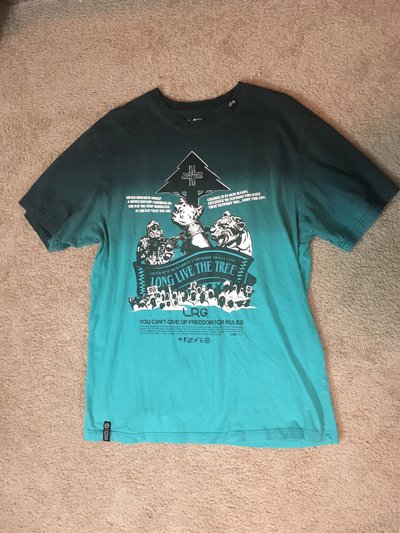 M. Elihu Snapback. Sample from the factory, they never sold this color. 9/10 condition. $5.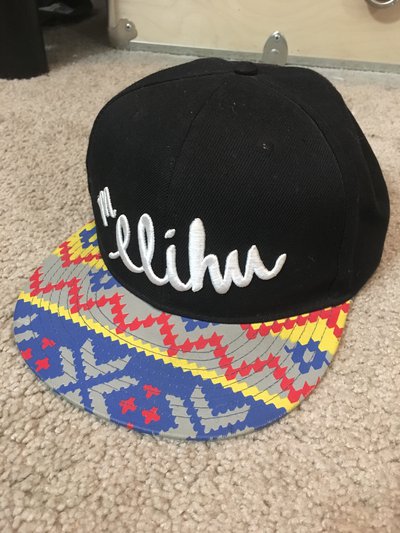 EC Headwear Hoodie Black. Size L but don't be mistaken, this thing is huge. 36 inches from top of shoulder to bottom. Super cozy, slim fitting, and has those old school embroidered logos. 9/10 condition worn skiing 3 times, never washed or dried, just a lil dusty. $15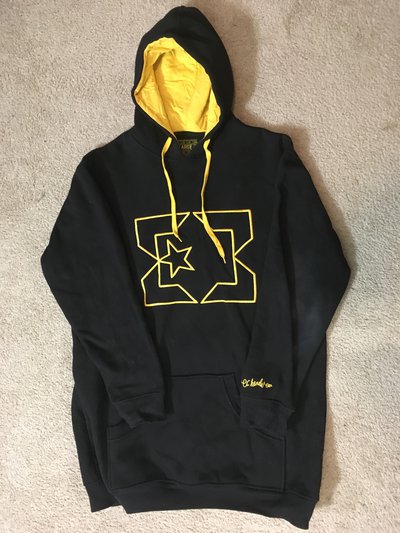 Sold Items
Level 1 Tee
[SOLD]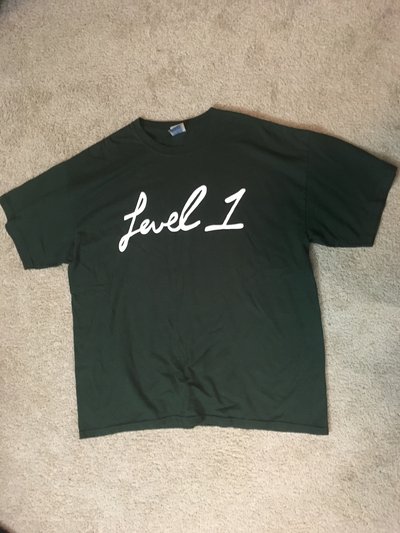 Jiberish Tee
[SOLD]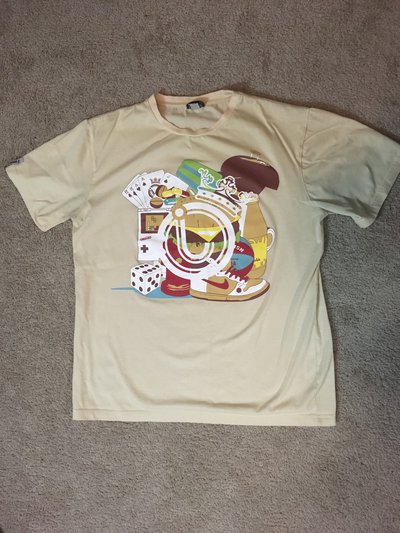 Saga-Tek Tee
[SOLD]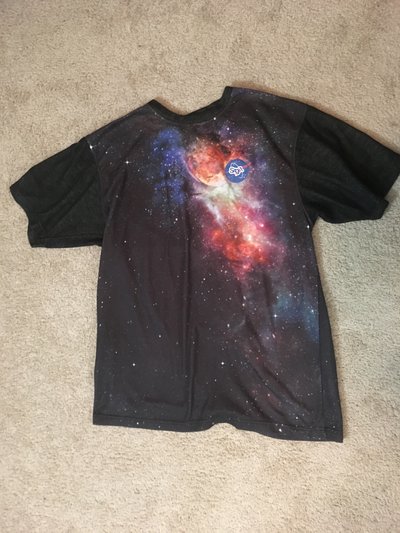 Orage Tee
[SOLD]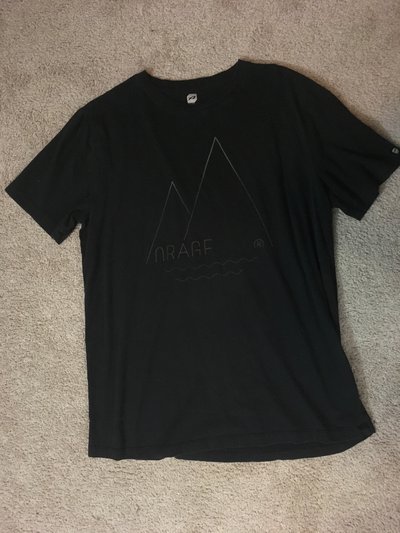 LRG Tee #2
[SOLD]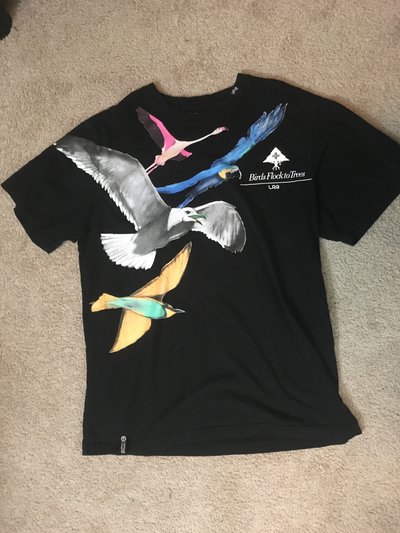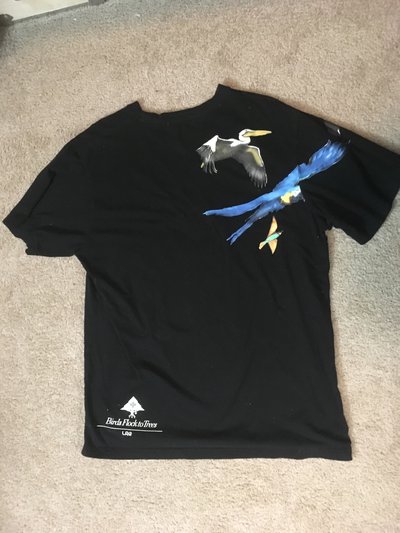 Next up, a couple of Moose Creek flannels. These things are thick as hell and super well made. XL Tall sized only. 9/10 condition. "Zipper length" 31 inches.
$10 each
Blue one
[SOLD]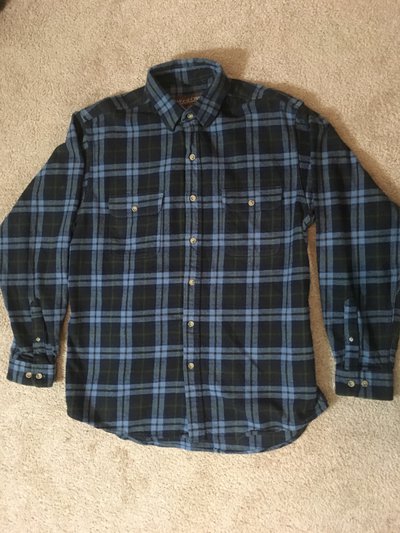 This second has a Saga patch I threw on there.
[SOLD]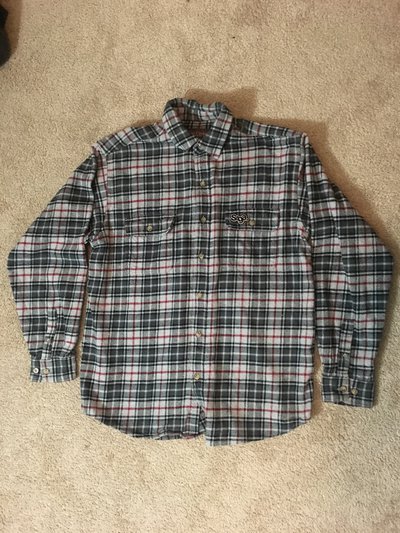 OG EC Headwear beanie. 10/10 never worn. These beanies used to be all the rage a while back. Own a piece of skiing history. $5.
[SOLD]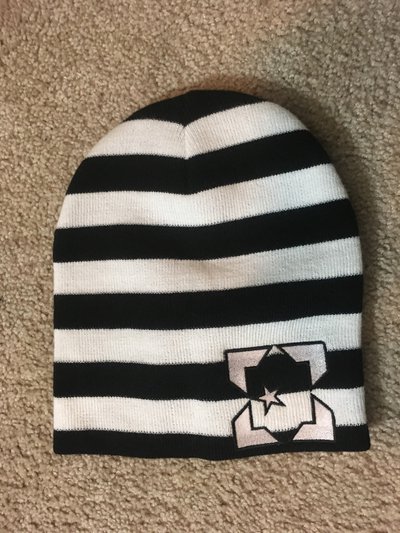 Jiberish Pocket Windy Mint. Size XL. Perfect light, packable rain/wind jacket with mesh interior. 9/10 condition. $15
[SOLD]
My baby. Jiberish Corduroy Pusher Size XL. Overall 8/10 condition, only because of slight zip wave and some pilling on the ribbing. Really didn't wanna post this on here but I'm willing to let it go for $50.
[SOLD]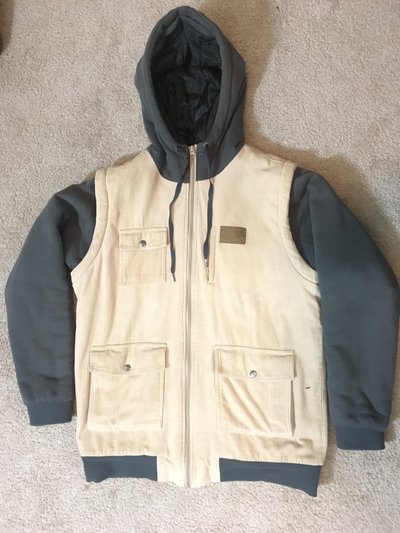 Saga Trippy Mane Hoodie XXL. Never worn skiing, just decided this thing is too tall for me. Perfect condition besides some minor pilling 8.5/10. $25
[SOLD]
P.S. the colors pop way more than it looks like in the pic.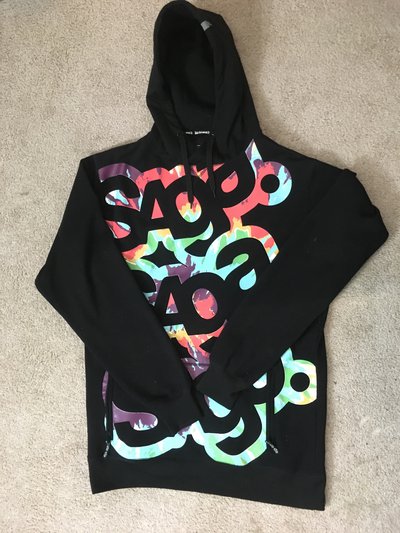 **This thread was edited on Mar 29th 2017 at 9:51:52pm
**This thread was edited on Apr 1st 2017 at 9:02:36pm