Best offer wins it!
Please post all offers in thread.
PM me with any questions.
The cost of shipping will be paid for by the buyer.
PayPal only!
INFO:
Oakley air raid jacket is a size large and is brand new with tags.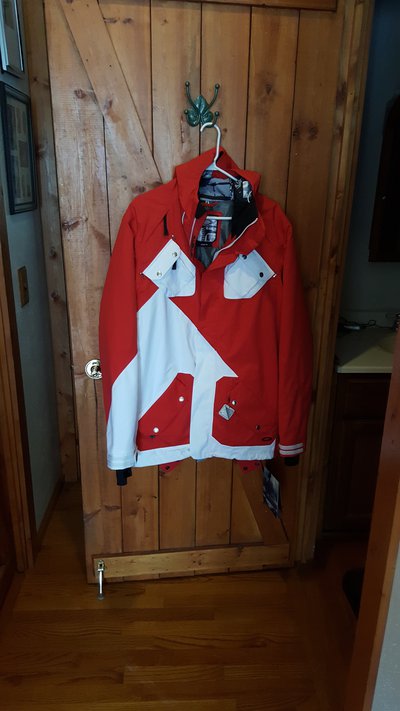 Moment Elko jacket is also a size large and new with tags yet has a small stain as you can see in the picture.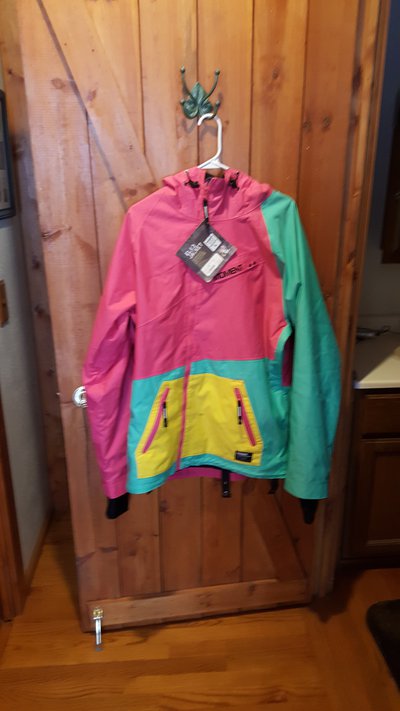 Oakley task force pants are a size medium and they in good condition.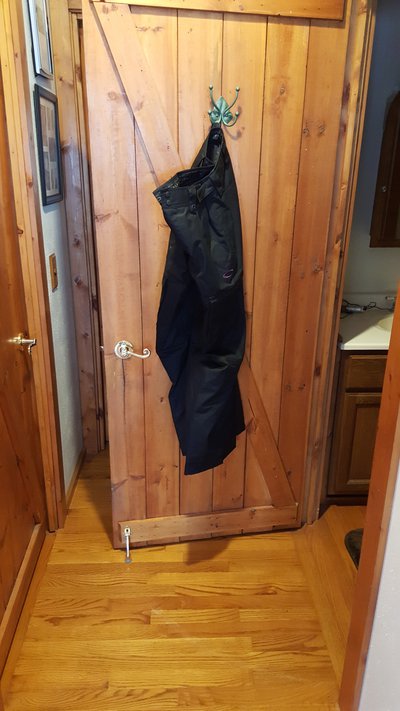 171 Salomon the Dumont, they've had a base grind and edges sharpened but have like 4? edge cracks.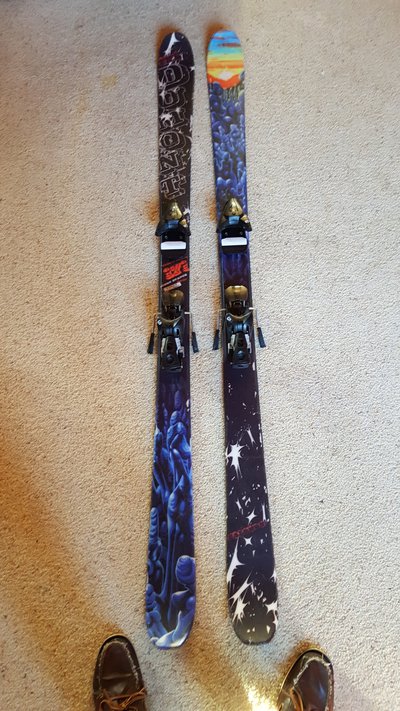 166 Line after bangs They in kinda ratchet condition with one core shot with the edge being angled downwards but i fixed it by grinding it flush.