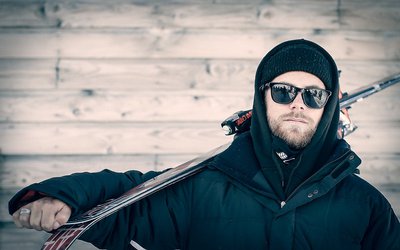 Watching the video of his run from Dew Tour again today, and I just wanted give a shout out to Jossi Wells for overall being a fucking unbelievably badass skier.
I mean look at this shit:
https://www.newschoolers.com/videos/watch/850266/Jossi-Wells-Goes-Boss-Mode---Dew-Tour-2016-Jib-Section?c=15
He dominated the course that way. As well, he did it without doing stunty gimmick shit... he just fucking dominated the place with technical mastery and unbelievable style.
That's what I love about him. The guy goes into contests, and will do the triples to win the cash, but will also just drop a zero because he doesn't give a fuck.
Probably one of the nicest guys in the game too, super humble and positive every time I meet him. Best style in the game, one of the most tech skiers in the game, and just all around boss.
Whats your favorite Jossi Trick?
**This thread was edited on Jan 4th 2017 at 11:32:06am