Paypal or Venmo only.
Shipping to the US.
Feel free to make offers, but I won't accept lowballs or trades.
Let me know if you need more pics or have any questions about condition or sizing.
SOLD! Saga Monarch Bibs 15/16 - Large
- Worn about 20 days. Detachable bib. Some very minor cuts around the ankles.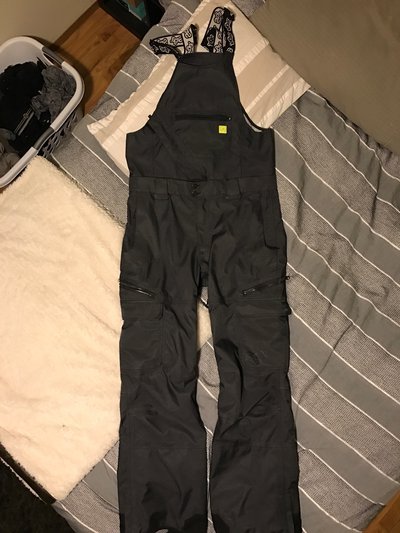 SOLD - Saga Monarch Jacket 14/15 - XL
- Bought new December 2015. Worn 10-15 days. A few specks from chairlift drips. No tears.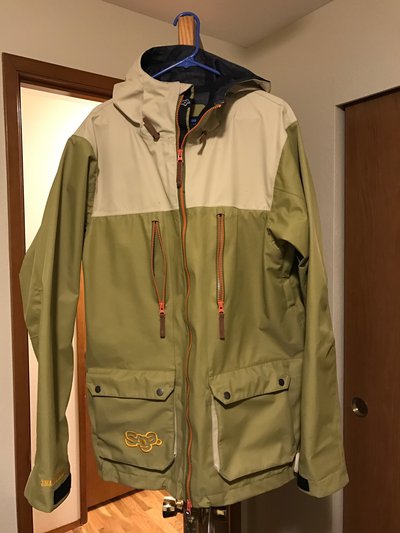 Jiberish A La Mode - 2XL
- Brand new with tags. Never worn other than to try on.
- $75 shipped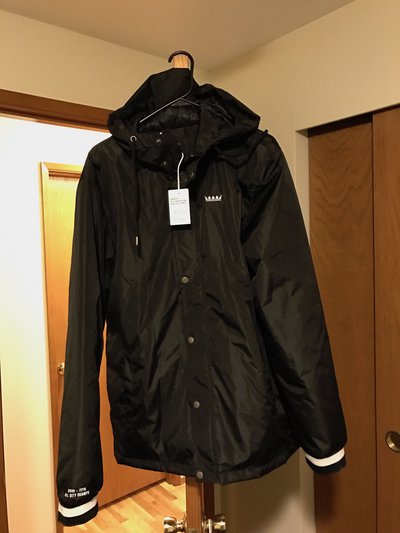 North Face Fargo Cargo (black) & Freedom Pants (camo) - Large
- Both were worn like 20-25 days. Fargos fit a little baggier. Both have minor cuts around the ankles.
- $50 shipped each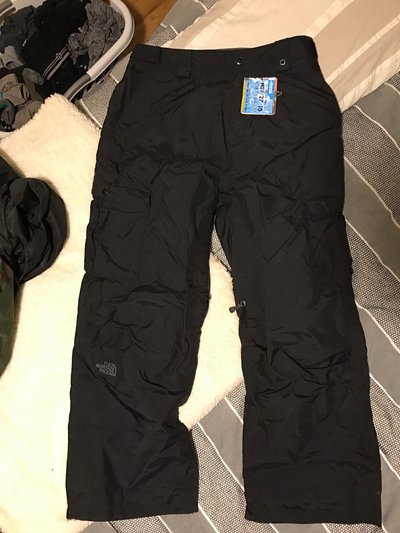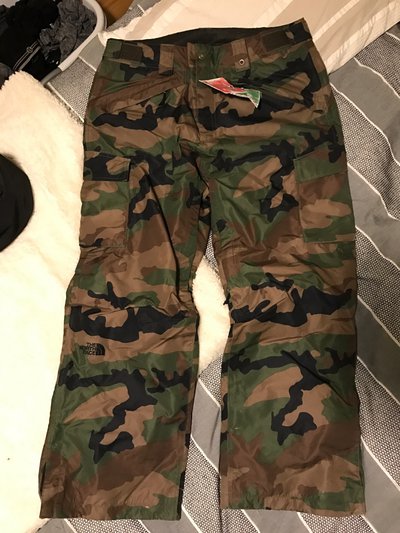 **This thread was edited on Dec 9th 2016 at 12:47:11am
**This thread was edited on Nov 7th 2017 at 3:49:41pm