Went ahead and combined my sale threads into one.
IF YOU BUY MORE THAN ONE ITEM I WILL LOWER THE PRICE
1. Brand New Line Lizzies. 172cm. 2007 model. Super rare and OG ski. They are 2 right graphic skis, but they aren't right or left specific skis, so they will still ski like the amazing Lizzie everybody loves. Since these are brand new and super rare I would like to get a decent amount out of these, but Ill still sell them for a good deal. PM me an offer.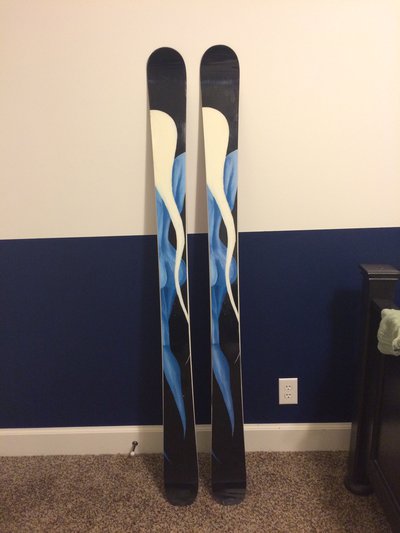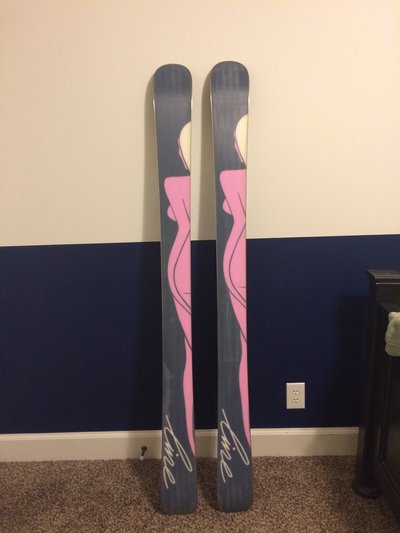 2. JIBERISH x LEVEL 1 Jacket. Great condition. Thick and warm, almost like a Carhartt haha. $80 OBO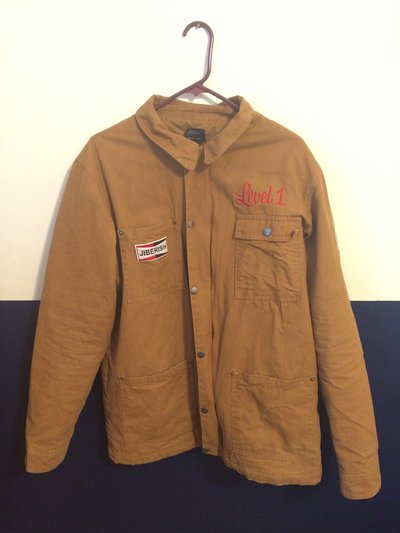 3. BLOOM Jacket from a few years back. Good condition. Magnetic hood, deep pockets, all the good stuff. $100 OBO
Grayish color, looks nice.