-
SERIOUS BUYERS ONLY
-Buyer pays shipping. I'll do my best to keep it cheap.
-Payment via Venmo
-No trades
-Buy more, pay less
-PM me offers. LOWBALL ME!
-Stickers with every order, or buy them individually
To start it off:
- 2012 Line Afterbang 177s $150 OBO
SOLD

-The North Face Tight Ship Jacket Size S 10/10 $80 OBO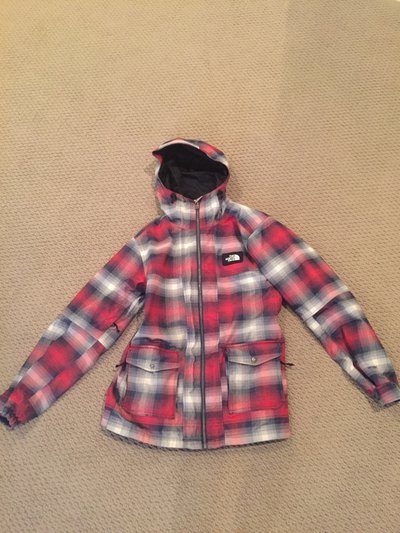 -Saga Pullover Size L 9/10 $35 OBO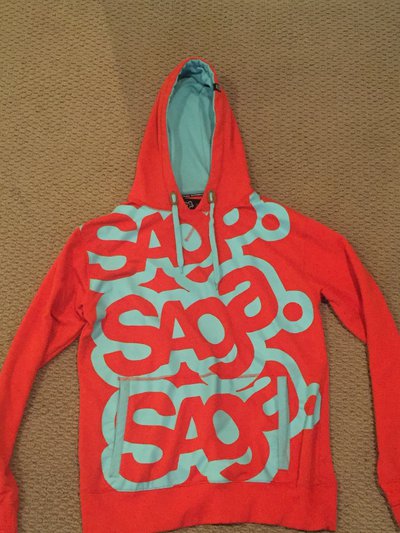 -Flannel Hoodie Size M 9/10
SOLD
-ALL TEES SIZE M $15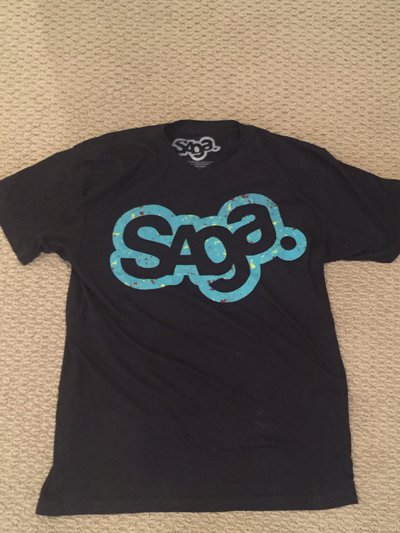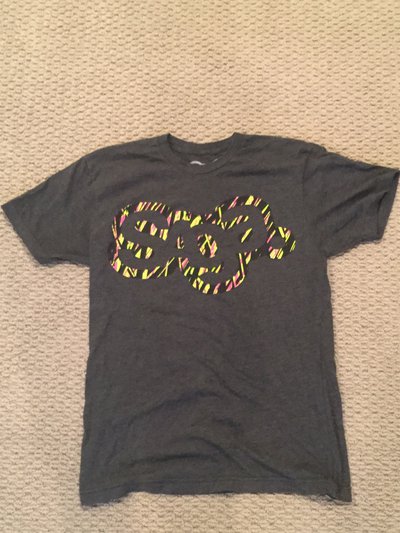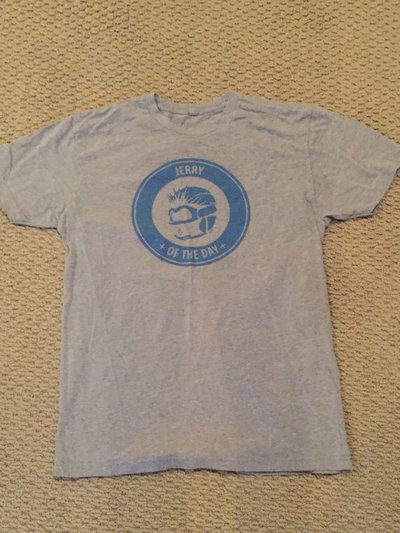 -Odd Future Bucket Hat never worn 10/10 Size S-M $30 OBO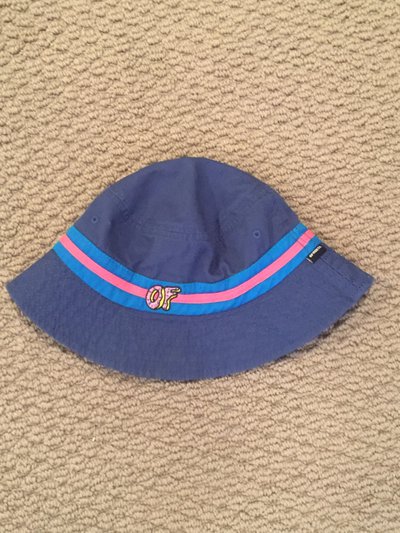 -Saga Academics Beanie Brand New w/ Tags $10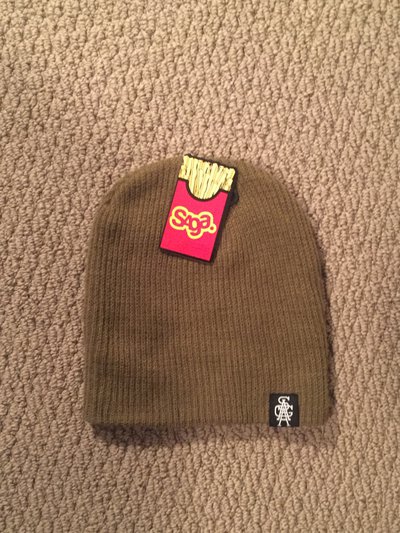 -Saga Pipe Mittens Brand New w/ Tags
SOLD
-Sticker lot. Get some free with orders, or buy them and we'll discuss price in PM. Die cuts are more expensive. Sheets count as 1 sticker. Limit one Hoodcrew sticker per customer.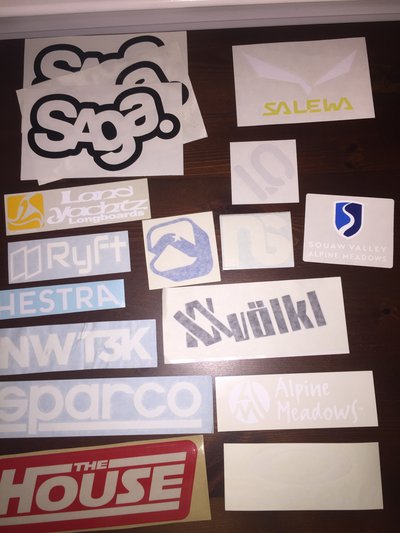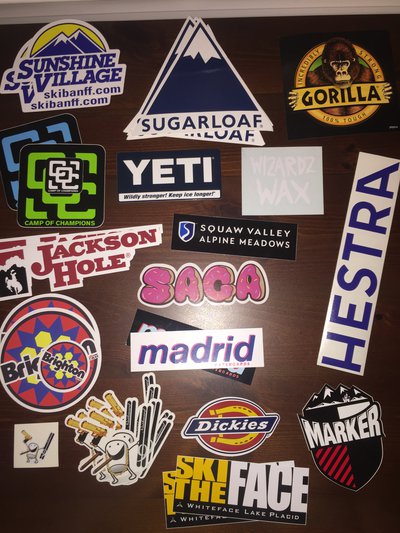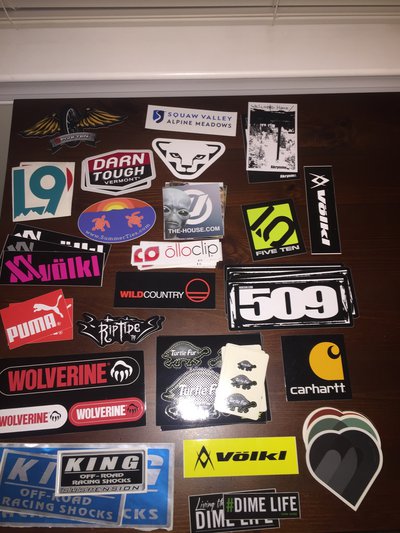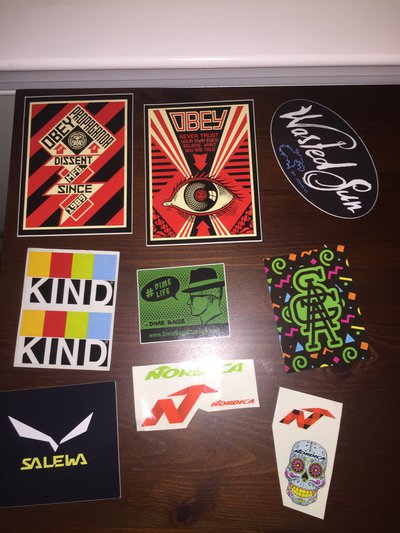 Thanks for checking the sale out, and happy shopping!
**This thread was edited on Dec 7th 2016 at 12:23:31am
**This thread was edited on Dec 7th 2016 at 12:25:05am
**This thread was edited on Dec 7th 2016 at 12:28:51am
**This thread was edited on Dec 25th 2016 at 11:39:14pm
**This thread was edited on Feb 1st 2017 at 12:07:41pm
**This thread was edited on Feb 1st 2017 at 12:07:55pm
**This thread was edited on Feb 2nd 2017 at 11:41:56pm
**This thread was edited on Feb 5th 2017 at 6:08:51pm
**This thread was edited on Mar 14th 2017 at 8:41:02am
**This thread was edited on Sep 18th 2017 at 11:37:24pm