Located in Boston
Buyer pays shipping unless stated otherwise.
Paypal prefered but venmo may be possible.
I always throw in some extras, check my feedback- I'm legit
European or Canadian shipping is possible but it'll cost you, prefer to stay in the states.
171 2013 AR7s
118/85/108
used for the better part of the year before I broke my wrist.
Top sheets: basic damage id say, not really any big chip outs of top sheet gauges, just a little roughed up.
Bases: decent condition, a couple of gauges but nothing deep enough into the core, currently all of them are decently ptexed but ill give them a full tune up and hot wax before i ship them out.
Edges: couple of edge cracks but nothing terrible, no delam. Pics really only show how rusty they are but like i said, ill give them a edge tune just to take off the rust and any other crud.
Looking for around $100 shipped depending on the location.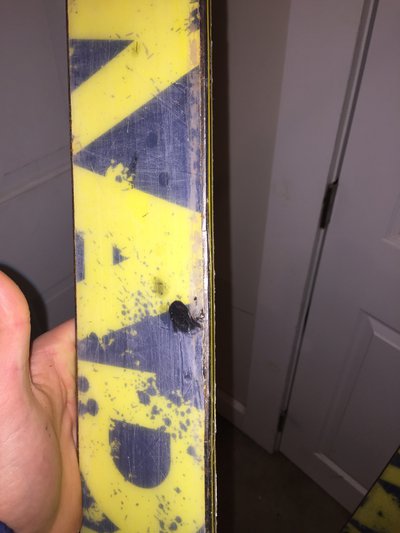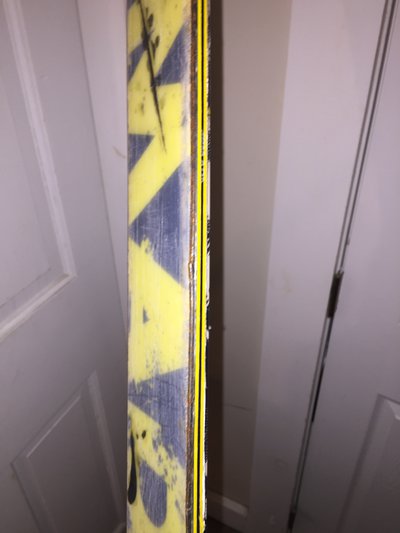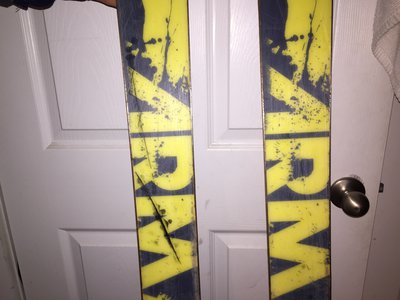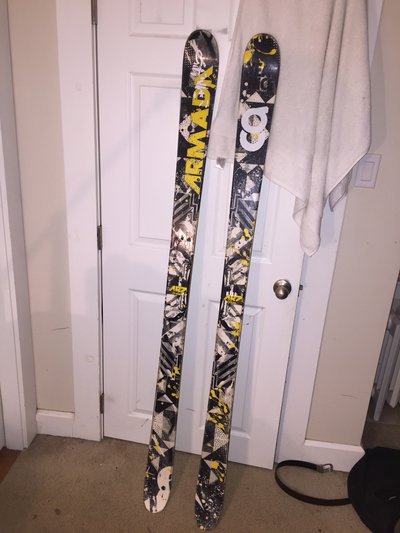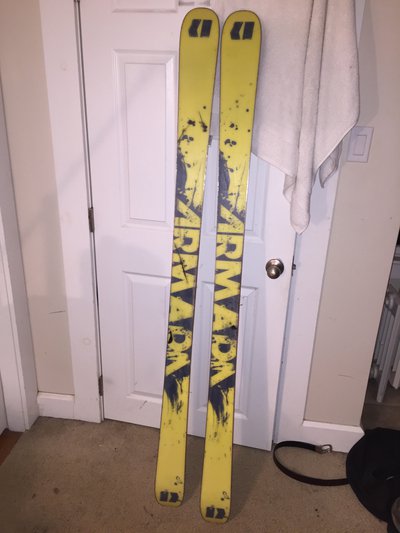 **This thread was edited on Dec 5th 2016 at 11:06:35pm
**This thread was edited on Feb 12th 2017 at 11:37:49am