Can you drive one of these?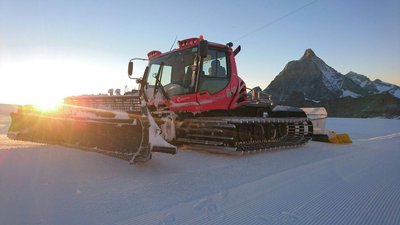 Fancy chilling out with BMack, shaping one of the most flowy and fun parks on the planet, all the while living in one of the most beautiful resorts on the planet?

Zermatt head shaper Marcel, just hit me up to let me know they are advertising for a cat driver for this winter. Send your CV to snowpark@zermatt.ch or PM
Snowpark Zermatt
.