Located in Carbondale Colorado
Local sales welcome
Check my feedback, no issues there
No trades.
If you are interested in anything, MAKE AN OFFER. Aside from some of the skis, I don't use most of this gear anymore. If you want to buy more than one item I'll hook it up.
This is all in storage, in a friends basement. I have to make an hour drive to pick anything up. I'll leave the ad here and a few other places for a week. Whatever has sold at that point I'll pick up and ship.
Skis all mounted for 305BSL
Marker Baron size small
Few years old, used but still tight. Little to no slop or play.
Comes with wide brakes (fits up to 120mm) & all hardware/screws
$200 Shipped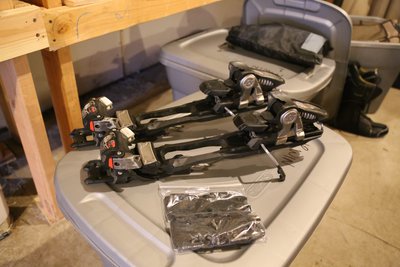 Salomon Z10 Demo
Pretty much new
Brakes are small, probably around 90mm you'd have to bend them for anything bigger.
Comes with all the screws and Hardware
$80 Shipped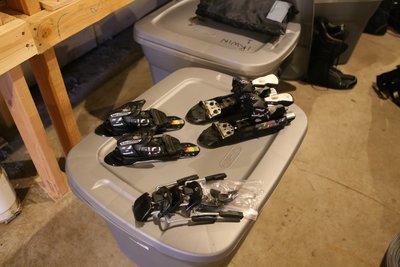 Smith I/O
Year old Foam is all still perfect
White frame swapped for a black strap
All the lens are in new shape
Blackout / Green sol x / Red sol x
$180 Shipped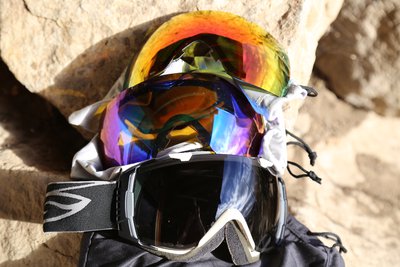 Electric Knoxville Sunnies
Like new
Green / Purple lens
$Make an offer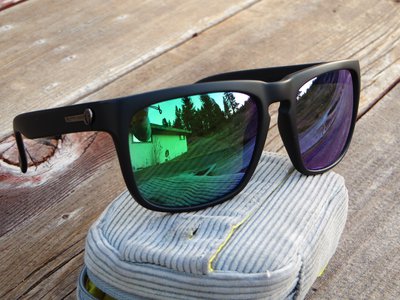 Salomon Shadow Climapro Jacket 4XL
20k/20k Climapro
Top of the line Salmon Jacket
Zipper is 34 Inches
Super nice fabric, no rips or tears
$Make an offer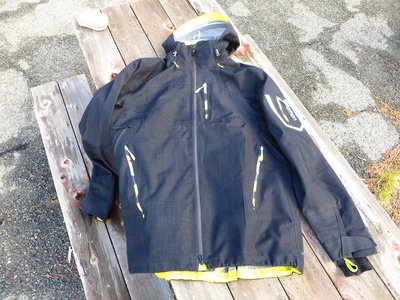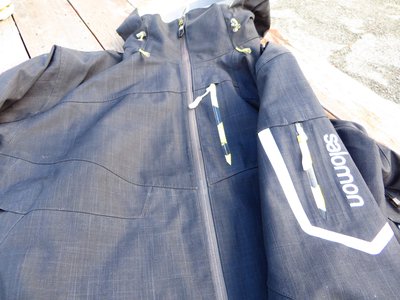 Siver Cartel Insulated pants
Old school cool, nice material, big leg vents
Size medium.. velcro adjustable waist probably fit 32-36
$Make an offer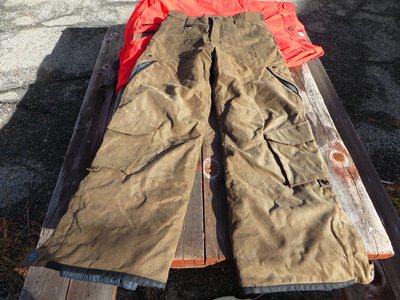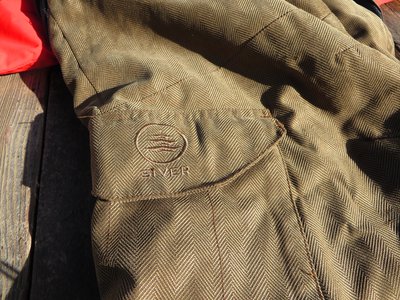 Orage XL insulated pants
Small tear in the back about 1cm
$Make an offer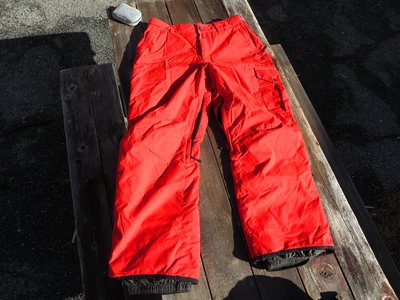 Megaphone Hoodie
Size XL collar to bottom is 80CM
Regular Hoodie material but tall
No rips tears or stains
$Make an offer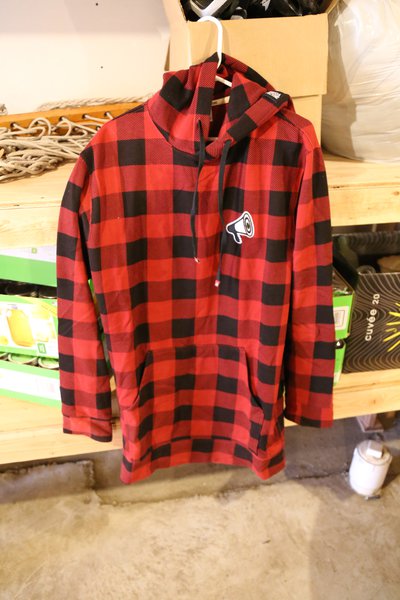 HVY Hoodie
Kiwi Brand Human Vs Yeti
Size XL 85CM from collar to bottom
Like New, Really nice quality hoodie
$Make an offer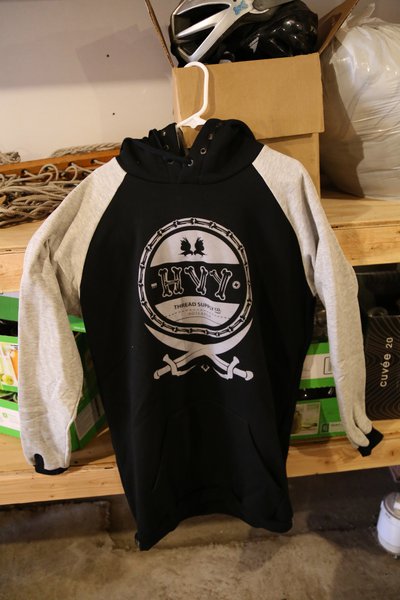 Tall Tees x 11
Prefer to sell them all together
Lots of different lengths
2 Tall Tee designs Productions (level 1) (One love) both 102cm
Slope style breck , gillah house , snow park NZ , Remarkables NZ
Other random colors and sizes
No rips tears or stains on any of them
$Make an offer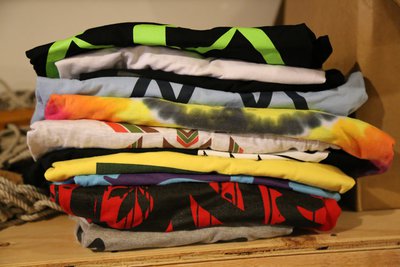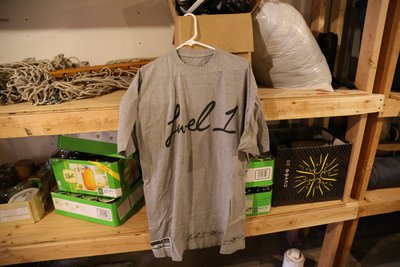 190cm Line SFB
Salomon sth2 16
Put alot of days on these, just had a full tune. They look alot worse than they are.
No edge damage, few core shots fixed, scratches. chipping on tips and tails.
They still ski like they're new though. Plenty of life left.
I spent 2 seasons on 184s, the 190 is much more stable and a bit stiffer.
1st mount, on the line for 305
$Make an offer

Would like to get around $450 shipped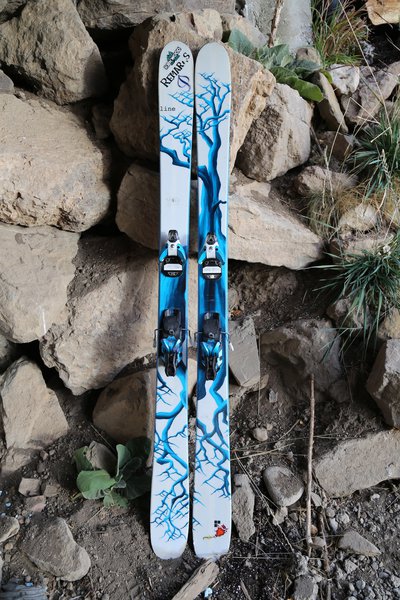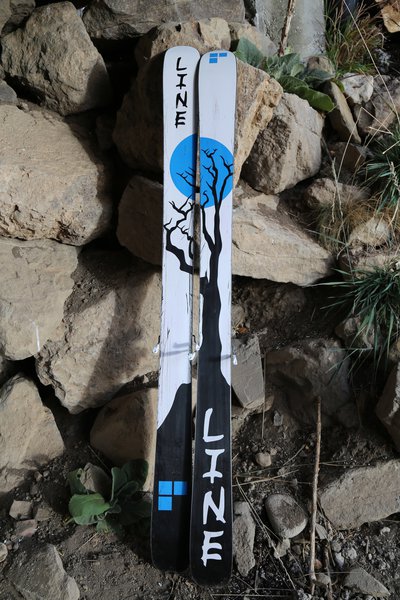 RMU North Shore 2.0 185cm
Custom Carbon layup and matte top Sheet
I spent a summer building skis in a factory. Made these for myself. Had a 'falling out' with RMU. I will not support them, or ride their skis again. I handmade these skis every step of the way, for myself. Skied them about 6 or 8 days. Each ski is about 1900 grams. Topsheet off of older apostle. 145/114/130 19m radius. They're fucking awesome in powder and smash through chop pretty well considering their weight. I had a pretty wicked tune on them, few scratches and one small base compression. One mount for sth2
$520 Shipped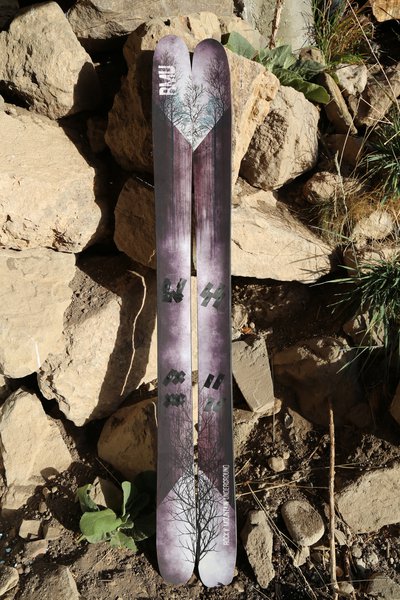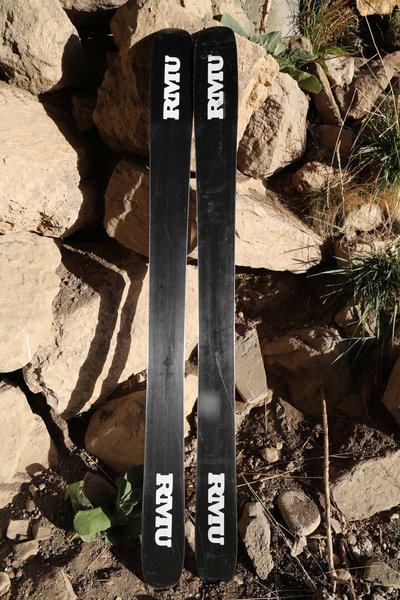 K2 Obseth 179
Salomon sth16
Few years old but in really great shape. Never had a core shot, no edge damage at all.
Bindings are still in great shape as well
2nd mount first was for dukes. both for 305
Signed by Seth.. starting to fade though
Too short for me now, never ski them.. or I would just keep them.
$550 Shipped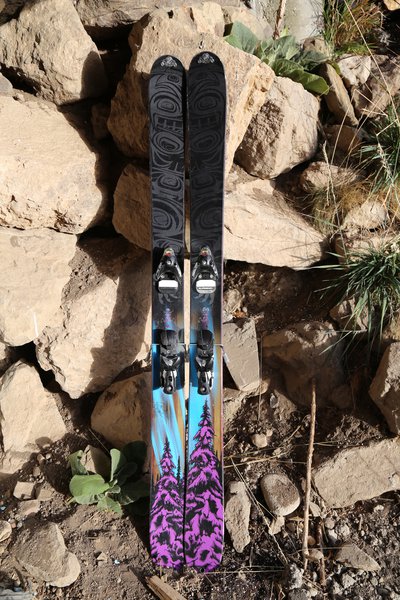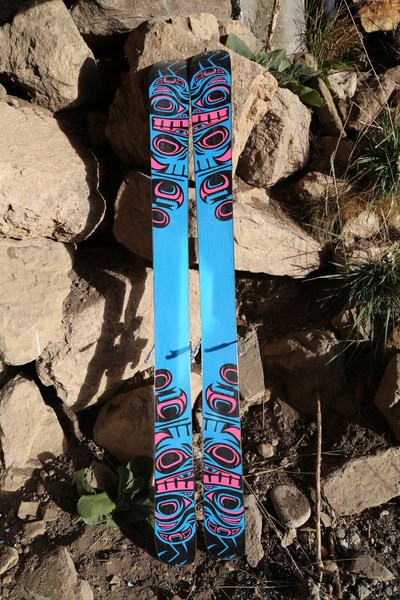 Atomic Punx 173cm
Rossignol 11 bindings
Lots of scratches, no edge damage, no core shots
soft fun rail ski, or for someone smaller
only mounted once, center for 305
$Make an offer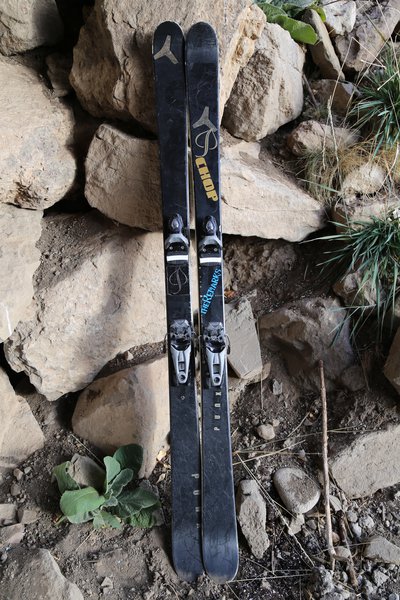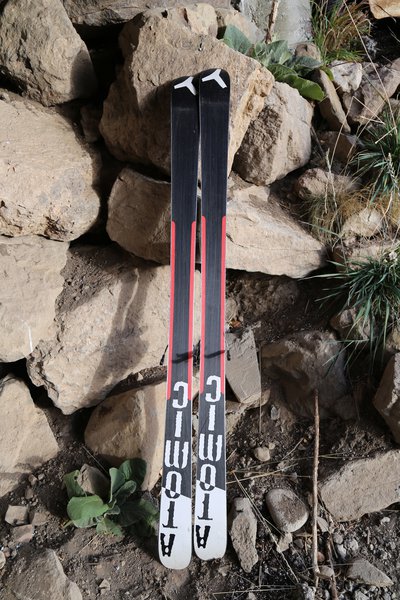 Dynastar cham 97 184cm
No Bindings
These skis are pretty beat.. I used them as early season skis last year.
Many core shots have been repaired. Small delam on one ski repaired.
Mounted twice, once with guardian once with sth2. could squeeze one more
$Make an offer