I need all this stuff gone asap. PM me for more info or pictures.
First up Full Tilt Booters. Size 27.5. I believe these are the 2013 edition. Have only worn them for 2 seasons and I don't ride no more than 6 times a year.
8/10
$125
SOLD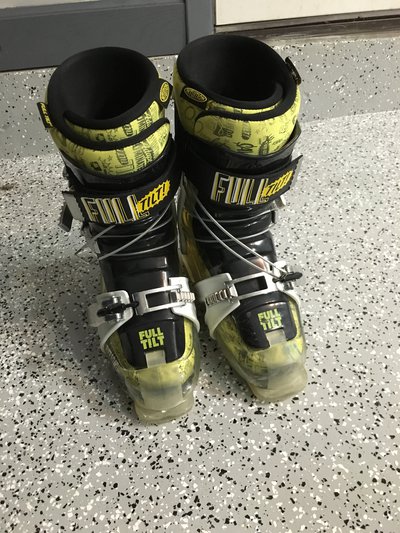 Next up is a pair of Afterbangs that I have only ridden a half a season on (no more than 6 days). Size is 166cm 115-88-115.
Bindings are Marker Griffon Bindings. I prefer to sell them as a pair, but I am willing to split them up.
$125 for the bindings
$200 for the skis
$250 together
*Not including shipping**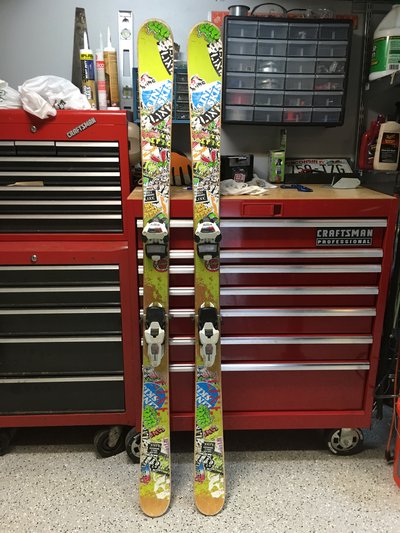 Next up is a pair of Full Tilt Booters. Size 29. Have had these just as extras laying around.
6/10
$50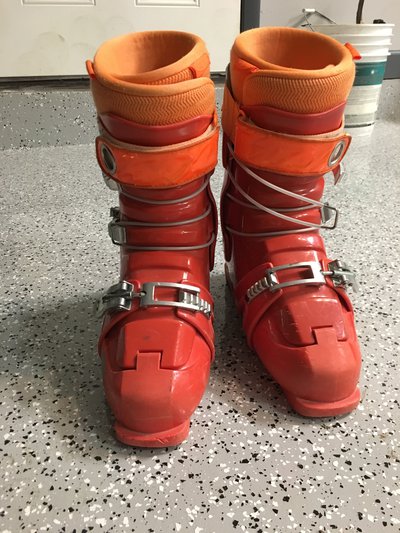 Next is a Saga Pullover. Mainly streetwear and for early or ending season shredding. Only worn twice and washed once. Size: XL
9/10
$35
SOLD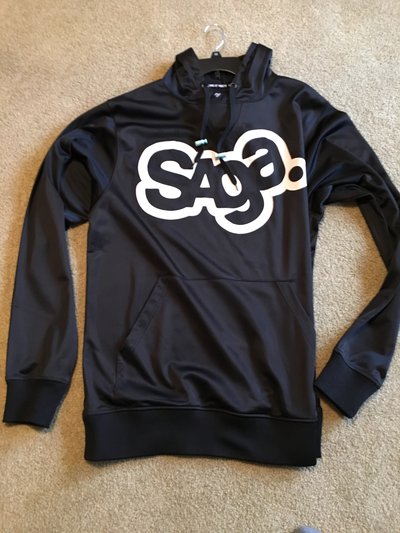 Another Saga Pull Over Hoodie. Worn once. Size: XXL
9/10
$40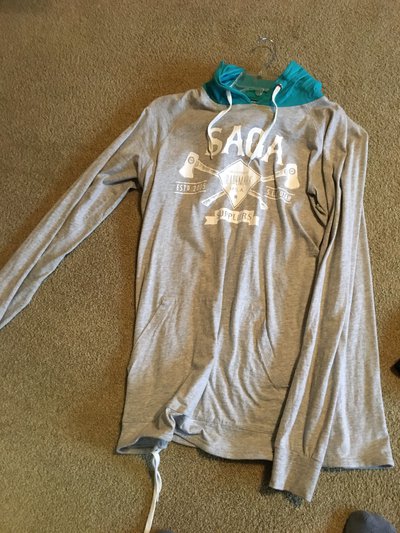 Line Hoodie. Only worn a handful of times. Super comfy. Size: L
8/10
$25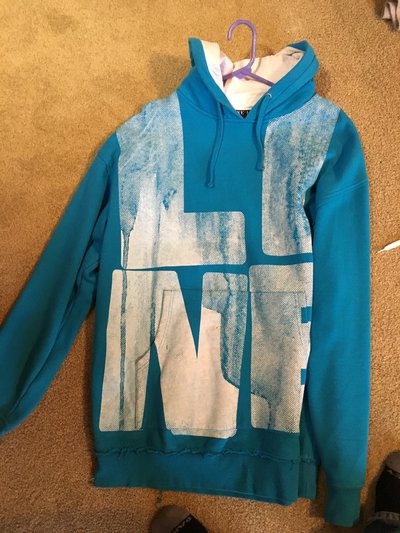 **This thread was edited on Nov 18th 2016 at 3:30:41pm
**This thread was edited on Nov 18th 2016 at 11:43:24pm
**This thread was edited on Nov 20th 2016 at 1:56:32pm
**This thread was edited on Nov 20th 2016 at 1:56:54pm
**This thread was edited on Nov 20th 2016 at 2:01:15pm
**This thread was edited on Nov 29th 2016 at 3:41:49pm
**This thread was edited on Nov 30th 2016 at 1:24:33pm