Sup NS, the broke-boi college lifestyle is getting to me, and i need to thin the heard. I'm trying to get these outta here quick so i can afford gas to the hill next two months.
First up, pair of Line Magnum Opus's in pristine condition. I bought these from a fellow member a month ago and I'm realizing that they just are not necessary for my current quiver. They have been mounted once for Tyrolia touring bindings at pollards choice for a 27.5 boot, and, aside from a couple beautifully filled in base scratches, are new as can be.
looking for $300 shipped.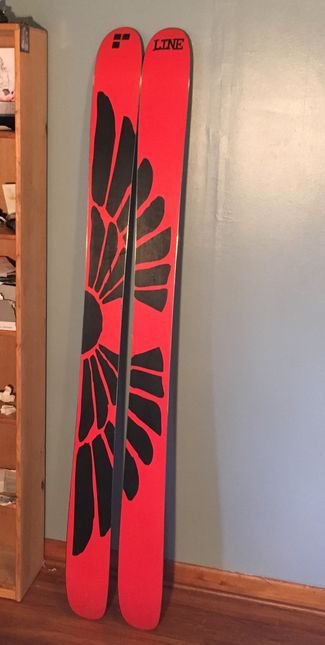 Next up, and this is for all the brokeboiz who dont give a fuck and just need some whips for the season, is a pair of RMU Apostles, size 185. Killer all mountain jibby pow stick, even holds its own in the park when it needs to. They're awesome skis that have served me well. Mounted twice, once at traditional for tele's, second time by me for FKS at center for a 26.5 boot. Has one decent core shot as well as about a pinkys worth of edge missing under foot. Killer skis that i don't have any room for anymore. Bindings not included.
$100 + shipping.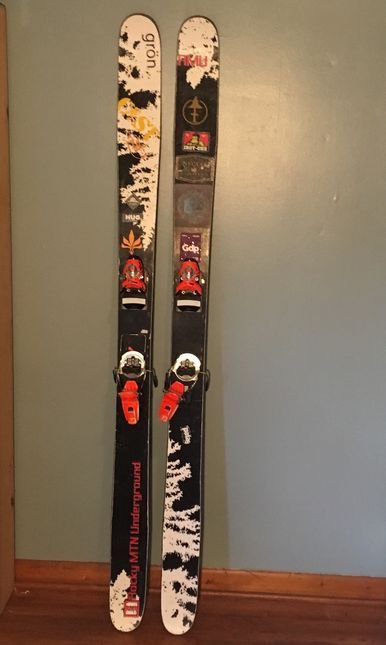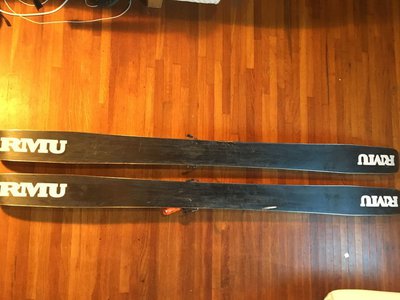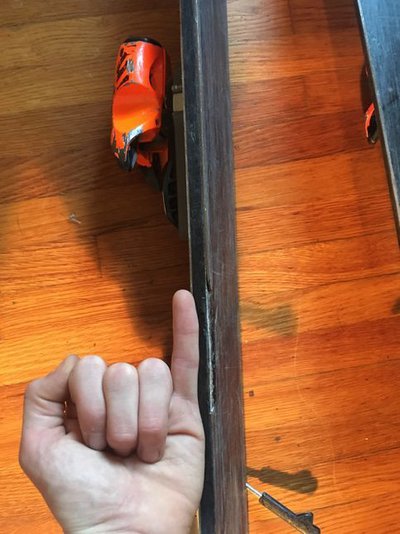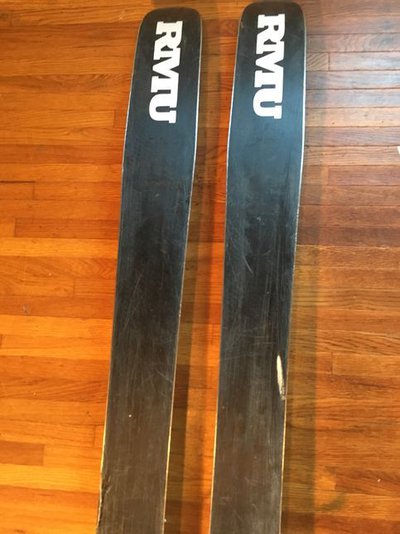 3rd, a pair of 27.5 Full Tilts with a 6 flex tongue. These are kind of a franken-boot, with parts taken mostly from Konflicts and Wallisches and a Dalbello intuition liner. Coolest part about these boots is that they have been modiefied with the Cast Touring Dynafit inserts. That means the toes are compatible with pin-tech toe systems like the Cast, or the Marker Kingpins, as well as any standard alpine bindings. However, they do not have a heel modification so they are not compatible with pin tech heel pieces. Typicaly this mod costs $150 and then you have to supply your own boots. More info here...
http://casttouring.com/collections/boot-conversion/products/ski-boot-conversion
$100 + shipping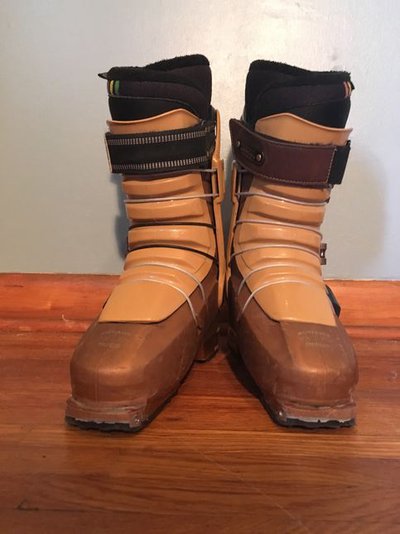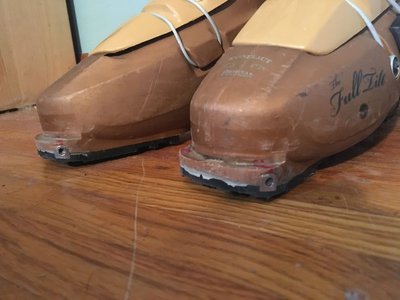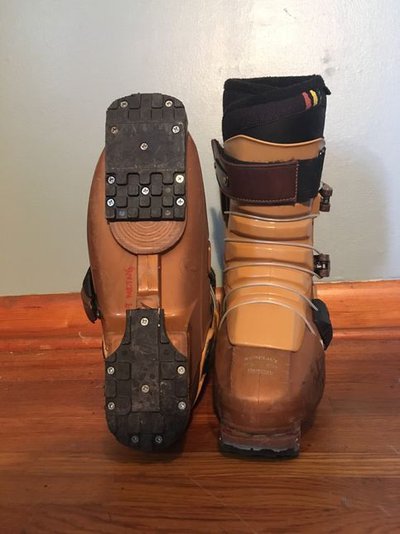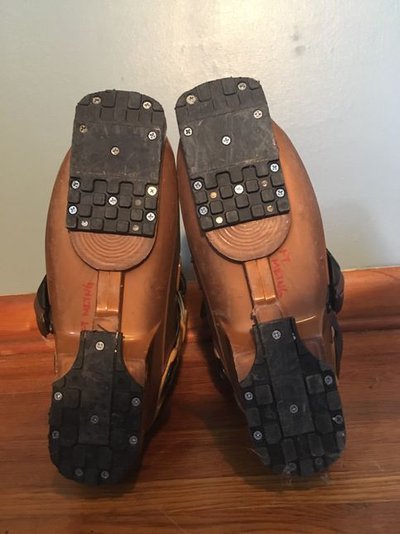 That's it guys, feel free to message me if you want more pics/specs/review's or whatever. If your in the Portland/Mt Hood area and want to arrange a local pic up message me and we can go from there.
**This thread was edited on Nov 17th 2016 at 12:49:10am