I shit you not, this is 100% real and too fucking hilarious to believe.
The OG Smith limo used to be used for this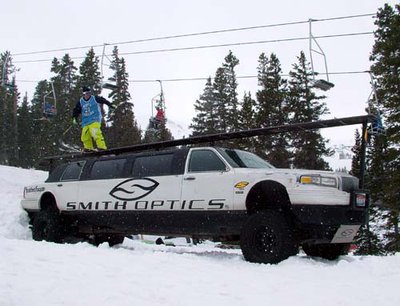 Now it's being used as a Trumpmobile hahaha how will Hillary respond to this? Do they know the debauchery that that limo has seen? Probably not.
Full video
here
**This thread was edited on Sep 22nd 2016 at 5:59:11pm