Hey NS, time to turn some gear into $$$ since winter is coming and it's feeling like it might be time to think about getting a beater sled.
All prices are OBO, we'll negotiate shipping based on where you live. Feel free to hit me with trades, but I'm not interested in most stuff, although I am looking for aggressive inline skates, size 9 or 10. I may be adding more stuff so stay tuned.
K2 Hellbents (179 cm) - $250


Mounted 1.5 times for Griffons, normal base scratching and a little topsheet wear but still super solid, super fun ski, I just don't use them enough. (Bindings not included)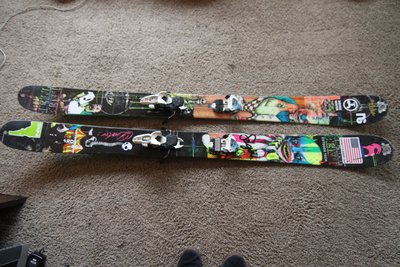 Dakine HeliPro DLX - $35
It's the dark grey one from a few years ago, plenty of use, but no damage.
Boot Liners ($35 each)

I have a bunch of liners because it turns out my feet only really get along with the Intuition PowerWraps. All are minimal used and don't smell at all.
-Intuition Powerwraps (26.5) Skied 5 days
-Lange XT 130 stock liner (27.5) Skied 2 days
-Roxa X-Face 120 Intuition Liner (27.5) Skied 5 days
Giro Range MIPS Helmet (Medium) $60


This is a super fancy high end helmet. MIPS so your brain doesn't get scrambled, crazy adjustment system, the whole 9 yards. MSRP $250 and I've skied 5 days in mine, never crashed in it. Some scratches from being in the car, no stickers.
Giro Contact Goggles ($40)


Only have one lens that is pretty scratched but this is a super fancy goggle, magnetic lens retention system, all fancy and stuff.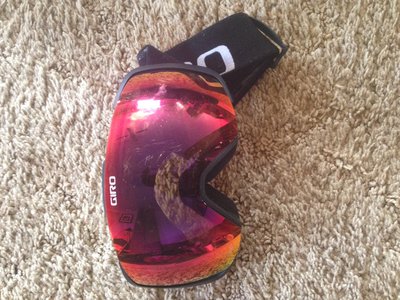 Deft Omega Goggles ($40)


Worn once, prime condition. Fire lens and Galaxy strap
Zeal Goggles ($30)


I forget what these are called but they are very nice. Some scratching inside lens that you don't notice while skiing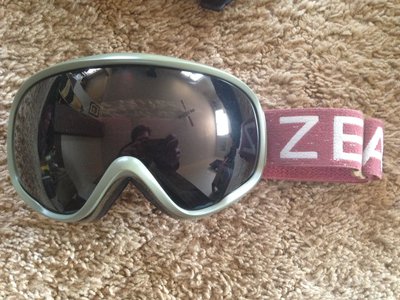 Spy Doom Goggles ($70)


Big goggles with two Happy Lenses. Actually really love these so I'm not gonna just let them go for nothing. Some scratches on the mirror lens, nothing that hurts vision while skiing.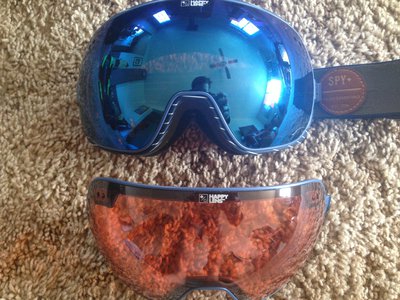 Art


I also make art and sell the prints here:
http://www.cywhitling.com/new-products/prints
Hit me up if you want to buy prints and I'll get ya a discounted rate.
Thanks for looking!