No need for this stuff so have at it. More pics upon request so just shoot me a pm and ill give you my phone number or just take a gander at the picture.
Items:


Line SFBs 172cm; no base damage only topsheet scratches and one place where the edge is pushed in like half a cm
Tyrolia Attack 13s not for sale
240 + Ship
Rossignol FKS 140; (Orange) Only cosmetic damage - Brake size is unknown but i believe that its like 105? they fit on the SFBs which are 108 so idk
OBO
Look Pivot 14s; (White) Cosmetically scratched (mainly on the dildos) and one screw is rusted but I can clean it up and make it work - Brake size is 90 so perfect for a pair of park sticks.
OBO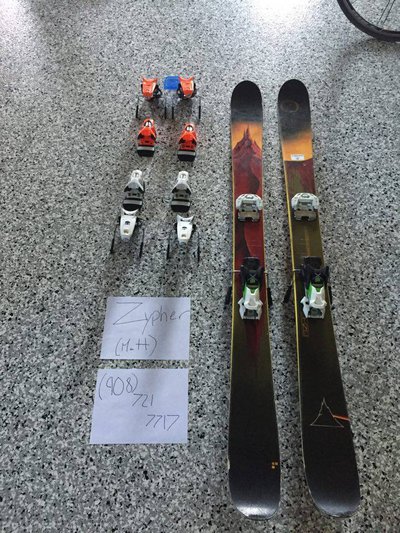 **This thread was edited on Aug 22nd 2016 at 11:55:55am