Sup NS,
So a lot of people from my last thread (Link below) wanted to see the finished product. So to give the people what they want, here is the finished product and a gallery of process pictures.
(
https://www.newschoolers.com/forum/thread/844295/Home-Made-Snow-Pants?page=1&utm_source=alert&utm_medium=web&utm_campaign=alerts#p-13710163
)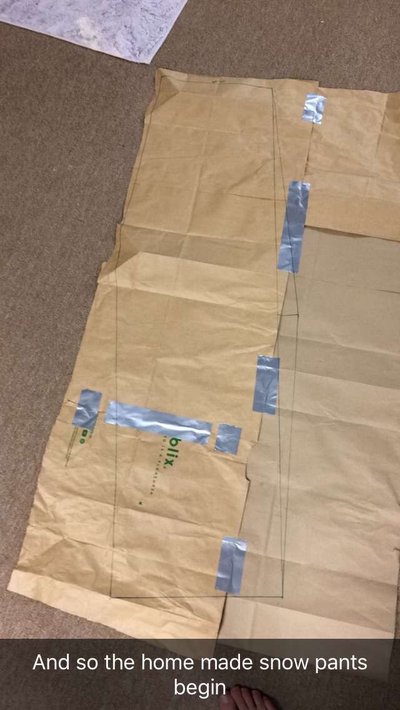 First step was to create the pattern for the pants. I went the extra poverty route and used cut up paper grocery bags and duct tape to make a sheet of paper big enough to create the pattern. Once I had drawn the very mathematical pattern, I cut the pattern out.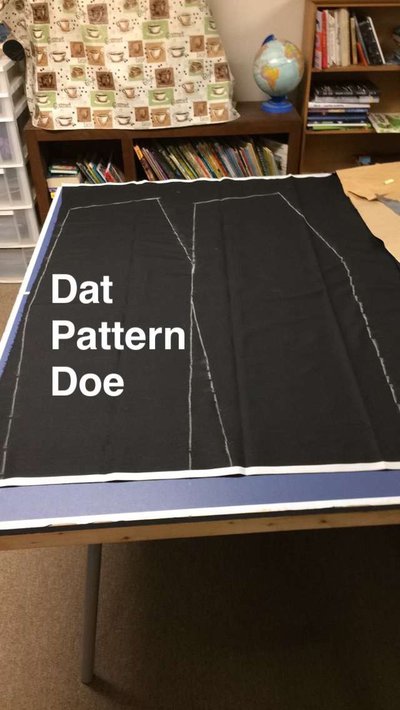 Next step was to trace the pattern onto my black denim and waterproof canvas with chalk then cut the fabric to the pattern.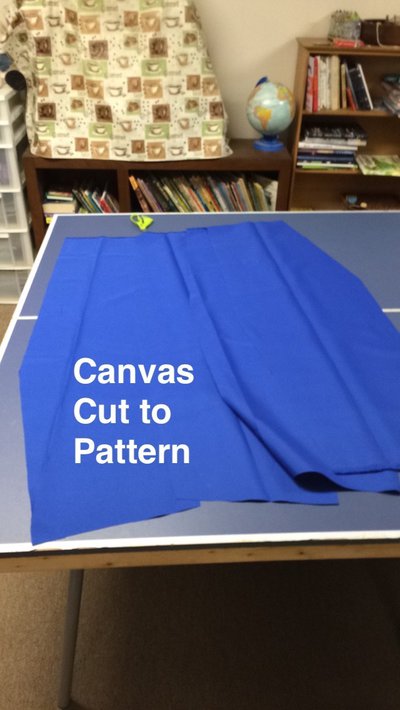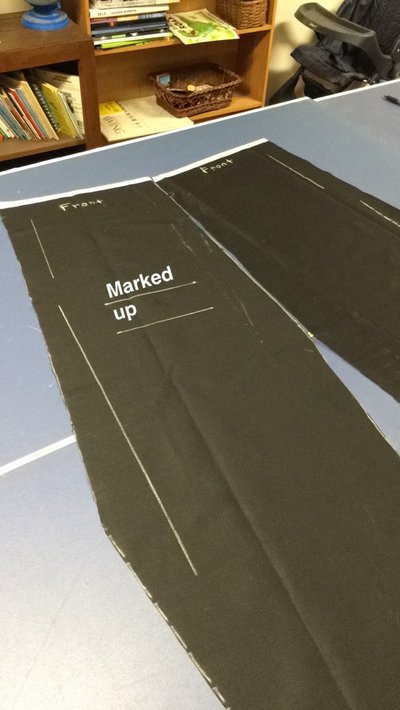 Next I used chalk to mark where I wanted pockets, vent, and other information such as "Front" and "Back."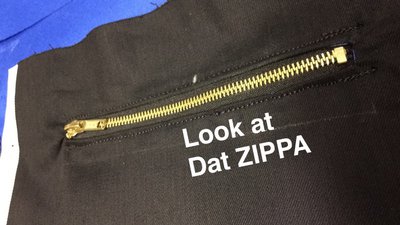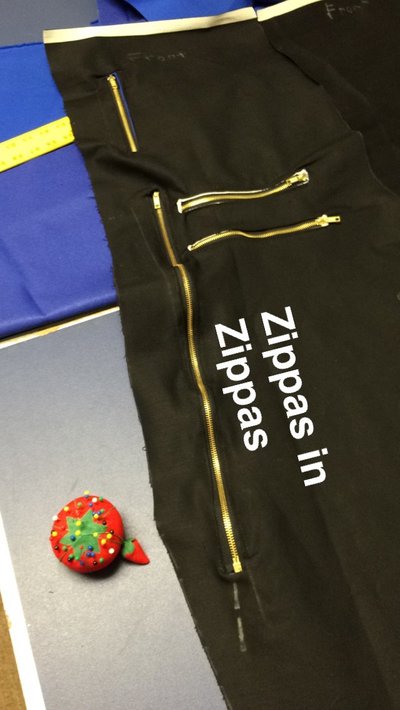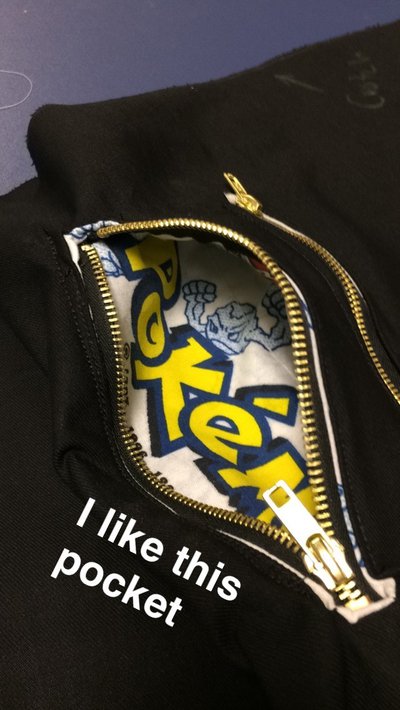 I then sewed in all my zippers. I added personal flair with some Pokemon fabric for the inside of pockets. One pocket is Charlie Brown and Snoopy though because why not.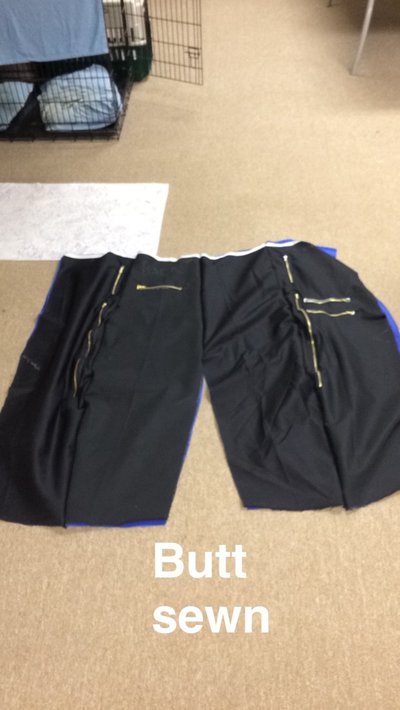 Once the pockets and vents were finished, I began putting it all together. Sewed up the legs. Sewed up the crotch. Sewed in elastic in the leg cuffs. Installed Suspender loops.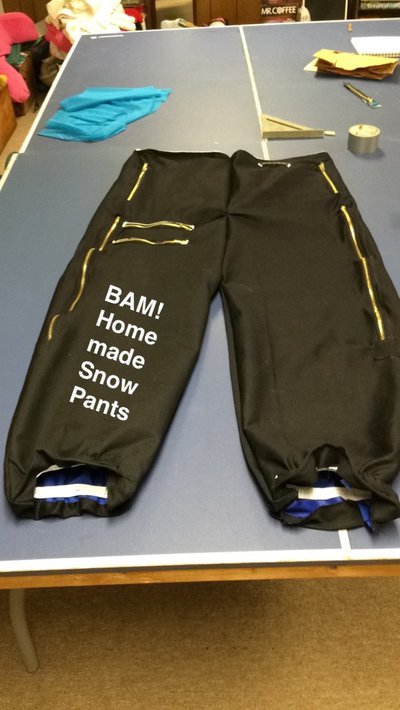 And shamelessly here is my instagram:
https://www.instagram.com/me_n_chris/